Listen to your dreams. It's the extraordinary you calling. ~ Sunita Biddu  
You're Born To Stand Out
Let's put Internet to work for you
I help goal-driven business owners like you to stay ahead and stand out in
the industry. We will create a roadmap that will lead you to the highest level
of profitability and brand authority.
With the power of your brand value, skills & technology, I will help you
…increase your current revenue 5 times
…communicate your unique brand value and message clearly and powerfully
…build a strong team and marketing strategy that will bring you new leads and more customers
…sell your product at premium price with ease and confidence
So what's stopping you to create the authority and income you deserve? I invite you to connect.
SPEAKING
Conferences           Close Groups
Workshops            Social Media
I realize that success of an event comes down to the quality
of the talks and speakers. If it hits the chord right, everybody wins.
I MOSTLY SPEAK ON
Use of social media and challenges

Personal online authority & brand

Power of blogging for personal brand & business

Content Marketing & Search Engine Optimization
Blog! Blog! I Love Blogging!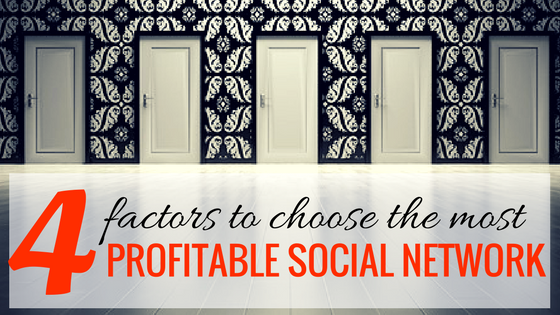 To make money, you need users and buyers. To get noticed, you need an audience to get exposed to. To build relationships, you need like-minded (ad unlike-minded) people to talk to. No wonder why social media built an addiction over time among us. It gave almost everything one wanted. For now, let's keep it to […]
Hear The Happy Clients & Coachees

Ben Stickland
(Alliance Software), Australia
We've tried a bunch of SEO consultants over the years and generally been disappointed. We started taking Sunita's help in early 2010 and since then have got #1 rankings on a range of competitive and lucrative terms.

Tarika Ahuja
(Founder at Macrobiotic Consultant at SacredSwan, Delhi, India)
Sunita Biddu has brilliantly helped me understand how Facebook can be used as an effective tool for increasing my online visibility, credibility and business.