Panda Updates Infographics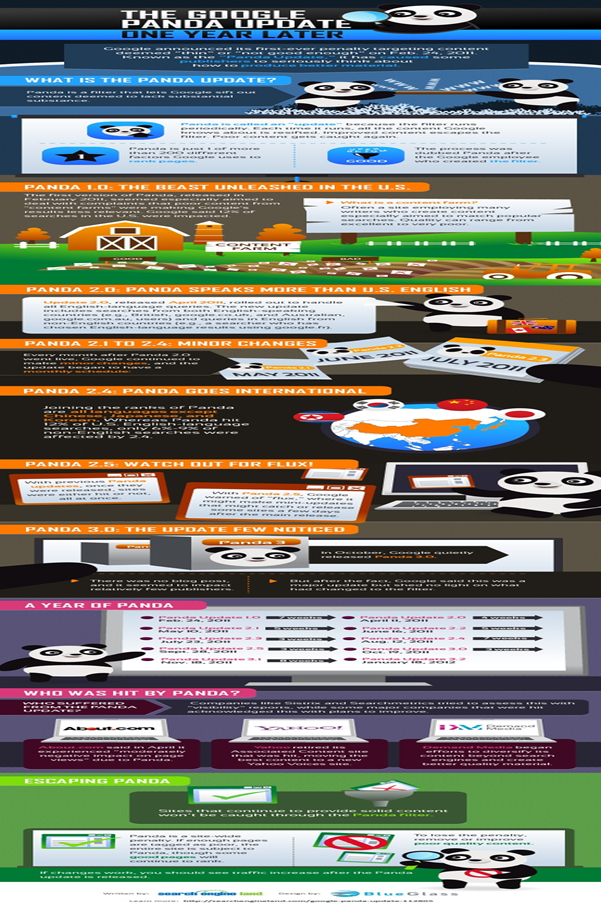 Sunita Biddu helps business owners & startups with proven SEO strategies and grow their business online multifold. She loves to enjoy salsa evenings or share stuff on blogging & social media when is not working on marketing plans.
Latest posts by Sunita Biddu (see all)
Thanks for rating this! Now tell the world how you feel via Twitter.
How does this post make you feel?