You have an arsenal of powerful products on your website, so why aren't your sales through the roof? Have you had a look at your product descriptions well enough? When it comes to e-commerce websites, the product description is the packaging and we don't need to elaborate on the importance of packaging.
3 Blunders You Should Avoid
Complicating product features
It may seem like the rational thing to do, and to a certain degree it is. However, it may not be the best approach. Instead of stating that your electronics device is equipped with a "Corning Gorilla Glass", you may emphasize on the fact that it "incorporates state of the art material to maximize durability". Focusing on how it would prove beneficial to the customer than the feature itself should bring about a greater response.
Ignore your target audience
Developing a generic product description in a one-size fits all copy will only result in you missing out in valuable customers. Promoting a Sony Xperia Z mentioning that it has 441 pixels per inch to a layman would bring about less of a response than highlighting that the device has a "crystal clear ultra-sharp display". On the other hand, to a phone enthusiast, listing "441 PPI" should be enough to keep them interested.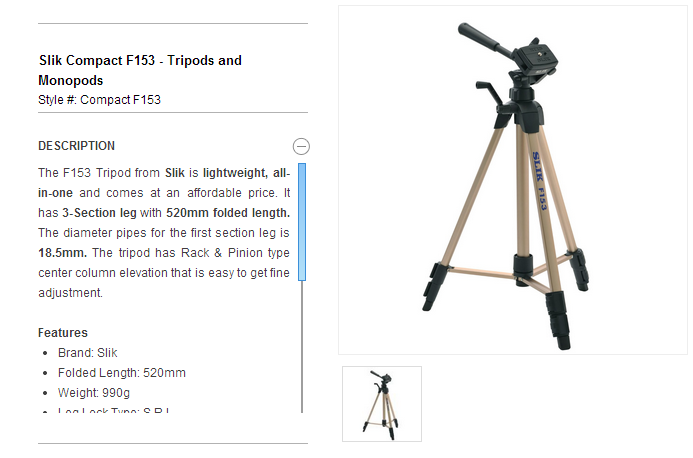 Use bland, dull verbs
Depending on the type of product, you should be looking to create a picture in a person's head when they read the product description. If you are selling bike helmets emphasizing on comfort, you can mention that it uses two layers of cushioning for extra support or you can be ambitious and tell them a story. Tell them how wearing the helmet will immerse your head into a cloud of comfort which will make all your journeys feel like a relaxing escapade.
What keeps your customers engaged? What do you think entices them to click that "add to cart" button and make that purchase? Share in the comments below.
Are you making these mistakes when writing product descriptions for your e-commerce website? Improve product sales with these simple tweaks and let your sales rock.