It was great to speak at the Wannapreneur to Entrepreneur community based incubator in Delhi on 19th October, 2013 on "How to create a successful web presence". (Download is available in post)
Yogendra Verma, the organizer of the group & computer engineer by profession, invited me to present a session & I loved to have this opportunity to address this group of ambitious entrepreneurs. It was an attempt to give my best to the community in a basic overview realizing how vast digital marketing is.
What makes the speaking experience superb for a speaker is the audience & their response.
The kind of zeal to learn & implement, intelligent questions that had a glimpse of  determination behind them, interesting mixer of young & veteran entrepreneurs & the amazing response to my session on how to start planning & grow the web presence turned my weekend absolutely wonderful. Right after my session, I was almost surprised to see the way this group is proving a platform to wannapreneurs share their startup ideas & business promotions in 10 minutes slot & invite feedback and suggestions.
The event closed with an interactive Q & A session with that involved legal, strategic & branding mentors & experts. What an idea to get  such value for time!
The session covered the following areas
Planning of the web presence
Knowing the audience
Preparing Website Architecture
Critical points when getting design & development done
What not to do when promoting online (SEO)
What you can yourself within no to minimum investment
Role of social media
I am also making the presentation available to download for all. Feel free to send any question or challenge you are facing in your business or website, I'd make sure you get the answer as quick as possible 🙂
Freebie with high value. Enter your email and get it now!
Get the document and quick download link right to your inbox. Simply enter your email address.
Here are some moments captured at event.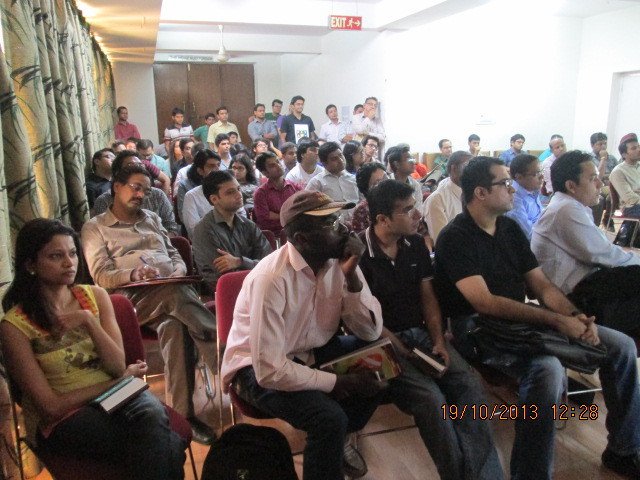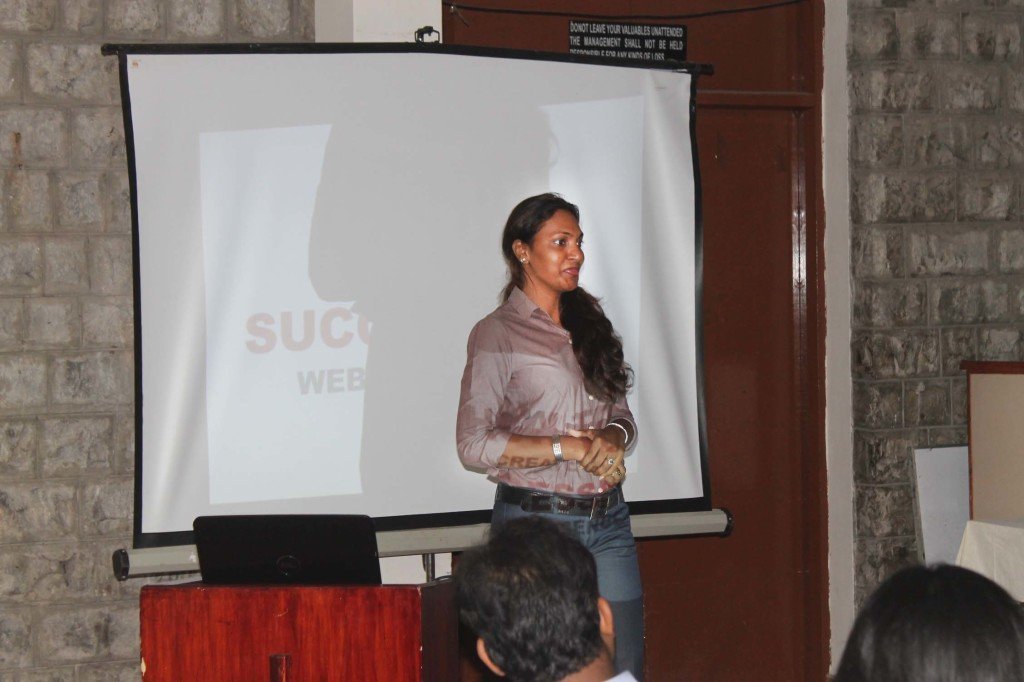 Yogendra & his wife, Sunaina created this amazing community with an aim & idea to foster innovation and creativity by creating a culture like Silicon Valley, where people could come together to share, generate, exchange and validate their ideas; meet founders, co-founders, mentors and exchange resources.
They are also running a Startup Creation Program where one can immediately start creating your own startup with the help of the group of experts from various backgrounds.
I personally, wish all the best to Yogendra & team for this wonderful initiative.
On inviting 1 question & challenge each entrepreneur might be facing, I received some great questions. The ones that can be helpful for all related to startup & established website health & business promotions, will be answered in this very post one by one within next 2 weeks. Subscribe & get updated of this post & answers to those questions.
Cheers & stay in touch