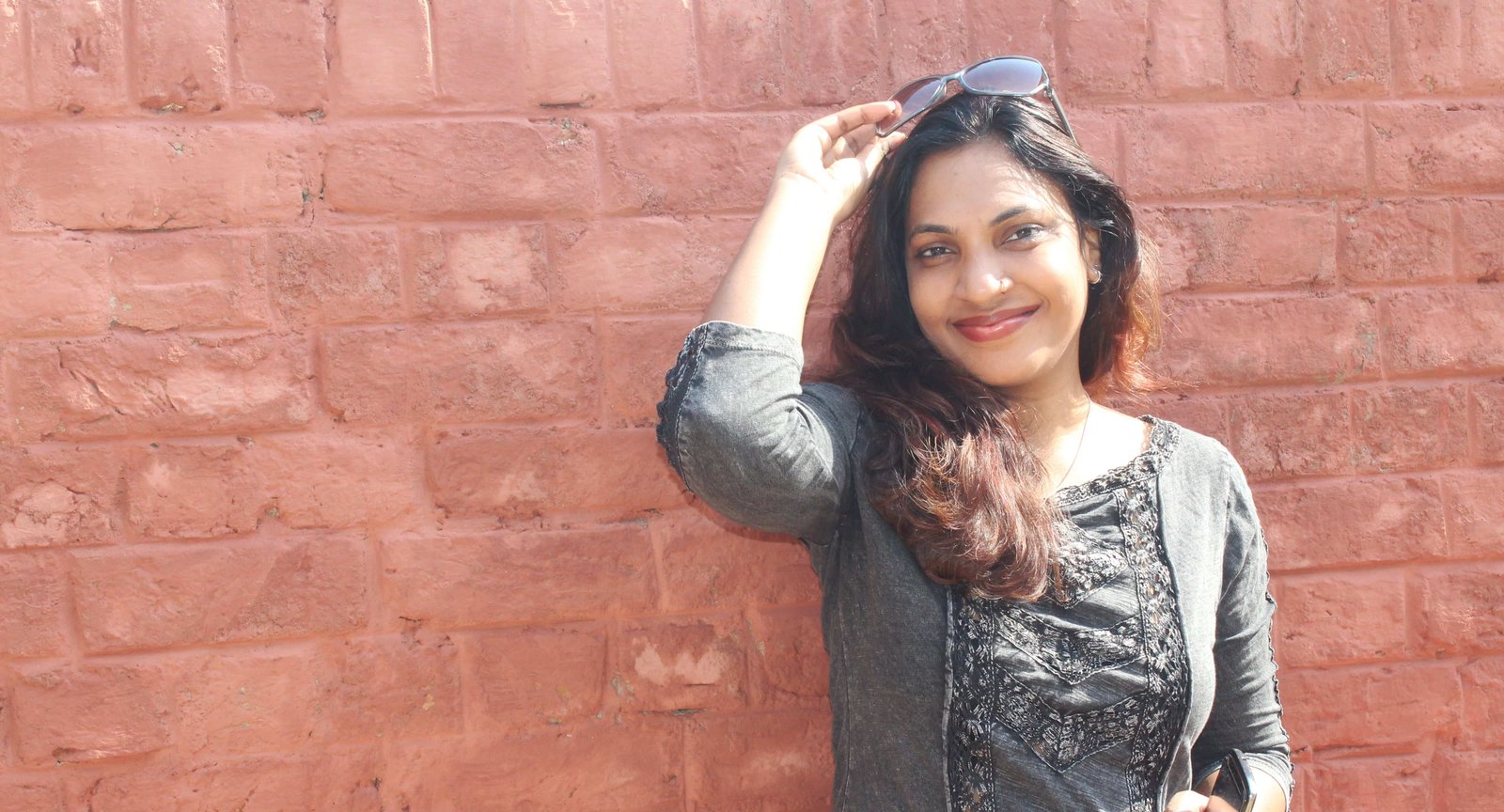 More Money. More Time.
Stronger Online Presence.
If these are on your mind, I am here to
to show you the roadmap.
17 Steps to A Powerful Personal Brand With Social Media
Your journey of building and enjoying a powerful brand brand with social media starts here! This simple and step-by-step guide will help you build a strong foundation and get you started with a basic yet powerful social media routine in 17 steps. Start your brand transformation today!
(Senior Action Learning Coach & Consultant at WIAL India)
Sunita did an exceptional job in conceptualising our website and the final product supports our business strategy really well. She has gone more than the extra mile and her ongoing support is superb.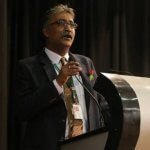 PhD (FMS-MSU-Baroda), MBA (BIT-Mesra-Ranchi), Evangelist of Entrepreneurship
Explaining her qualities through words will be impossible but recommending to attend her session at least once to understand words of our recommendation.
Quick Video Value
2 Days Power Blogging Training in Gurgaon - June 15th - 16th 2019
2 Days Power Blogging Training in Gurgaon 2019 - June 15th & 16th
How to promote your blog with only 6 steps
Keynote & Guest Speaking At
Conferences            Business Groups
Workshops             Events
A successful event comes down to the quality of the talks and
speakers. If it hits the chord right, everybody wins. I make sure
the audience leaves delighted.
I Speak On
Social Media
Personal online authority & brand
Power blogging
Content Marketing
Using Internet to an Entrepreneur's Advantage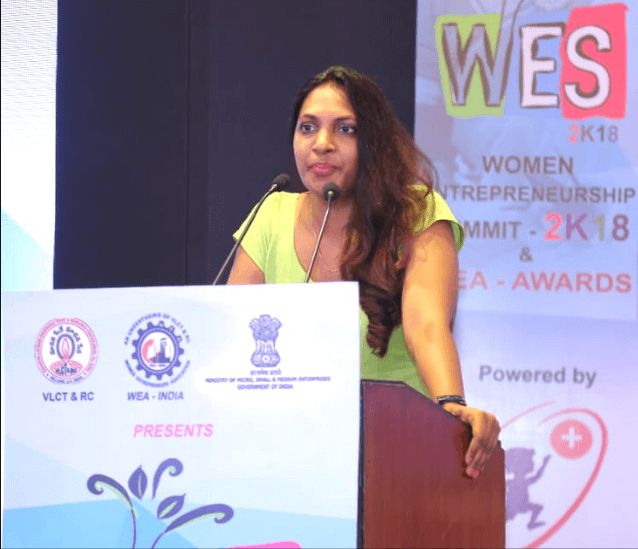 BLOG! BLOG! I LOVE BLOGGING!
Internet, Technology & Social Media is available to everyone. What makes a difference is how you're using it to your advantage.
~ Sunita Biddu