Digital Business Coach for Coaches & Small Businesses
I help coaches & small business owners get high paying clients & a strong presence in the market. Discuss your revenue & reputation goals today.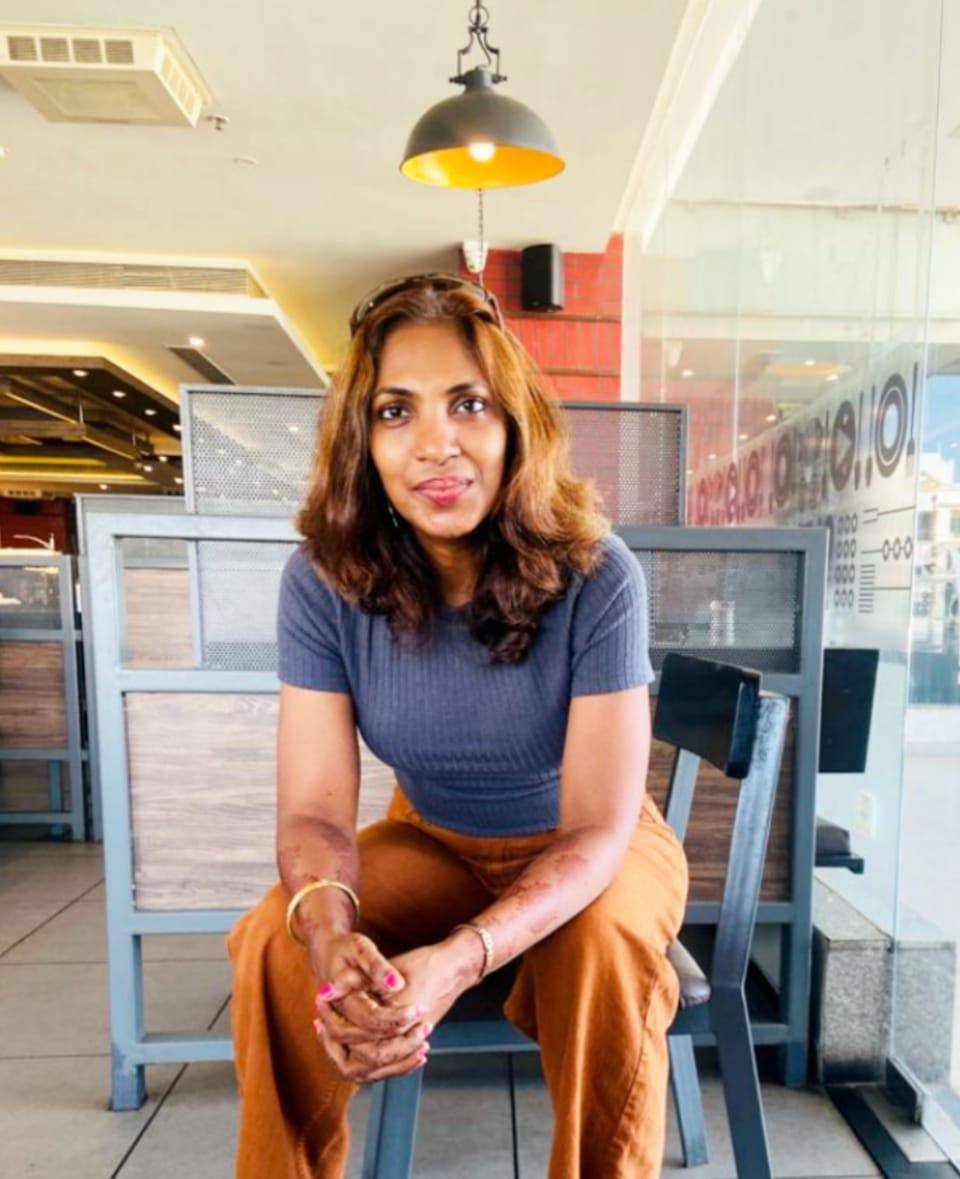 Hello,
Glad that you landed on my space. I am Sunita Biddu. I am primarily a digital business coach. I also happen to play the role of a blogging and social media mentor for coaches and consultants.
It's been nearly 18 years in the digital industry and I have witnessed the industry evolving. Things have become more complicated, competitive yet more useful at the same time. In this information overload, I am here to simplify marketing, conversions, earning, and reputation for entrepreneurs.
I am also co-founder of a boutique website and advertising agency for coaches, Unusual Digital.
Any questions, I am a message away.
Sunita is an exemplary coach and a mentor. She is special and different since her coaching style is rather unhurried, relaxed and gets to the coachee (for the want of better word) to her/his heart. I have personally experience in all her sessions, programs and even in non verbal sessions where the training content is written as effectively as in face to face. Sunita nudges you to think and think afresh and "challenges" status quo with aplomb and style. She quite clearly stands much taller then her tall height in the work she does and I run to her for her strategic and operational advise and that is often.
Sunita is a very knowledgeable expert in her domain and I recently worked with her on my own business. She is a patient listener, very compassionate and understanding and makes change easy and practical. She goes above and beyond the bounds of contract and is always willing to help. I was able to apply many of her recommendations on my website and have seen some results in less than a month! Highly recommend her to anyone who is wanting to create a blog or attract leads on the website.
Digital Business Coaching
One-year 1:1 business coaching program for coaches & small business owners to establish a profitable brand.

Discover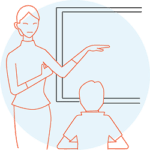 1:1 Blogging Coaching
Professional blogging coaching & strategy over 7 one-to-one sessions to build a successful blog that makes money.

Discover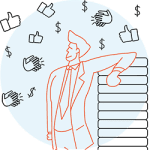 1:1 Social Media Coaching
Professional social media training focused on getting more leads, opportunities, and prospects every day.

Discover
A great journey begins with the first step.
And a great conversation begins with a Hello.
Feel free to share your revenue and business goals.
We will make it happen, together.
Finding the perfect blog name can overwhelm you. The process can be long and tiring. You want a name that fully represents your blog and
Read More »
9 out of 10 successful leaders have a business coach because coaches can operate as a second mind and have strong opinions about the important
Read More »
80% of the global online users use Google search everyday. Imagine the traffic, business and sales your website and blog can receive when you're ranking
Read More »