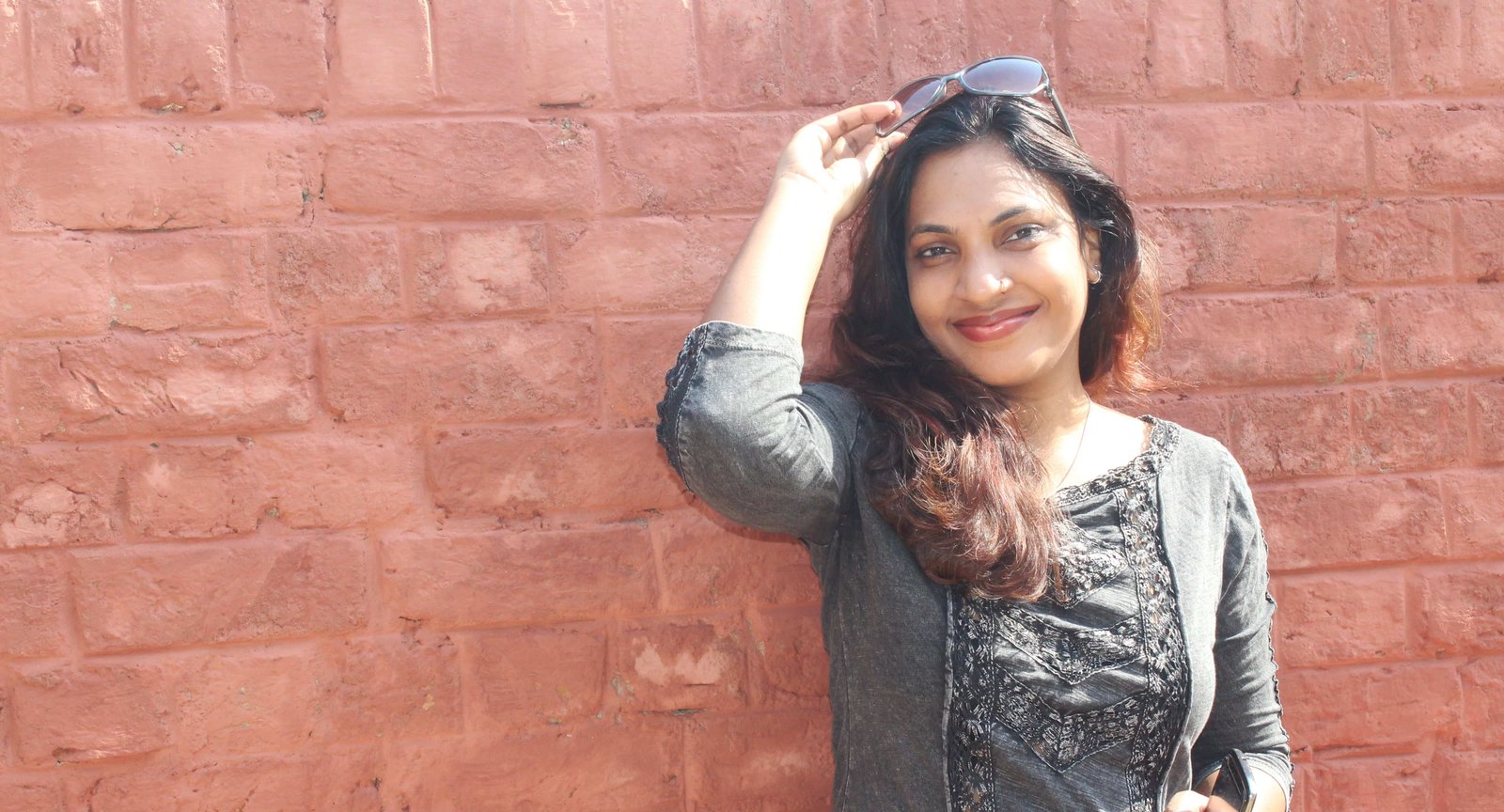 Blog Better. Rule Social
Blogging & Social Media combined is
one of the most convenient &
rewarding ways to make massive
money, great reputation & yet enough
time to live your dream life.
Get Your Linkedin Marketing Gameplan
Your Linkedin domination and potential leads and prospects generation starts here! This simple and step-by-step 49 points guide will help you build a strong foundation and presence on Linkedin and will show you how powerful Linkedin is for your revenues and reputation. Start your brand transformation today!
What's your Goal?
Helps you take the right roads and at the same time, address the roadblocks you may have in your blogging journey.
The training focuses on getting more leads, business opportunities and prospects using various social media.
Some of the best things in life and decisions happen all of a sudden.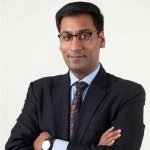 Strategic Networking Coach | Author " The Conscious Networking Revolution"
I had been blogging for more than 2 years before I attended the Power Blogging training by Sunita. Within the first one hour of her training, I learned more than what I had learned in the last two years myself. Her focus on building strong fundamentals gave the real strength to the program and the scope of the content ensured that nothing was left out.If you are serious about blogging and want to know the in's and out of blogging success, highly recommend the program.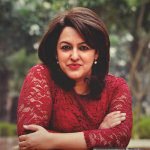 Sunita stands for excellence, skill and effectiveness. Her rich experience coupled with her empathic nature, makes a powerful impact. Whether you are an entrepreneur or are running a settled establishment, her ideas can take you to the top. Her skill of being hands on is an added plus. I have personally benefited tremendously – she has helped me take my new venture to great heights. Don't think twice – just go for it!
Keynote & Guest Speaking At
Conferences Business Groups
Workshops Events
A successful event comes down to the quality of the talks and speakers. If it hits the chord right, everybody wins. I make sure the audience leaves delighted.
I Speak On
Social Media
Personal online authority & brand
Power blogging
Content Marketing
Using Internet to an Entrepreneur's Advantage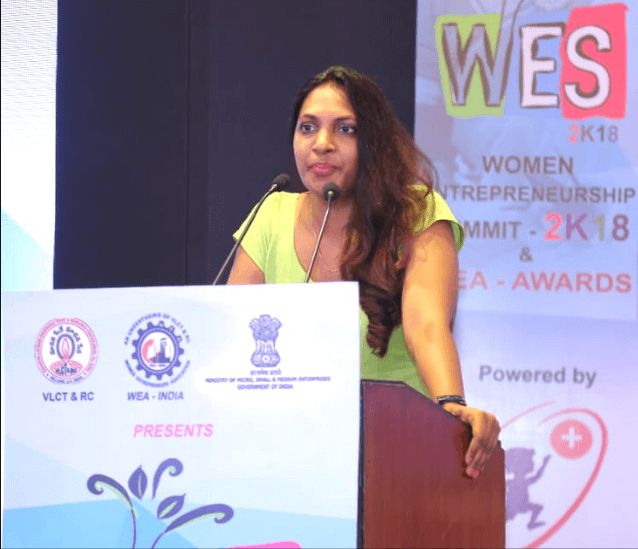 BLOG! BLOG! I LOVE BLOGGING!
Internet, Technology & Social Media is available to everyone. What makes a difference is how you're using it to your advantage.
~ Sunita Biddu