When you are ready to start blogging for money, business & reputation; it's good time to pick up a reliable and best blog hosting site with an affordable plan for your custom blog domain.
Having the right web hosting is the key to a successful & fast blog that users & search engines would love.  So I've come up with a trusted & updated list of the best web hosts for blogs.  Please feel free to ask any questions. I'd be glad to help.
1) HostGator
Trusted by 5,000,000+ blogs & sites to suit their web and blog hosting needs, I have personally used hostgator for more than 8 years to host several blogs and sites and I strongly recommend them. From uptime guarantee to their customer support, you can trust hostgator for hosting your blog.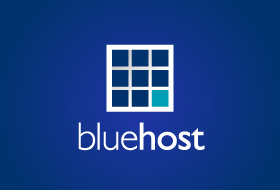 2) BlueHost
I have used BlueHost for couple of my blogs and it comes to my recommended list for offering exceptional web and blog hosting solutions to thousands of personal  and business sites since the year of 1996.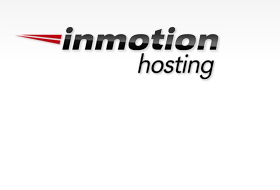 3) InMotion
Vouched by many of my webmaster & blogger friends, InMotion guarantees affordable and fast blog hosting as well as various web hosting plans. This web hosting company promises 100% satisfaction guarantee.
My words
Am sure the list would help you make an informed decision. Though I suggest you to go through the plans to pick the most suitable for your blog. My personal recommendation would be HostGator as one of the most reliable and trustworthy web hosting company, from my own experience. Also, please feel free to write your own reviews and questions about blog web hosting in the comment section below.