My life has been exciting, beautiful and enriching so far with over 13 years of professional and personal digital marketing experiments.
After starting and successfully running 3 businesses, I was honored to be at a stage where I could guide entrepreneurs and business owners maximize their potential, develop their skills, improve their business and performance and become the person they want to be making the most out of social media and technology.
I have excelled in my life at various stages. Thanks to my mentors from different areas. I got everything I wanted because I never hesitated to ask for help. Mentoring is a powerful development tool for anyone who wants to have a better life.
Life is better with "Two" minds and two hearts at any stage.
I take 4 mentees every quarter thorough guidance in this 3 months mentorship program.
Is this for you?
If you have an idea and want it turning into a reality faster with social media
If you're looking to use social media & Internet for business growth?
If you're looking to create a powerful personal brand
If you're looking to monetize your website and products to massive revenue
If you're clueless why marketing isn't working for you
The mentee gets best possible support, tools, guidance, and resources from me to build upon a powerful online presence.
Duration of the mentorship program – 3 Months (free)
Post 3 months, it's $150 per session.
The process
Step 1: Complete & submit the mentee application form given below.
Step 2: Based on your expressed interests, goals and aspirations, I will ask you a few questions and wait for your answers.
Step 3: Once I review your answers, we schedule our 6 sessions to be conducted over 3 months.
The mode of session – Video Call on Zoom or Skype.
Who should join
Student startups
New entrepreneurs with under 1 year old business
Someone with an idea
Why have a mentor
To receive unbiased advice
To have a neutral mind discuss your business or personal challenge
Challenge your mindset and current beliefs to step up to the next level
To have someone believe in you and your potential to become the best version of you
Mentees of Current Quarter (January 2019 – March 2019)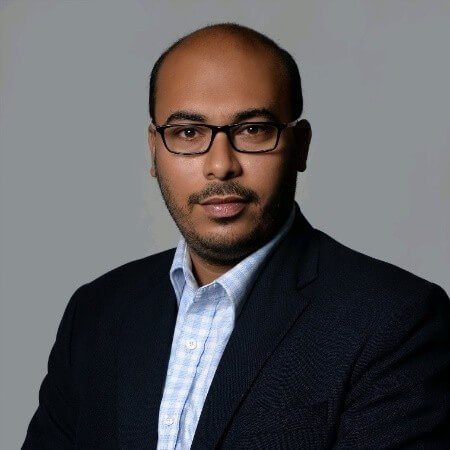 Name: Syed Ghulam Mahadi
Location: Chennai
Dream:
I'm a first time entrepreneur. Good at analysing things and finding solutions. Trying to take these skills to a next level.
Klick Blitz is a Digital marketing agency. Focuses on all the aspects of digital marketing and covers website design and development as well. Has got another website concentrating only on Facebook majorly for international customers.
Goal from Mentoring:
My goal is to gain as much knowledge as I can in this field and as an entrepreneur. Another thing would be to avoid common mistakes and do the right thing.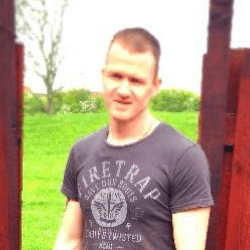 Name: Mike Codd, Leeds
Location:  United Kingdom
Dream:
Make his travel gadget as the first choice of backpackers.
Goal from Mentoring:
My goal would be to become independent from any employer or company. Since I changed my thought process from the healthcare industry I've had so many ideas for products I want to develop I think once I have a product established it will be the first of many. Once I work with a new material it clicks into place with something else in my mind which inevitably includes new materials and ends up in a constant flow of product ideas.
Name:   TIffany Marie
Location: Chapel Hills, North Carolina
Dream:
Write my book on financial freedom and make it a best seller.
Goal from Mentoring:
I'm in transition from working for a company to working for myself. I have spent over a year researching and developing my dream of teaching through tech and writing. Three-month goals write my at least one of the books out of the series while simultaneously marketing the book. Establish a social media presence as soon as possible. Establish a team of 3 interns. Develop my training program. Launch my book and program by January 1, 2019.