Seeing the way some businesses are using Facebook, I realized how one can easily qualify to be a certified spammer. Running a successful marketing campaign on Facebook requires planning, strategy and coordination.
But as a certified spammer, you want things to unfold erratically, so here are a few more easier ways you might want to add to your Facebook spamming activity:
1. Treat Facebook Like Direct Mail
You know you're treating your Facebook page like direct mail if you approach your audience in generic ways: posting bulk messages that are too long and well… boring.
If you insist on being ignored by your audience, then never give up and by all means continue posting bulk (and dull) messages and totally unrelated communications. Stay away from targeted and concise content and please continue pushing your salesy marketing "stuff" so you can get a good rep as a certified spammer.
2. Be A 'Like' Farmer
Begging for sympathy, likes, shares and comments is a real step ahead on annoying and spamming your followers. Click "Like" if you, well… like or share if you disagree.
Continue to clog people's feeds with trash that you loved around and totally ignore common sense when it comes to engaging with your audience.
Pay no attention to what your followers typically do on the social web and continue to post every angle of your face with self-shots or your newly purchased car, against the better judgment of asking questions and inviting people to share their opinions on meaningful topics.
3. Ignore Your Readers Altogether
Being a lazy bone and just throwing in links will get you one step closer to being a certified spammer at Facebook. Please continue putting out links with absolutely no description of what the content is about and expect users to jump on it, just because you shared it.
Don't ever ask yourself why people should care about your posts or what does it have to do with their problems or concerns. As a spammer at Facebook, you'll want absolutely nothing to do with your audience, not to mention building a personal connection with your followers. Why at all? Everybody knows you!
The takeaway here is: be a douchebag! Be as over-friendly as you can because Facebook is all about connecting with people and what spammer wants that? Continue with the big anti-marketing shortcuts that will keep you away forever from a successful business presence on Facebook.
Spammers hate hard work, so don't bother changing your tactics and continue your way up to the top Facebook spammers.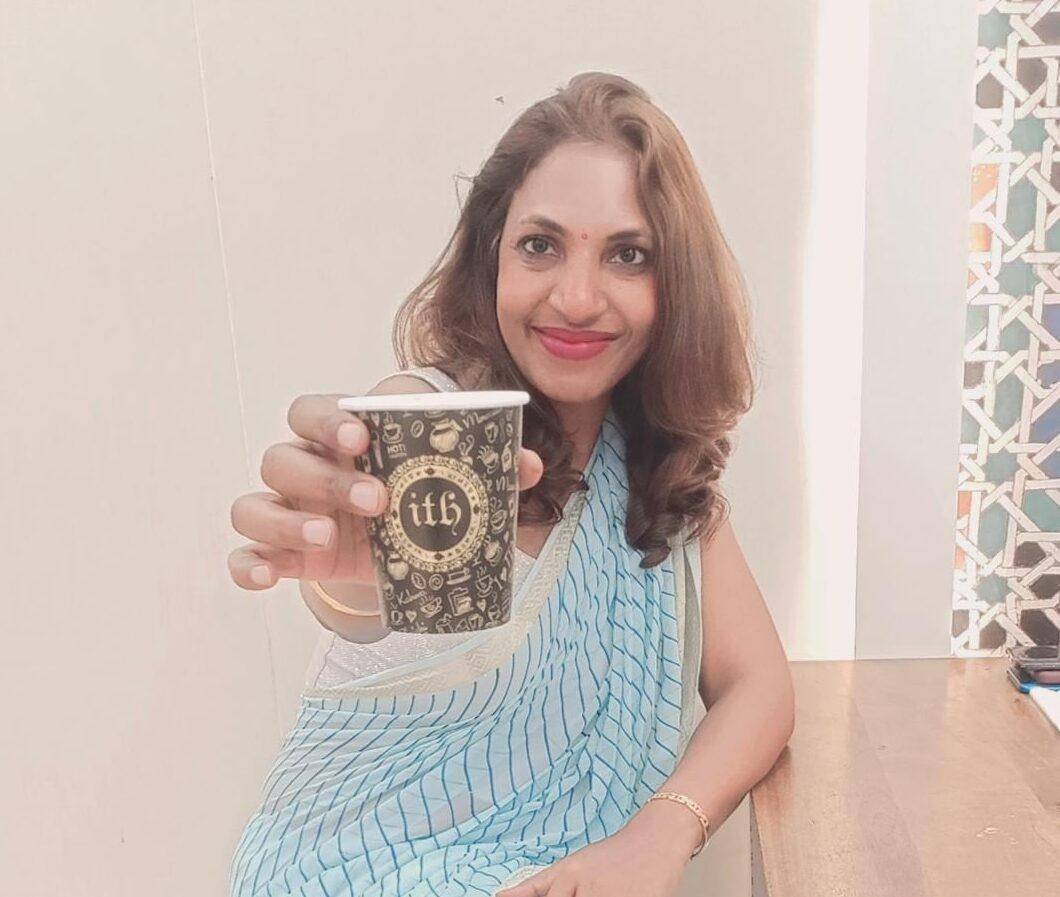 Sunita Biddu is a digital business coach and power blogging mentor helping coaches and small business owners. She helps with building a strong and profitable online presence and reputation that creates a self-sustaining business.  Sunita writes on this blog once a week about easy-to-use guides and articles about business, coaching, social media and blogging. You can grab some of her free resources and ebooks from the resources section.