Creating a blog is easy. Writing on a subject you love is even easier. But making money from a blog can be a task. A blog that receives traffic and prospects makes money – and you want to own such a profitable blog.
That's what this Power Blogging ebook will show you. How to build a successful blog that makes money. What are those 26 ingredients of building a profitable blog. How to be among top 10 blogs in your industry that advertisers pay for.
I can't wait to hear your thoughts once you're done reading. Don't hesitate to ask your questions and I will be happy to help you creating a blog that people will love.
Love
Sunita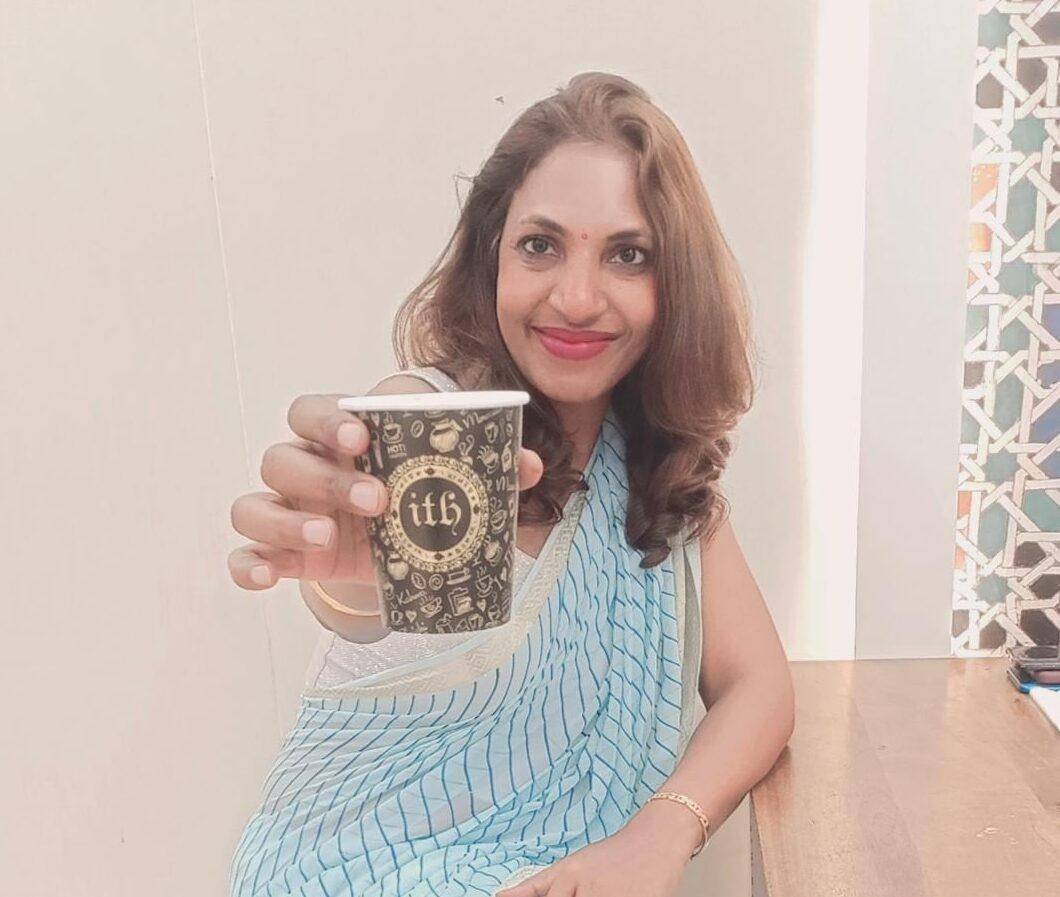 Sunita Biddu is a digital business coach and power blogging mentor helping coaches and small business owners. She helps with building a strong and profitable online presence and reputation that creates a self-sustaining business.  Sunita writes on this blog once a week about easy-to-use guides and articles about business, coaching, social media and blogging. You can grab some of her free resources and ebooks from the resources section.