Can you recall some text or an ad or a headline where a specific word got your attention? That was a power word.
Power words evoke an instant emotional reaction in our minds. They can get our attention and even keep us hooked throughout a longer text when used well.
I suggest bloggers to use at least one power word every 50 words to ensure your reader is staying emotionally alert and connected.
Power Words that Inspire
The world needs daily dose of motivation. And these power words run a different level of energy through your readers' minds. These words inspire readers to believe you.
Fearless
Secret
Insiders Only
Gift
Help
Never
Love
Power Words that Sell & Convert
Everybody loves money and profits. It becomes even more important when a few power words convey its limited availability. These power words in blogging and social media sell like hot cakes. They make people not to miss your deal or information.
Limited access
Premium
Profit
More
Bonus
Guarantee
Extra
Instant
Exclusive
Massive
High paying
Money back
Refund
Little known
Power Words that Evoke Curiosity
Curiosity generates reasons to stay tuned in, connected and know more. The following power words give your readers and prospects a brilliant reason to try your offerings, recommendations or sign up for your newsletter.
Magical
Misleading
Behind the Scenes
Gift
New
Because
Surprising
Easy
Little known
Power words that Evoke Fear & Action from Readers
Fear words make a remarkable call to action. They not only get attention from your readers but also convince them to take a quick action to avoid any consequences. These power words create a picture of an outcome in readers' minds.
Debt
Shocking
Never
Imagine
Painful
Useless
Trash
Power Words that help Readers with Decision Making
These power words give readers an assurance and a security that encourages decision making.  Using these words in your headlines and first and last 20 words of your blogposts can help people feel good and reasonable about their decision of buying or signing up.
Join
First
Premium
Giveaway
Savings
Gift
Money
Because
How to
Yes
Perfect
Remarkable
Massive
Best selling
Power words in blogging leave an emotional impact on your readers. And you can believe in their power only when you use them in your next blogpost and watch your bounce rate and retention.
Interestingly, they don't just work in blogging but also in writing emotionally powerful social media captions and descriptions. With the right amount of text, the right use of your keywords and right use of appropriate power words, you can see your engagement and readership increased in no time.
Do you have power words that worked for you? Share some in comments.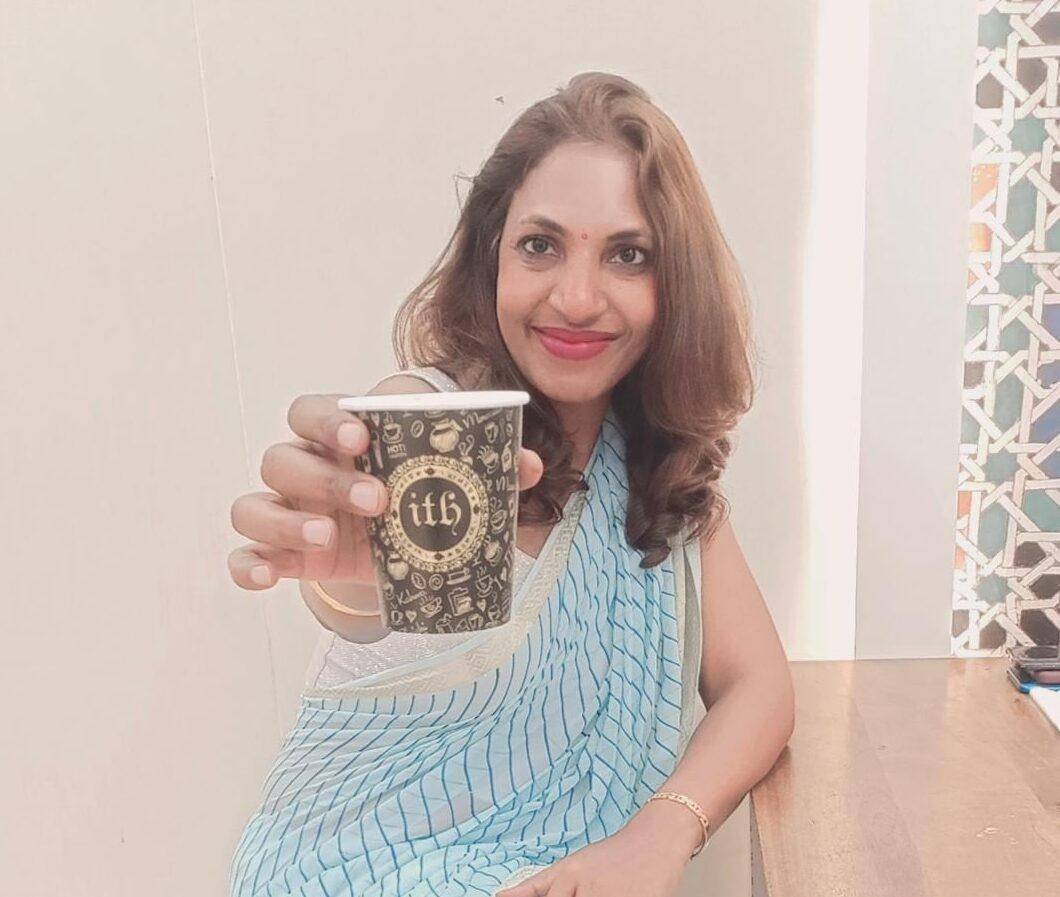 Sunita Biddu is a digital business coach and power blogging mentor helping coaches and small business owners. She helps with building a strong and profitable online presence and reputation that creates a self-sustaining business.  Sunita writes on this blog once a week about easy-to-use guides and articles about business, coaching, social media and blogging. You can grab some of her free resources and ebooks from the resources section.