I shot a quick idea on Facebook few days ago and called my Facebook contacts to share one of their business tip and experiences under 5 words. And it let many awesome tips flowing in. 
Interestingly
, almost 80% of them focused on saving money. It shows that we all end up being lavish or losing at certain point of time and get back with a lesson.
Business experiences save us ahead of troubles we are not able to see or end up ignoring at times. We all need help and ideas everyday, irrespective of years of experience. Business Tips from different experiences. Here are some awesome business bytes and experiences within five words I received from 22 of my Facebook friends. 
Each one may have a story behind it, good or bad but surely a learning. Tweet them, share them and spread it across. Feel free to add your business tip under 5 words.
Every penny saved is penny earned
Right Network
Fail quickly & inexpensively
Have Rocking Plan
Do what you think you should
Trust your instinct
Increase your income not expenses
Enjoy while earning
Plan, Act and Control
Focus on your expertise only
Focus on ROI
Tell world the untold
Make sure to have fun
Win the heart before the mind
UpDate UpDate UpDate
Create, collaborate, cherish life
Convert your thoughts into results
Learn to manage Cash-flow
Invest in yourself!
Earn more spend less
Define your vision and follow it
Be foolish
Time is money
Lovingly offer!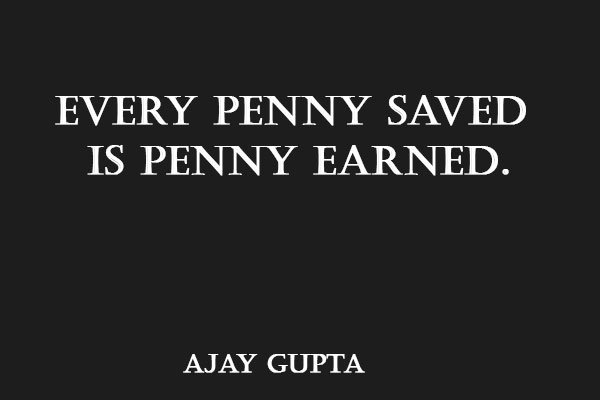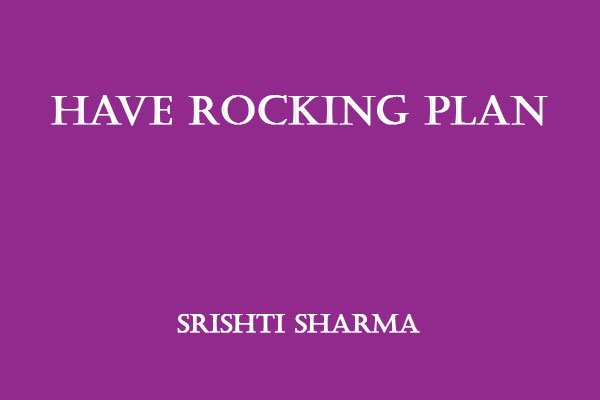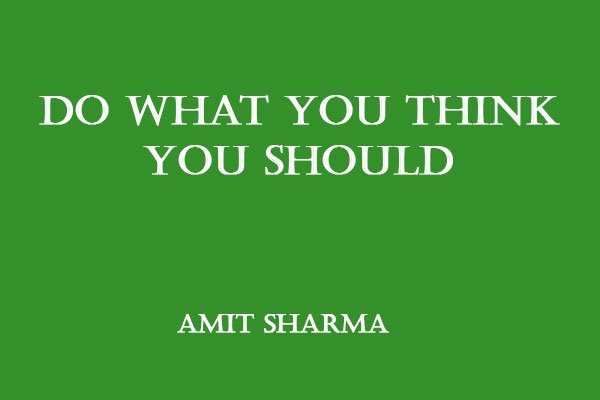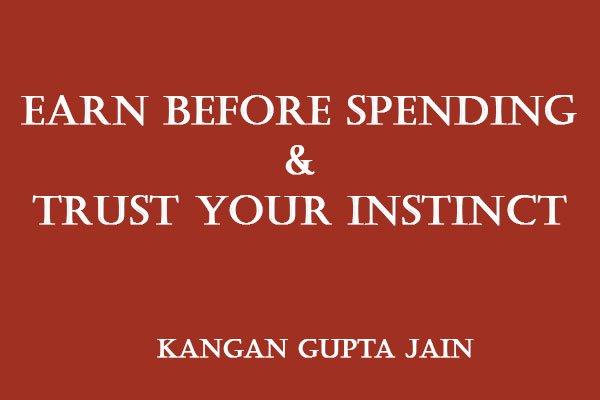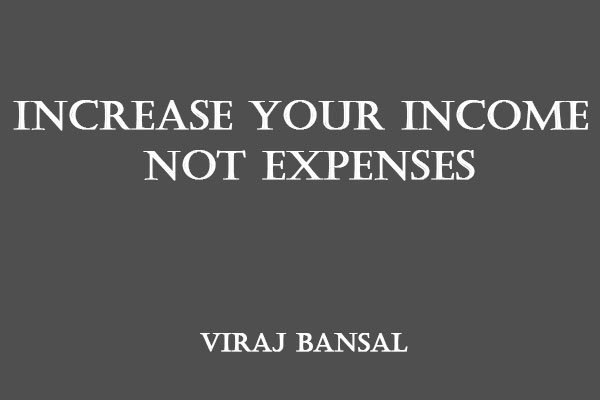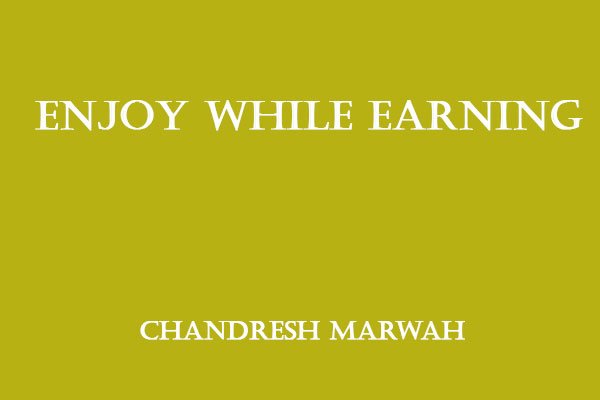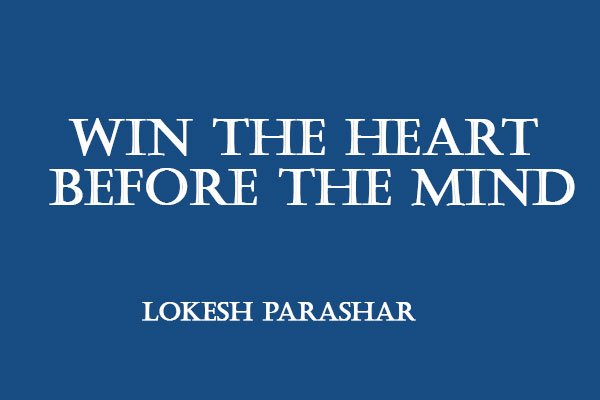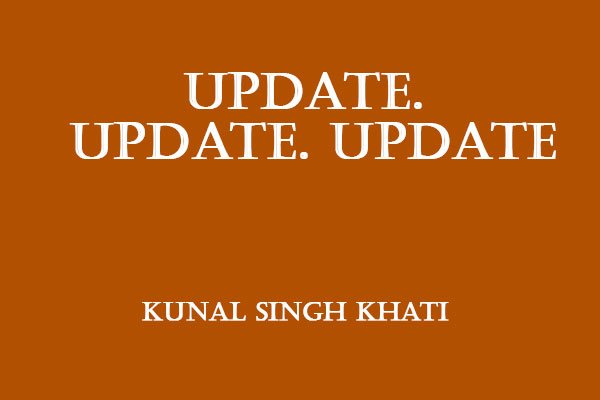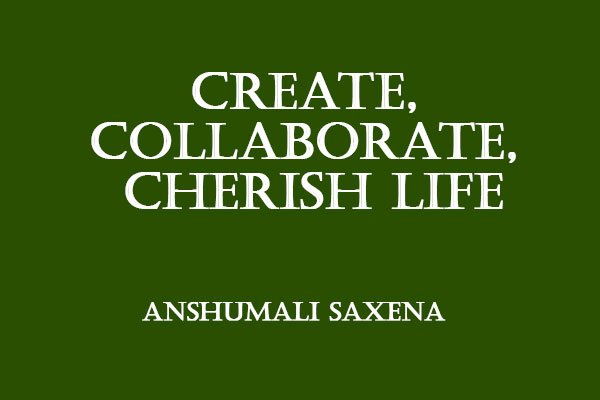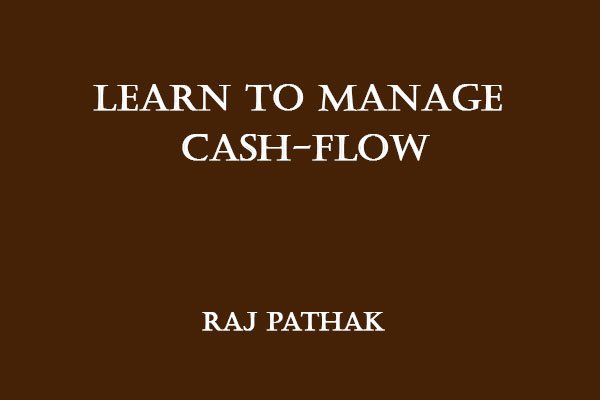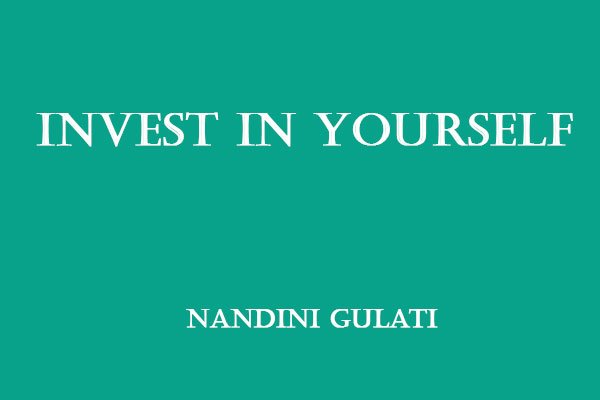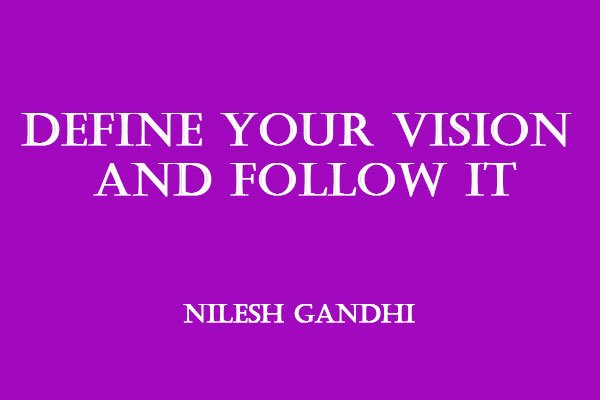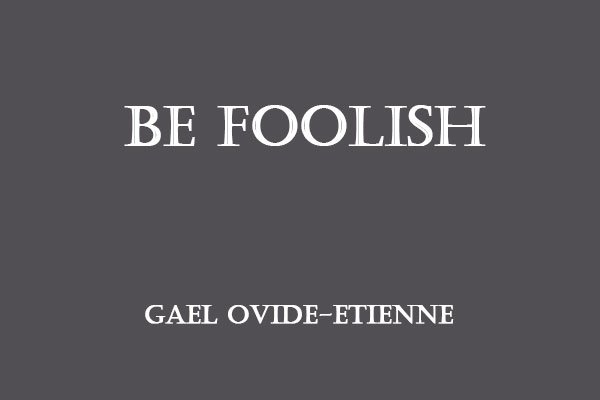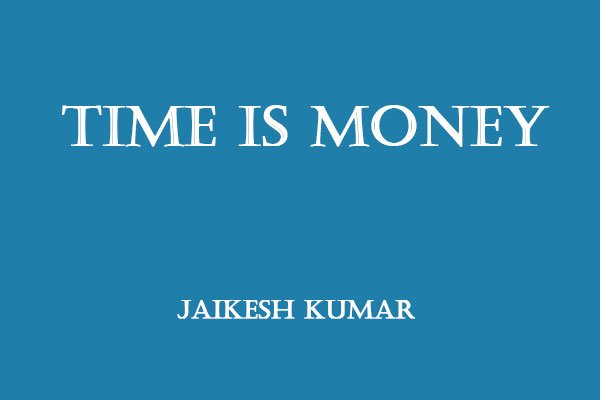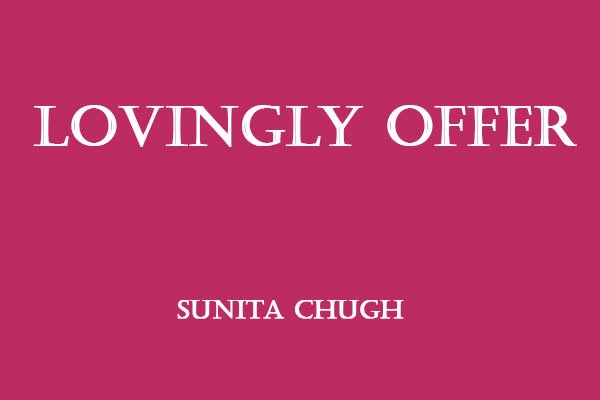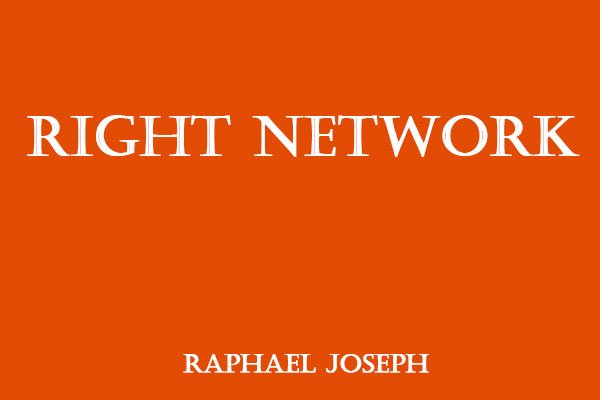 Now your turn. Add your one business tip or experience under 5 words. Let's make it large together.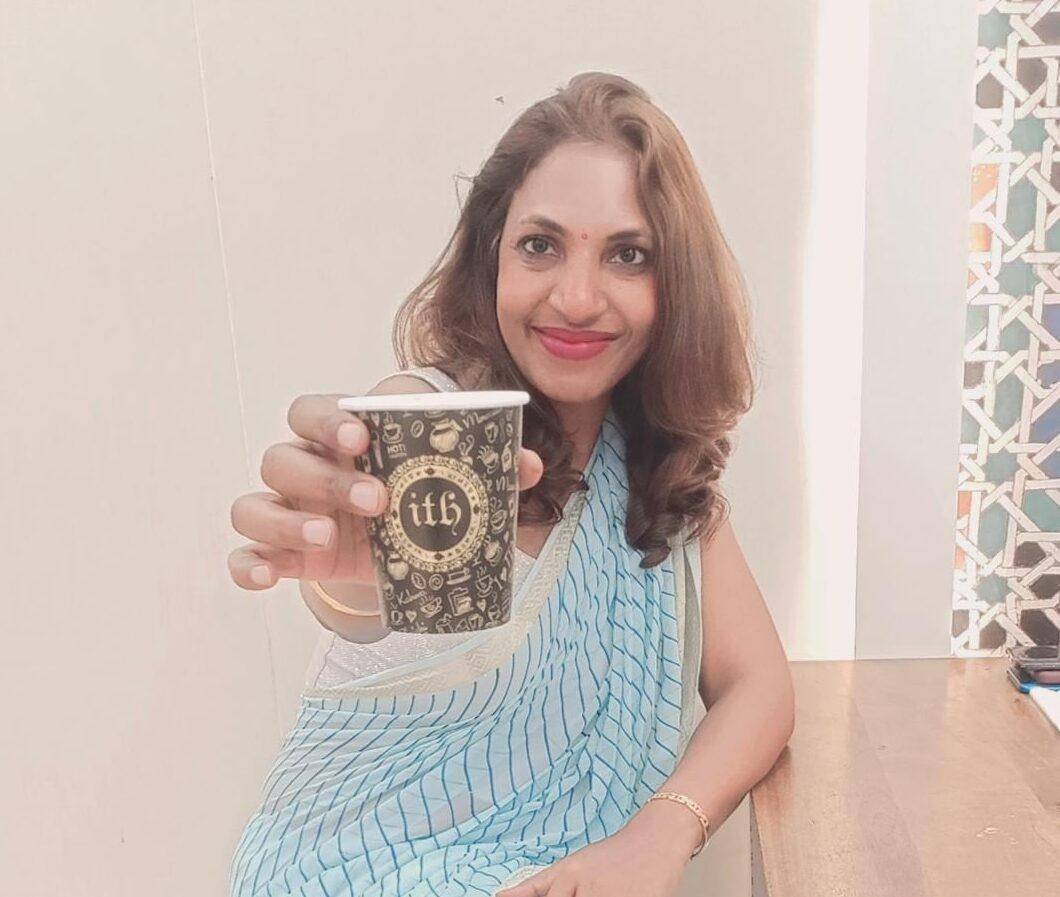 Sunita Biddu is a digital business coach and power blogging mentor helping coaches and small business owners. She helps with building a strong and profitable online presence and reputation that creates a self-sustaining business.  Sunita writes on this blog once a week about easy-to-use guides and articles about business, coaching, social media and blogging. You can grab some of her free resources and ebooks from the resources section.