One more web marketing coaching program with a brilliant team of four headed by a strong headed and team focused Entrepreneur, Krushit Shah of Purple InfraPlanner.
The team is coming up with a interesting and focused idea in real estate sector and I am glad I could of help.
The team amazed me with their will and enthusiasm to learn every possible new skill and technology that can help their project come as one of the leading and most useful to to their audience.
The most interesting thing that I must mention is the motive of coaching program.
It was NOT to do everything themselves but to know enough to get things done right by their outsourced as well as inhouse team. What a brilliant initiative to have a success roadmap right at the beginning.
I wish the team and Krushit a huge success very soon. I am sure they will make 10 times of the learning they had in these 2 days coaching program.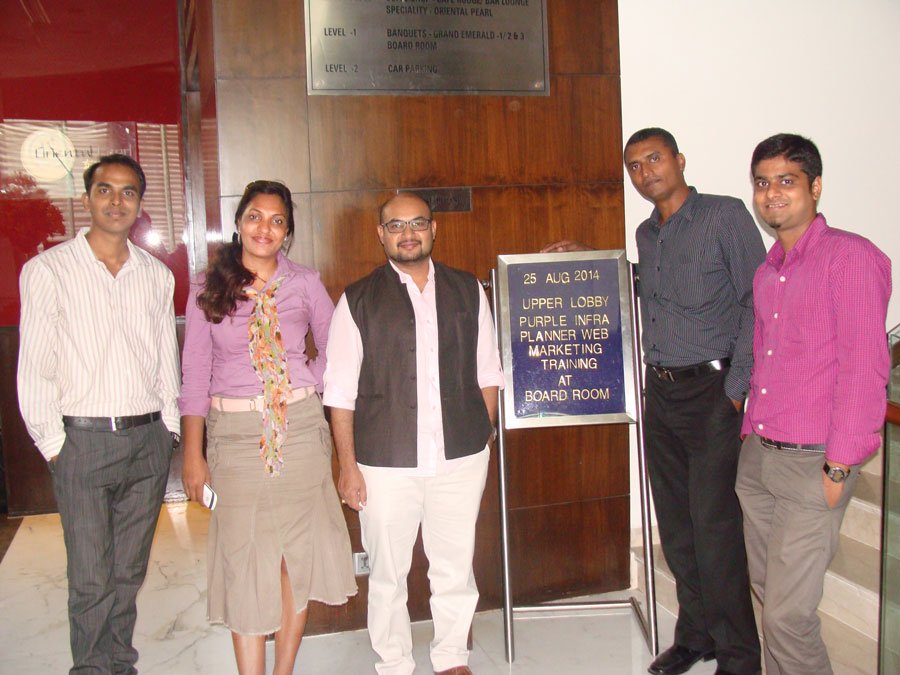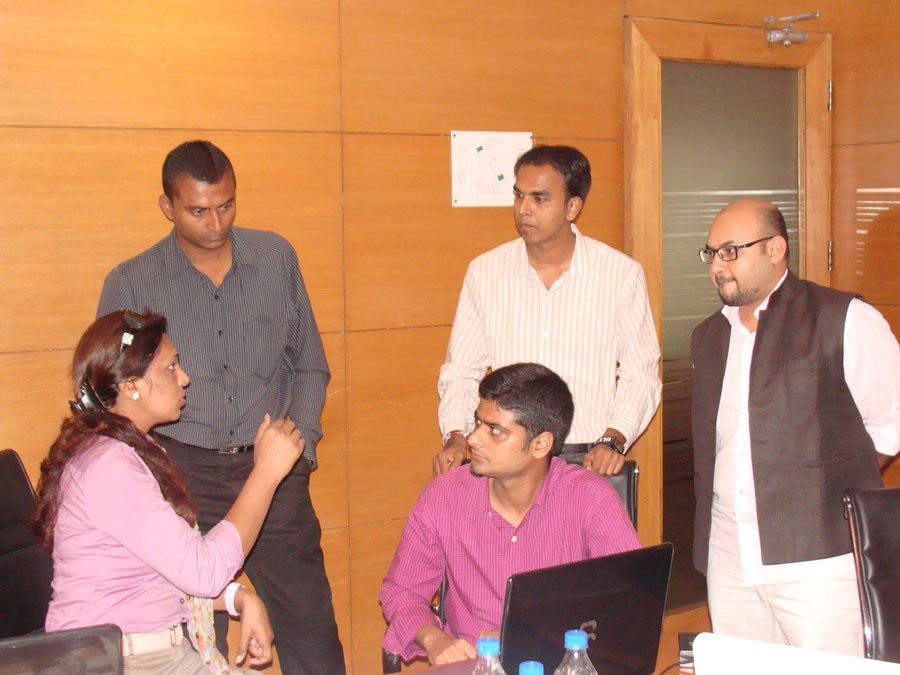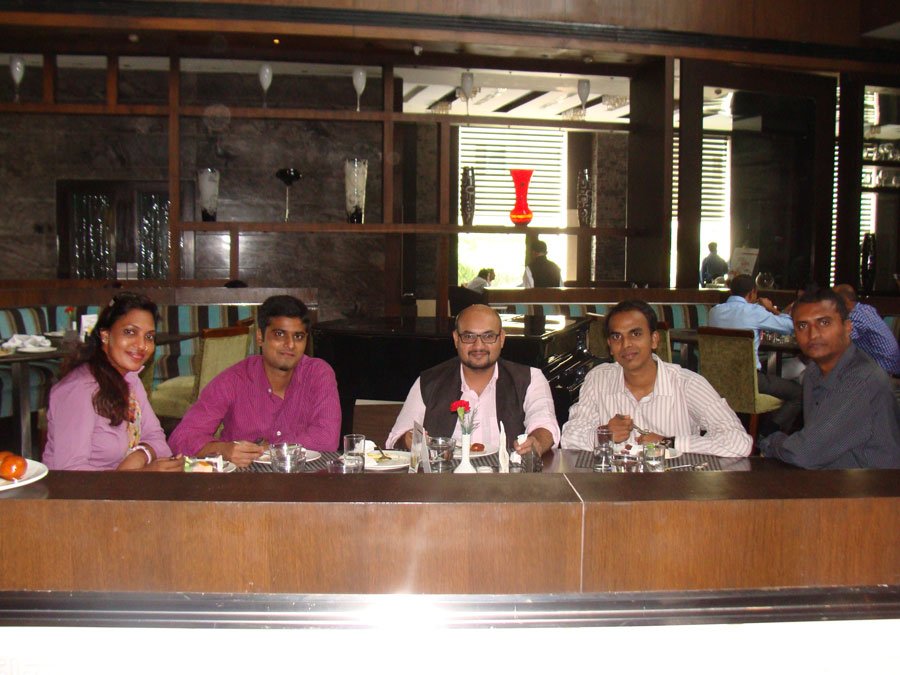 And lastly, they gave me another surprise with the written reviews of their experience within 12 hours without even asking 🙂
[box type="box" width="" template="" align="left" color="blue"]"I found a coach, a guide and a Good friend in Sunita". Krushit Shah, (Director , Purple Point Pvt.ltd.)[/box]
[box type="box" width="" template="" align="left" color="blue"]"I am very fortunate to be a part of web marketing session conducted by Sunita Biddu. She has explained each topics related to our business in a very practical and easy manner so that o could grasp each points related to my field. Before coming to the session Iwas not so clear about what really I should work on but now after the session I can see where I have to be heading. We were like a ship stranded in a sea but She has navigated us (the ship's crew) in the right direction to reach the destination(goal). Thank you Sunita for being a good guide and giving us motivation. No matter how difficult the task lies ahead, I am sure that with your training I am sure to succeed in the role I am responsible to play in the growth of my company. Last I wish you all the best for your future endeavors. Thank you." Byron Williams,(SMM & Research Executive, Purple Point pvt.ltd.)[/box]
Purple InfraPlanner team is on an exciting and educated route now with even more confident steps. How about you? Any point where I can be of help in your online venture or better visibility, feel free to ask. I'd be glad to discuss.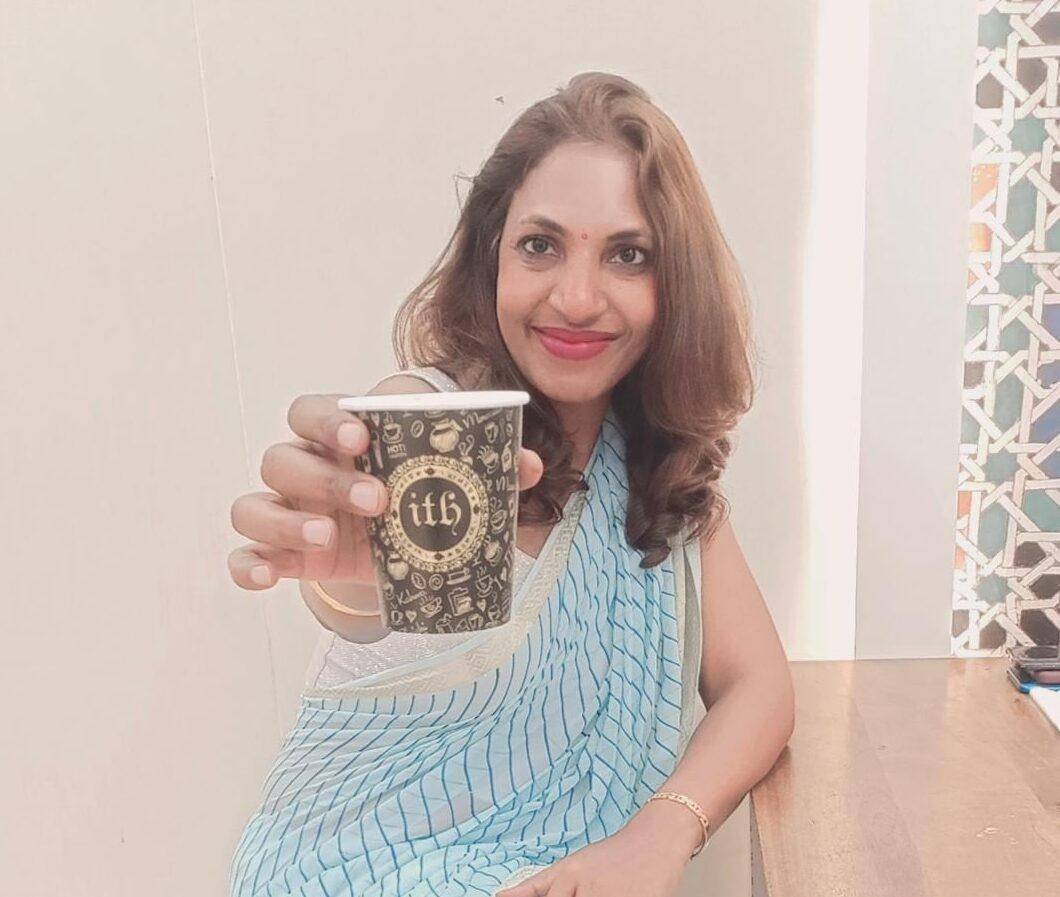 Sunita Biddu is a digital business coach and power blogging mentor helping coaches and small business owners. She helps with building a strong and profitable online presence and reputation that creates a self-sustaining business.  Sunita writes on this blog once a week about easy-to-use guides and articles about business, coaching, social media and blogging. You can grab some of her free resources and ebooks from the resources section.