The time were you could rank a site with low quality links is long gone. It's all about high quality authority links from reputable, established sites if you want to make it into Google top ranks today.
Problem: Such authority links are not always easy to get.
Here are 3 not so regular, a little unrealistic but very effective ways how you could get bag some crazy high authority links from well-known sites:
Refute and claim things mentioned in an article as false – even if you know they are true.
Your goal is to create a stir-up and controversy to get the site owner to take notice of your "false" facts, wanting to prove you wrong in public. In a perfect world, he will publish your comment/article where you have "conveniently" placed a link to your own site. This works well for many niches.
It is especially effective when your "anti-post" is ridiculously over the top and brimming with "ignorance" in regards to the original article. A "proud" site owner will not be able to resist setting things straight. A variant is if you do this on other places on the web such as social media and claim the famous, original site being wrong. This will create buzz and backlinks.
Barter – Be creative!
As a company offering a valuable product or service, chances are you can offer them something in return for a link on their site. I know- Old technique. But it still works like a charm. The only issue is not trying it out.
Here is an example: You are a real estate firm renting out holiday apartments. Call up the owner of an established travel portal, offer a free week-long stay in one of your apartments in exchange for a story mentioning your company. One good twist on this is if you tell them they will be able to offer sweepstakes where your service or product can be the 1st prize. This makes your offer even more interesting. The site owner can use the sweepstakes to attract visitors and while mentioning you as the sponsor giving you a nice backlink.
A charity event for a good cause will get media attention
Plan a charity event which will benefit a good cause. For your charity, choose a social topic which is sure to get some attention. For example, you could hold a Bingo or quiz night and donate the proceeds to the homeless or your local animal shelter.
Cover and announce the event on your site, announce it ahead and let anyone know. Invite people on social media and hand out flyers in your town. The charity will put your company and website into the spot-light and you will likely get local news coverage as well.
Do you have some unconventional but rocking link techniques? Share them and I'd love to feature you here.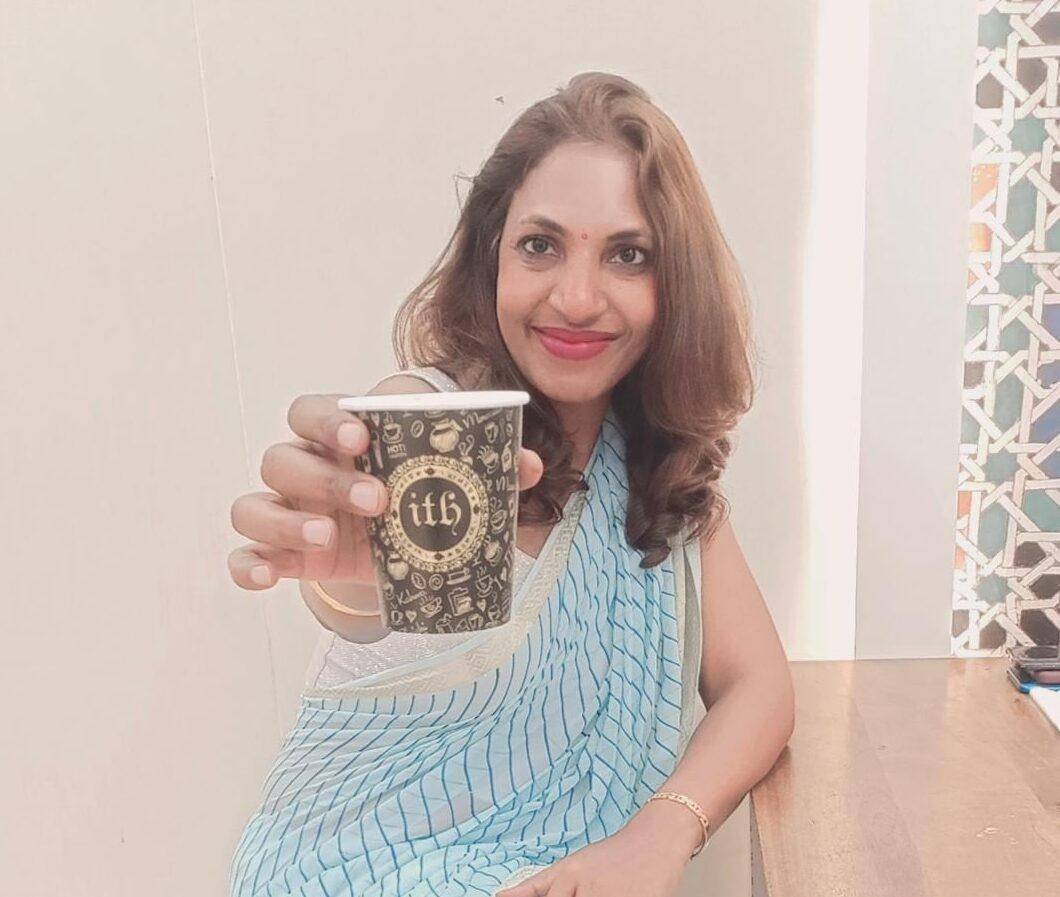 Sunita Biddu is a digital business coach and power blogging mentor helping coaches and small business owners. She helps with building a strong and profitable online presence and reputation that creates a self-sustaining business.  Sunita writes on this blog once a week about easy-to-use guides and articles about business, coaching, social media and blogging. You can grab some of her free resources and ebooks from the resources section.