Any time website owners are looking for a reliable and skilled SEO company, they are likely to ask questions in regards to the costs expected or how long it might take them to rank their site. In all likelihood, your prospective SEO might tell you that their work will be outstanding, the amount it will cost you will be adequate and how their team is experts in their field.
A good idea to find out about their true SEO skills and the way how they work could be if you are asking them some odd questions (you may just add them to your regular questions), but with the intention to learn more about them and whether it will in fact benefit your website. In other words: Don't get fooled, fool them and be smart while doing it. Don't forget, it's your money and your site, after all.
Some odd questions to could ask your SEO company:
Can Matt Cutts Be Trusted? What Do You Think?
This is a question which might give insight about the expertise of your potential SEO.
Needless to say, run if they don't know who that might be.  It's just an unwritten rule of SEO to have some sort of opinion on Mr. Cutts, regardless whether it be negative or positive.
I Heard That SEO Doesn't Work Anymore, Is This True?
With this question you are guaranteed to receive an "interesting" answer which can tell you more about their work ethics and skills. If you are lucky, they might tell you in-depth about what methods they use to counter the last Google algorithm changes – and most importantly, whether they work.
If they seem stunned by your question and don't really have an answer showing you that their SEO work is indeed effective, it might be a good idea to avoid them.
I Can't Really Afford You – Can You Recommend A SEO Software So I Can Do This Myself?
This is a trick question you could ask, pretending you have no idea about SEO but you are willing to pay them for their advice. Say you heard about this or that SEO software which is supposed to be very easy to use but you need help in how to use it properly.
Any good SEO company will immediately back up and let you know that without in-depth skills and many years of experience, this will be an impossible task.
They will also let you know that most SEO software available today is not that effective since most of them cannot really build a diverse link profile using high quality backlinks. They will also let you know why it would be much better to use their services, as opposed to some SEO tool.
I Don't Have A Site Yet, But I Want to Make One. Can You Help Me With The Rankings?
This is truly a loaded question, and if one understands a little about SEO it is also clear why this one might be odd: Any good SEO company will evaluate a site first and then make a prediction about their "rankability". Factors playing a role could be the quality of the site, how rich the content is or the difficulty of the niche itself.
If there is no site, there is no established site age and authority, no content or anything to make a reasonable prediction about the likelihood to rank it. You would be smart to avoid any SEO provider promising you top rankings without anything to look at. A solid company would also give you the advice to first establish your site in a strategic manner and then see from there.
Do You Have Any Females In Your Team?
As simple and entirely off as this question might seem, it will serve two wonderful purposes. First, it's the perfect question to loosen up your relationship with them by using some humour  So, if this question provokes some laughs, this is a good thing for sure.
Second, you will likely get some helpful information about their working environment and team, helping you to get a better impression about their company as a whole. It's the perfect question to ask if you want to know whether your "SEO company" in reality is just two guys working off an internet café or whether you deal with an established company.
Next time, before you go to find a reliable SEO company, don't be afraid and use some of our "odd" questions to ask them to judge their competency and skills. In a client/business relationship where thousands of dollars can change hands quickly, you might want to make sure you deal with professionals who know what they are doing.
Those questions can help a good deal in finding a good SEO, rather than relying on their word or whatever their website promises.
Photo credit – Flickr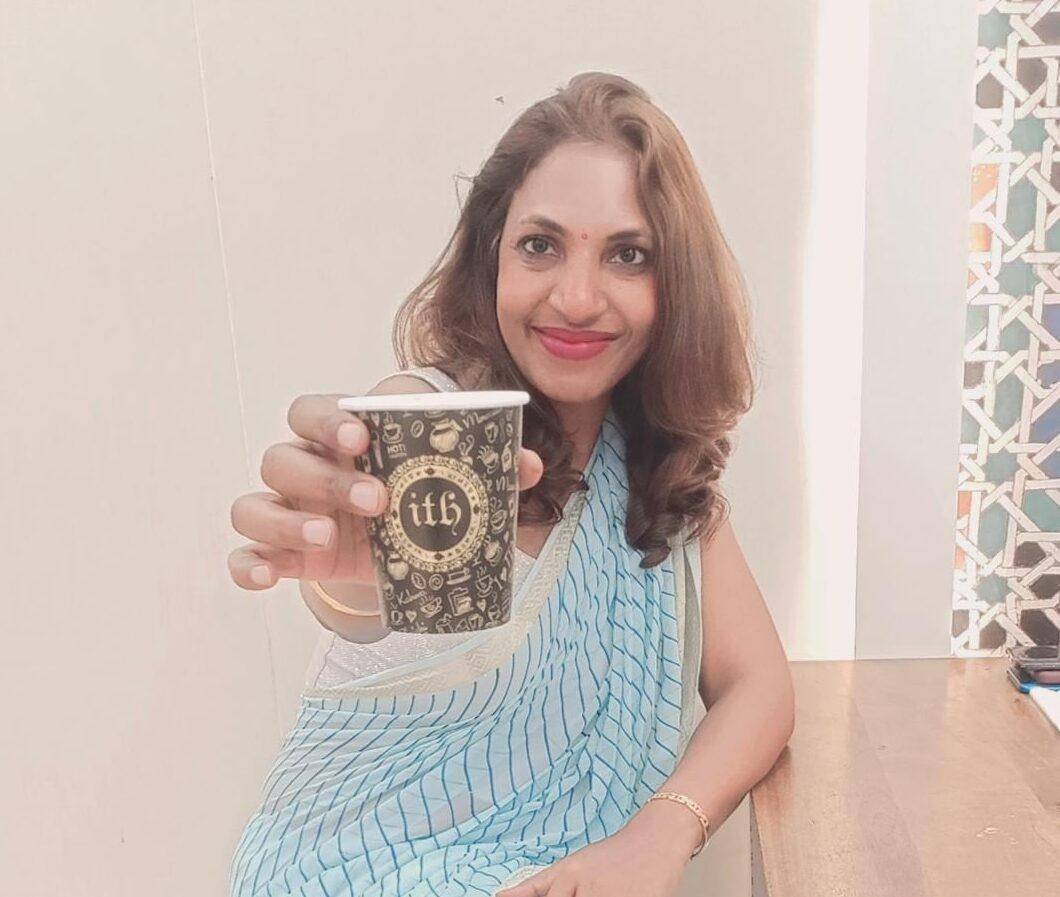 Sunita Biddu is a digital business coach and power blogging mentor helping coaches and small business owners. She helps with building a strong and profitable online presence and reputation that creates a self-sustaining business.  Sunita writes on this blog once a week about easy-to-use guides and articles about business, coaching, social media and blogging. You can grab some of her free resources and ebooks from the resources section.