I keep looking out for rich posts and blogs for newer ideas, experiments and analyses in SEO and link building. First hour of my mornings and last hour of my bed times is dedicated to reading blogs and forums.
This post from PointBlankseo.com stunned me this morning and they titled it just right, most creative link building post…. Rich with awesome and priceless link building ideas from 40 industry experts, above all, ideas that worked and delivered results. Thanks to Jon Cooper.
****
This republished post from vertical measures post recalls 5 basic link building factors that do not work anymore. But yes, we need to start and get the basics only right first.
****
This post on new SEO process is pretty old but worth a read and I loved it same way I read it 6 months back. Great logics, great arguments, ultimate resources within and comments added to the charm. Thanks to Michael King for preparing this thorough resource.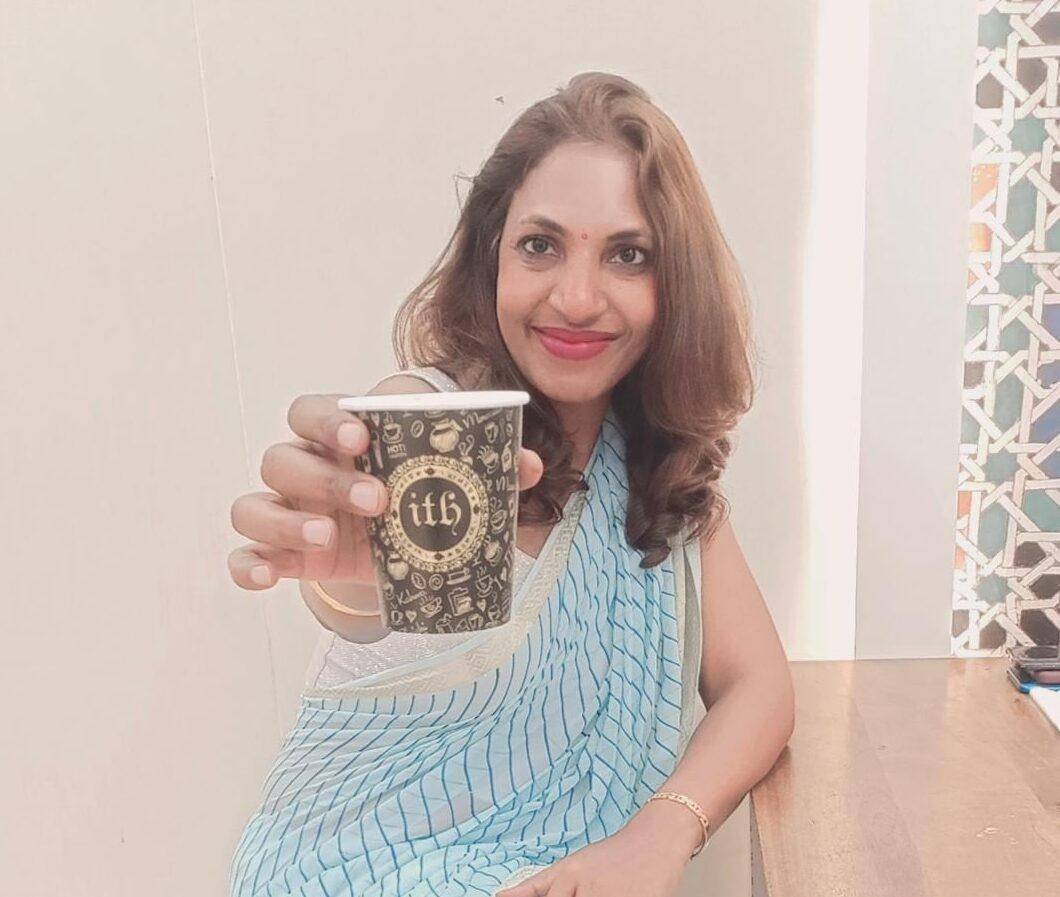 Sunita Biddu is a digital business coach and power blogging mentor helping coaches and small business owners. She helps with building a strong and profitable online presence and reputation that creates a self-sustaining business.  Sunita writes on this blog once a week about easy-to-use guides and articles about business, coaching, social media and blogging. You can grab some of her free resources and ebooks from the resources section.