I created this easiest & fast to follow 49 points checklist to help you monetize your Linkedin account and your business potential. This checklist will help you to review your Linkedin account, filter your connections, find your industry influencers and use linkedin for better business prospecting. 
Download your free Linkedin checklist now
[contact-form-7 id="74707″ title="eBook – 49 Easiest LinkedIn Tips to Get You Noticed"]
I would love to hear your feedback on this checklist and experience on Linkedin. Feel free to ask me any question in comments or bottom right contact option. I would be glad to help.
If you are looking for a specific resource or answer related to social media, SEO or blogging, share your request in comments. I would love to create this resource and help more people like you.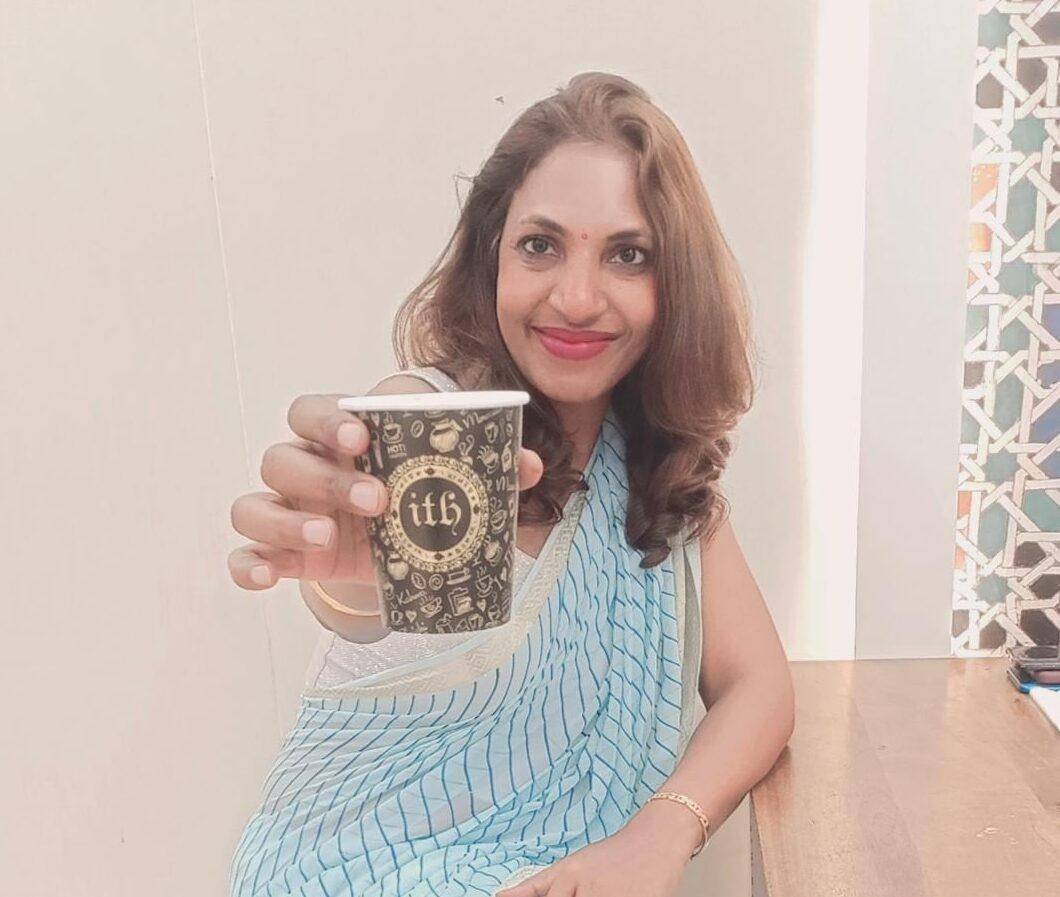 Sunita Biddu is a digital business coach and power blogging mentor helping coaches and small business owners. She helps with building a strong and profitable online presence and reputation that creates a self-sustaining business.  Sunita writes on this blog once a week about easy-to-use guides and articles about business, coaching, social media and blogging. You can grab some of her free resources and ebooks from the resources section.