You're not alone who got slapped by this major Google algo change. Wondering you did everything good, no blackhat, no bad links, then what made this new Google kid slap your site?
Well, you probably did nothing wrong but the new algo might have regarded some link building methods as of high quality and some of poor quality. The speed of building links could have been another factor for drop in rankings.
As per our experiments for the last 2 months, these things would work –
1. Relax
You need to relax first of all. No need to panic if the rankings are dropped all of a sudden and even if it was your only source of income.
Look at the recent methods you applied and try to remove all weak links if you can.
2. Forget mass social bookmarking
Now when you're already hurt, you can not take risk anymore. Forget social bookmarking to 1000 sites would do any good. It'd rather harm and spam. Target top 20-25 bookmarking sites that have got real value. Digg, Reddit, Folkd, Propeller, Mixx, Sphinn, etc. are doing well. Don't get excited with every new social bookmarking site added to your list. Relyonly upon old and reputed site for now.
3. Come out linkwheel myth
Those are truly spam links until and unless you have maintained these web 2.0 property pages for long. Just create these pages once and update them every week like a blog. Try to make some decent backlinks for them so that they bring some value to your site as well. It's better to update and maintain your existing pages than creating new page with a spun content on every new site. Vox, livejournal, blogsline, ning, blogspot etc. are great to go.
4. Forum link building
Now, I'm not talking about spam postings and fake sig links. Create your own account at popular forums that allow do-follow sigs and contribute there. This would help you with slow link building and it WILL help you to recover your dropped rankings. Creating your own account may help if you have 1-2 sites but if you have more, you can purchase sig links from active and reputed members of these forums. Please note that these sig links will be helpful only if they are indexed.
5. Unique Article Marketing – Target Only top 10
If your site is slapped and dropped, it'd be good if you go article marketing with only 2-3 articles per month. Try to get these articles written as good as possible. Submit them only to top 10 directories like ezinearticles, goarticles, Buzzle, ideamarketers etc. Try to rewrite the titles if possible. I will not recommend mass submission or multiple articles for now.
6. Beg, Borrow or Steal Method works always
But here you need to target only super quality stuff to beg, borrow or steal :p A friend in need is a friend indeed Try to get links from friendly sites, niche sites and high PR blogs. You can request them or pay if it is a nominal fee. 4-5 blogrolls a month would help you big time.
7. Clinging To Top portals like Hubpages, Suite101, PromotionWorld, InfoBarrel
If you get even one of your articles published every month on each of these big and happening portals every month, these would kickboost your dropped rankings. Google loves them and Google will spare those who get love from these portals. However, these sites demand and approve only superb quality content. So you'd need to hire a smartass writer.
Other than these steps, try to get some guest posts if possible on reputed blogs around (in your niche). And stay active on forums and search engine discussions. You'll get lot of tips not to just to recover dropped rankings but to get #1.
See you again soon.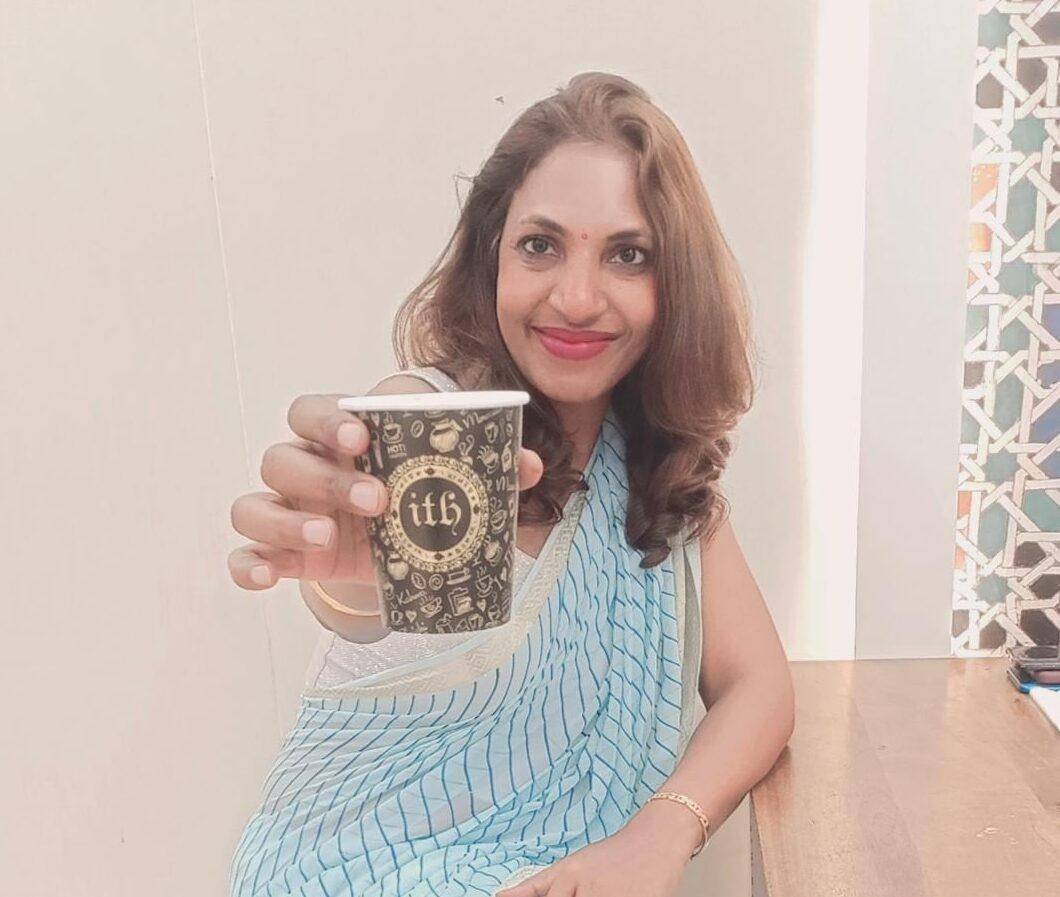 Sunita Biddu is a digital business coach and power blogging mentor helping coaches and small business owners. She helps with building a strong and profitable online presence and reputation that creates a self-sustaining business.  Sunita writes on this blog once a week about easy-to-use guides and articles about business, coaching, social media and blogging. You can grab some of her free resources and ebooks from the resources section.