Almost every slide of this long due talk for BizDivas entrepreneurs on December 19th, 2013 triggered multiple interesting questions in the minds of this intelligent group of women. Kept me busy, amazed and happy throughout, am sure everybody enjoyed the talk which took longer than planned and still wanting to know more and more.
Focused on basics of great websites and how to use Facebook for branding and promotions, the discussion was more of a thorough Q & A session (Some of the interesting questions I couldn't answer there is at the end of this post).
I could clearly see how these women leaders want to dominate their industries and I was excited to be of any help anywhere.
I am thankful to Bizdivas team (Dinakshi, lots of love to you) for organizing it and Panasonic Experience center for offering such wonderful venue. Thanks to Subhash for photography, being a patient audience and a super-smart technical partner in my business. And thanks much to Gunjan Bansal for making my life easier with her prompt assistance 🙂
Here are some quick captures.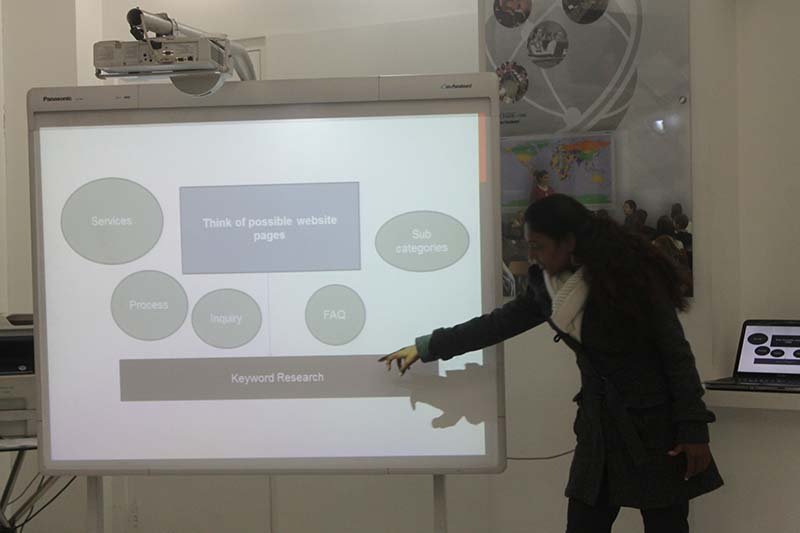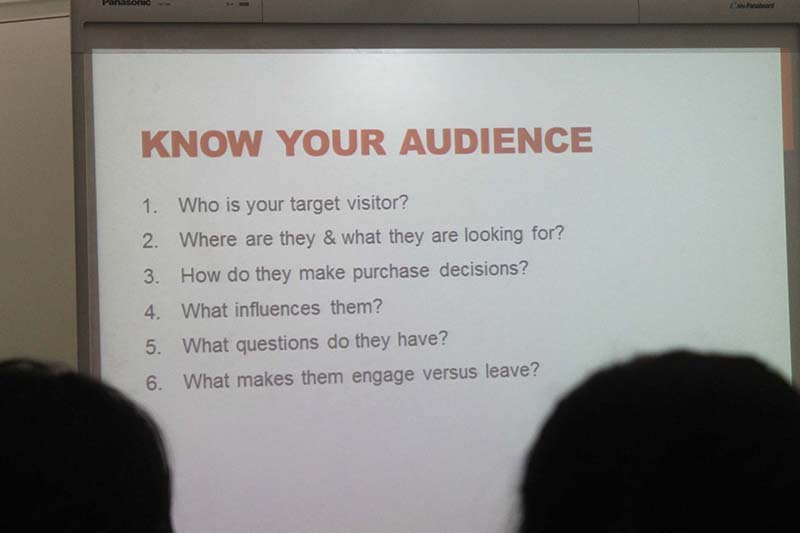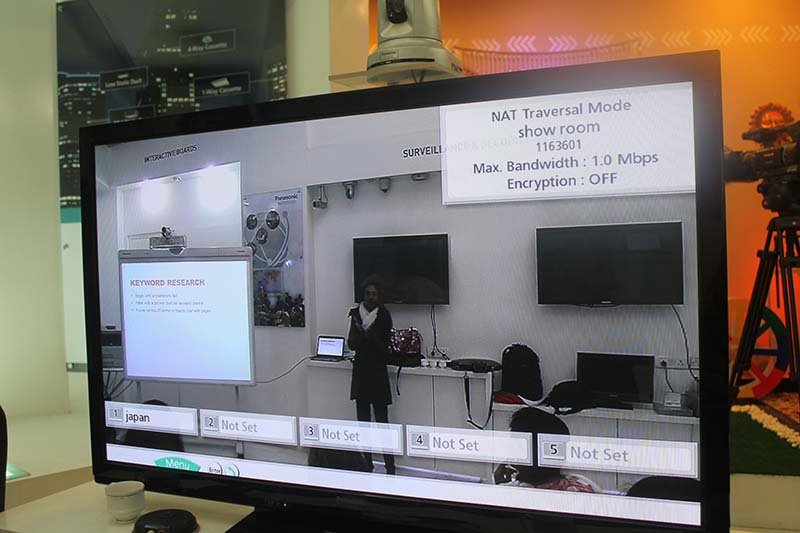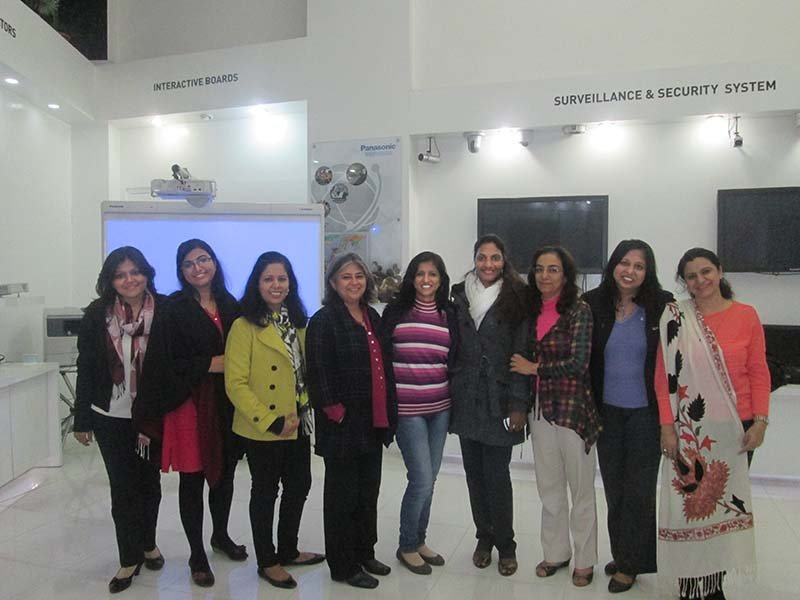 And here are the questions asked by some of the audience that I couldn't answer because of time constraint
How can I improve social liketability of my website and I to link my website and Facebook page?
Try to focus on the questions and needs that your audience has and how your website can address them, precisely enough to make your users share the website with their friends and network. You can integrate your website easily with various CMS plugins available nowadays. Just ask your developer to add a "Facebook Like Box" to your site be it a static one or a dynamic (with some CMS). Give your website link in the "about us" short description that appears on your page.
Just make sure it is a share or like box on site instead of just social icons that will make your users LEAVE the site.
How to ensure that all data online is favorable and remove all old data. Is it ok to be on FB and not use it to sell actively. I use it for ads towards my brand page on snapdeal/amazon.
I quite couldn't understand the first question. But I presume the audience wanted to ask if every data you receive online is good. This completely depends upon business to business. Data which is good for me (likings, best time of posting etc.) may not be good for a Fashion business. Instead of removing old data, it's good to update and evolve on regular basis, preferably once a month.
Selling is one of the many social media goals. If your goal is only to brand and engage, you may opt not to sell directly. You can use Facebook only for advertisement and drive traffic towards your page, awareness and to stay in touch with your audience.
How to create a network effect. What are main pillars for content strategy? How to start paid ads on FB.
Those who do not know network effect, It's the viral phenomenon where a product, service or information becomes more valuable and in demand as more people use it.
You can create a network effect using the following path
Offer what people can buy without thinking much
Give/show more value for money
Reward people for sharing feedbacks and use those feedbacks to create more awareness and trust
Backup your product with regular information, updates or versions
The main pillars of content strategy are
What's your focus and what you want to be known for? Skills? Customer service? Promptness? Pricing?
Quality and quality of the precise yet clear ideas/content.. Instead of LOT of content.. focus more on powerful content. And this comes from leaders and senior people of the company who know ins and outs
Mode of marketing- which areas and mediums you're using and how you're using them.
This blogpost will help you how to create good facebook ads.
To know more on how to create powerful websites that make money and social media campaigns, feel free to shoot an email, call me or subscribe for regular, easy and doable methods that WORK.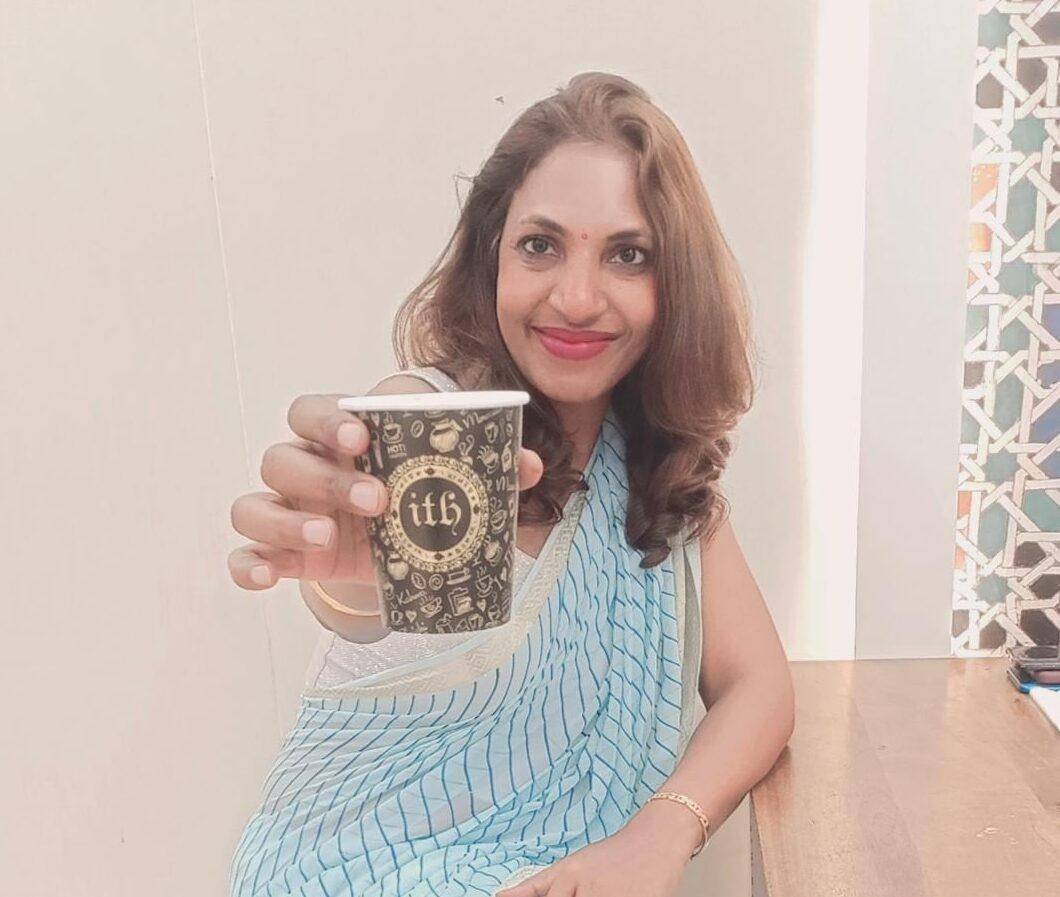 Sunita Biddu is a digital business coach and power blogging mentor helping coaches and small business owners. She helps with building a strong and profitable online presence and reputation that creates a self-sustaining business.  Sunita writes on this blog once a week about easy-to-use guides and articles about business, coaching, social media and blogging. You can grab some of her free resources and ebooks from the resources section.