When I was preparing to write the SEO myths, I was sure there were tens of such myths already busted and helped business owners and webmasters online. To avoid any repetition, I reviewed many of these SEO myths and misconceptions to write some more common but important myths that startups and business owners should know.
A myth like SEO is dead, keyword density, content marketing & social signals are the new SEO etc. have already been busted by industry experts.
Let's uncover these 9 SEO misconceptions many of us still have.
1. I want to be at #1.
Even I want.
Being #1 myth is one of most common and disastrous expectations from website owners. Nobody controls those positions. Even Google has algorithms and 200+ rankings factors to determine the positioning of pages.
Moreover, a website ranking #1 is seen to receive lesser traffic as compared to the one at #3 because CTR plays an equally important role to expect clicks on search results.
Interestingly, SEO is not just about rankings anymore. It is more focused on traffic, user experience, and the value of a search result. After the panda and penguin updates, the focus should be the traffic, reputation and authority your website has.
Ranking metric should be used rightly to only make sure that you're getting traffic from all longtail and profitable competitive terms in search engines.
What works:
Instead of focusing on #1, focus on getting targeted referral traffic from diverse sources like social media, youtube, slideshare, content channels (Hubpages, Examiner, Blogs). A crazy slideshare case study by Ana Hoffman would blow your mind.
If you are a local business, focusing on local SEO will give you a better edge over competitive terms. You'd enjoy these 40 questions answered about Local SEO
And a priceless advise, Celebrate independence from Google rankings and work on strategies to achieve the credibility and visibility of your brand all over online.
2. My design company offered a cool
low cost

SEO package.

Sounds tempting. But Alas! SEO Packages do NOT work.

For example, you'd buy your home furniture looking at your rooms' size and colors. Same way, every business needs its own custom SEO campaign focusing on the goals, requirements and investment ideas. One SEO package cannot fit into all business models.

A professional SEO provider can take an idea of your budget range but will never offer a fixed package. Run away from the company if you're being offered a recurring package without even looking at your website or needs.

When a SEO package may work?
 If it is a standalone service that you may want to use, such as a press release, guest posting service, content creation etc. for certain purpose.
 If it's a one off campaign and want to see instant engagement, effect and ROI. However, you must consult a professional or a reputed SEO company with proven success record.
Remember the insanity trap: using the same SEO package again and again will only deliver saturated to no results and may also categorize your brand under spammers.
3. My cousin is a techie and I can trust him for SEO.
If you still believe that SEO is only a technical job, this is the time to break another myth. SEO involves more of a mind game to build strategies around content, people and popularity than doing some technical edits.
What works:
Think of a person who can assist you with the optimization of your website and understands not just your industry but also online marketing. Check backgrounds. Talk to their references. Check what they are doing on social media. Good consultants keep themselves updated & help others on and off.
4. I need to get thousands of links.
Focusing on getting backlinks to a thin content website or having no content strategy at all will dilute your SEO attempts.
When you're confused between what to invest in, content or links, always choose content. Not only great links will follow good content but also reputation and credibility.
What works?
It's more of quality of content and a link that weighs more than quantity. Invest more in your onsite blogging, guest contributions, whitepapers and help videos to generate more curiosity and popularity, and ultimately multiple natural backlinks from every single job.
In fact, statistics show that B2B companies with blogs generate 67% more leads per month on average than non-blogging firms.
5. My great content will keep me safe.
How do you define great content? You actually cannot. It's your audience who decides it.
Great content can keep you safe and untouched from search engines quality updates, only when you write with a purpose, for a specific audience, using appropriate keywords and when your content is getting equally good responses from your audience.
If you're getting good shares, feedbacks, links, likes and inputs from your readers and prospects, you indeed have a great content.
But if you're missing these marks, you need to rethink if you actually have a great content. If it's the case, you may want to change that in order to protect yourself against nasty surprises from a Google update one morning.
6. I am doing good with SEO, content & links. I do not need social media.
Search engines are encouraging web pages that are backed by real users' interaction and engagement. The connection between SEO and social media is very much real and urges you to focus your link building and SEO strategy on link earning and relational marketing.
When your content is being upvoted and shared by top social influencers, it's being prioritized by search engines as well as the audience. Content that is shared and read the most can be trusted as relevant and authoritative.
Combine your SEO efforts with social media marketing to get real value for your content and brand.
Your Search engine optimization efforts should be a holistic SEO strategy to focus on onpage, offpage, social media and happy user experience to achieve the conversions you're expecting from your website.
7. My website has hundreds of content pages.
That's great. But did you know about page bloating?
This is the ratio of your indexed pages and pages that actually receive regular traffic. If you have a big difference, then you're probably housing lot of fluff, unused and dead content.
For example, your website has 100 content pages but only 10 of them receive traffic. What about 90 of those great content pages? For search engines, 90 pages are fluff and an attempt to invite a penalty for thin content.
Follow these steps to make good use of your content.
 Review the idle pages and the content. If your content is thin, enrich it with good facts and value. Promote this content on social media and make these pages interactive.
 Review your website's architecture to allow your readers to navigate easily and explore your great content.
 Interlink the old content as often as you find it relevant with your latest content.
8. I think I am safe because my homepage content rich.
That's what YOU think. It's about readers first. Having lots of content, cluttered look and feel, no value proposition is only going to boost your website's bounce rate, which means no conversions and poor user engagement on your website.
These are some critical ranking factors to determine a website's worth and rankability. Create clear and precise content to guide your users, as well as the search engines to your entire website via your homepage.
Secondly, treat every page of your website as your homepage. Make them valuable and worthy to gain authority on their own.
9. SEO has nothing to do with conversion.
SEO has changed a lot in the last 5 years. It's not a technique to push your search positions but involves user engagement and interaction with your content.
Your content (brief description to detailed guides, infographics to videos) should be able not only to attract backlinks but to also convert your readers into customers.
SEO has evolved from a keyword rich entity to CTR oriented strategy. If your website and method is primarily focused on users, you will win, otherwise they will resort to a better, personalized and targeted solution.
Create, control & convert with relevant, original and intuitive content with a clear call to action. The more conversions and users' feedback you gain, the better your websites' SEO performs.
If you kill these myths, you win SEO irrespective of 2013, 2014 or forever without worrying about Penguin or Pandas.
How are you approaching SEO for your website and how is it working for you? I'd love to hear your thoughts and recommendations in the comments section below. Or feel free to ask any question, I'd be glad to answer 🙂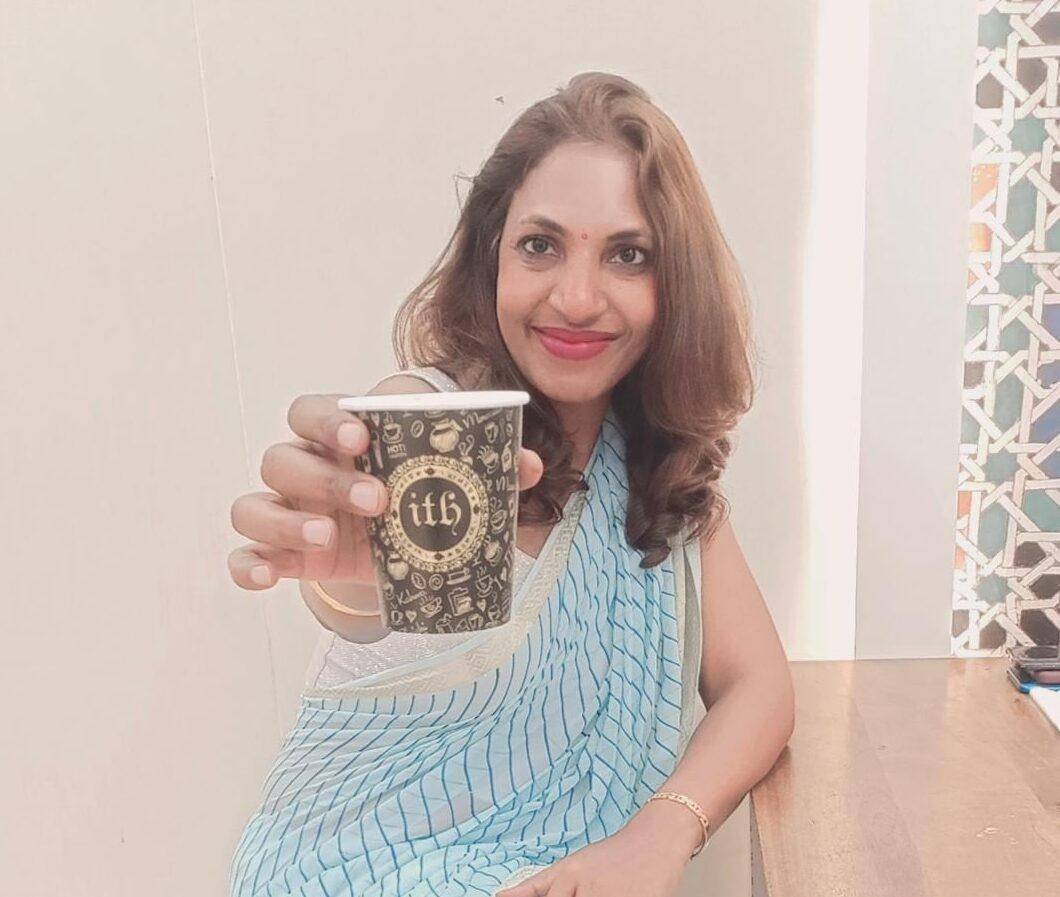 Sunita Biddu is a digital business coach and power blogging mentor helping coaches and small business owners. She helps with building a strong and profitable online presence and reputation that creates a self-sustaining business.  Sunita writes on this blog once a week about easy-to-use guides and articles about business, coaching, social media and blogging. You can grab some of her free resources and ebooks from the resources section.