It was a lovely experience to spend an inquisitive and enriching time with women who are full of energy to do something extraordinary.   Thanks to Sandhya Pathak (Founder of Drishtikone) and Jyoti Gulati (Founder of Mums at Work) and entire Mums at Work Gurgaon team for arranging this session and making me meet such wonderful women entrepreneur.
Those who attended the session and those who couldn't attend, here goes the presentation. Though most of it was in discussion but hope this would help you take some handy notes. If you liked it, it'd be great to have your feedback on facebook (https://www.facebook.com/asksunitabiddu) Stay in touch 🙂
[freebiesub download="https://www.sunitabiddu.com/wp-content/uploads/2013/11/Business-Promotion-With-Facebook-Marketing-Beginners.pdf"]
Whenever you have any questions, feel free to shoot your questions in open at my facebook page and you'd receive a prompt response that may help others too for same question. https://www.facebook.com/asksunitabiddu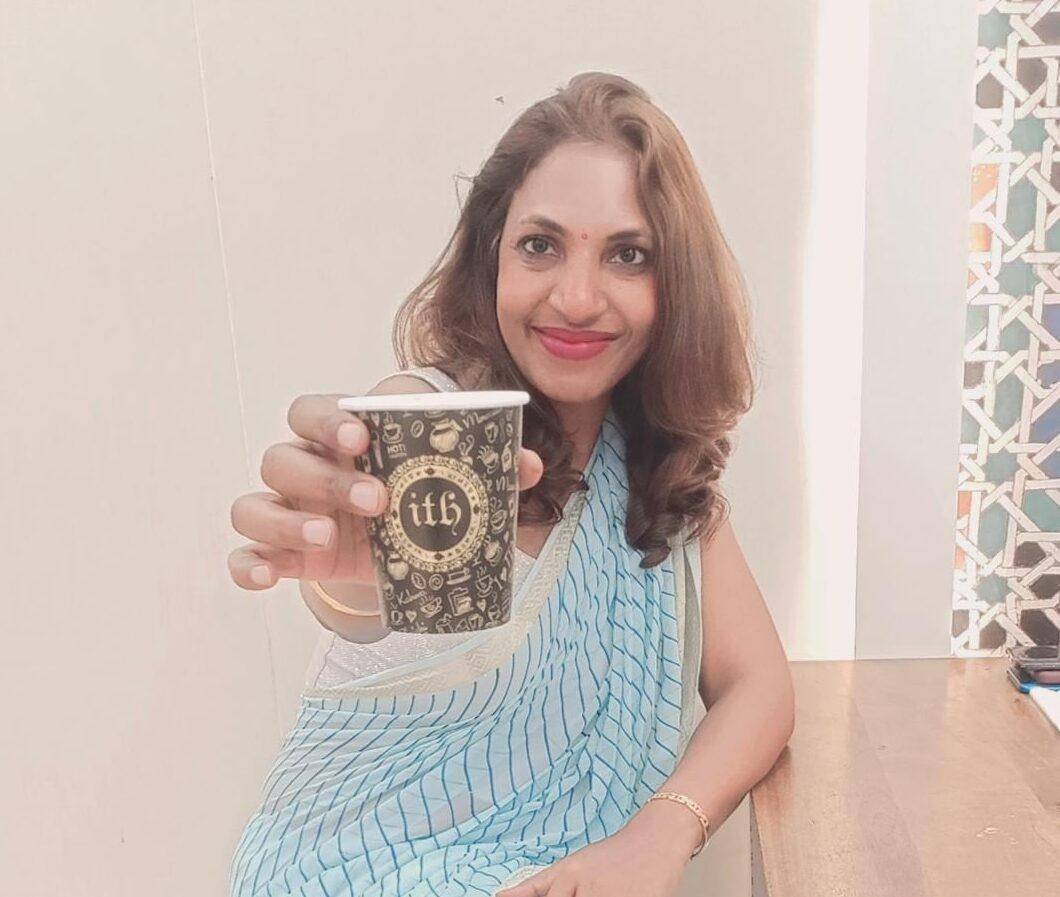 Sunita Biddu is a digital business coach and power blogging mentor helping coaches and small business owners. She helps with building a strong and profitable online presence and reputation that creates a self-sustaining business.  Sunita writes on this blog once a week about easy-to-use guides and articles about business, coaching, social media and blogging. You can grab some of her free resources and ebooks from the resources section.