The Little Prince – The moment I received the book, the name and cover kept me wondering how Rajeev & Gagan thought of sending a kid's book to their contacts. I didn't even open. I knew there was something for sure so kept it in my routine bag to look at whenever I get some free moments for my next read.

Few days back, I got that book out.
Startled. Surprised. I couldn't resist reading it whole. It was for me. And for everybody else. Whether someone is 8 or 80, The Little Price by Antoine De Saint – Exupery would be a cherished read. You'd just know why in a while.
Here is why this book is and will be one of the special reads of my life.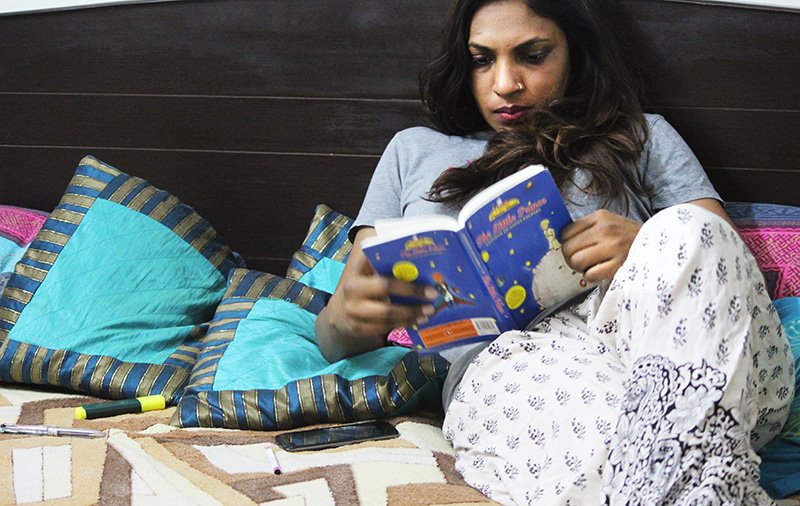 I have always felt that children have higher IQ & EQ than adults… Because adults stop trusting & listening to their heart as they grow up.
The book begins with an innocent drawing of something. I guessed it's a drawing of something inside some snake looking thing.
It was a Boa Constrictor with an elephant swallowed.
[I was wondering if Boa big enough exist to eat a whole elephant? Even a baby elephant?]
When Antoine showed it, adults, they guessed everything else but a snake.
I was glad to find the child still living inside me.
[themify_box ][Page 5] Antoine writes, "Grown-ups never understand anything by themselves, and it is tiresome for children to be always and forever explaining things to them.[/themify_box]
***
The author meets the Little Prince who came from a different planet.
[themify_box ][Page 14] The author writes, "The little prince, who asked me so many questions, never seemed to hear the ones I asked him."[/themify_box]
Growing up makes sense when we grow more abilities along. Listening could be one while keeping that habit of asking questions intact… just like when we were children.
***
[themify_box ][Page 21] Antoine sets the expectations directly, innocently & expressively like a child – as a disclaimer, "For I do not want anyone to read my book carelessly. I have suffered too much grief in setting down these memories. Six years have already passed since my friend went away from me, with his sheep."[/themify_box]
Noted & accepted, Antoine. I didn't just read your book. I imbibed it.
***
[themify_box ][Page 35] The author narrates what the little prince spoke about a man he met, "I am busy with matters of consequence!" And that makes him swell up with pride. But he is not a man – he is a mushroom.[/themify_box]
He is what! A mushroom?
For the little price, grown-ups are mushrooms.
I wouldn't like to be called or be a mushroom. Never.
***
[themify_box ][Page 46] "[tweetherder]He possessed two active volcanoes, and they were very convenient for heating his breakfast in the morning. #thelittleprince[/tweetherder]"[/themify_box]
How wise and entertaining at the same time, Antoine. I could read and sense the meaning. Did you?
***
[themify_box ][Page 53] "If I ordered a general to change himself into a sea bird, and if the general did not obey me, that would not be the fault of the general. It would be my fault."[/themify_box]
Have realistic expectations. I got that, Antoine.
***
[themify_box ]
[Page 68] "But you're of no use to stars..."
[Page 90] The little prince feels about the planet, "What a queer planet!" he thought. "It is altogether dry, and altogether pointed, and altogether harsh and forbidding. And the people have no imagination. They repeat whatever one says to them… On my planet I had a flower; she always was the first to speak.."
[/themify_box]
Speechless
Wake-up. Be you. Speak up!
***
[themify_box ][Page 108] While having a conversation with The little prince, the author says, "The house, the stars, the desert – what gives them their beauty is something that is invisible!"[/themify_box]
***
And what kept and imprinted on my mind… forever… to gave me the way to a different journey now onward.
[Tweet "The little prince never let go of a question once he had asked it. #thelittleprince #childlike #bookreview"]
[Tweet "It is such a secret place, the land of tears. #thelittleprince #joy"]
Thank you, Rajeev & Gagan, for this fantastic read. It's one of the best gifts I have received so far, gladly at the beginning of a new year and a new untold journey I was about to start this year.
This is one of the easiest yet most powerful and wise books one can read. No wonder why it is the 3rd most selling book in the world.
I will love to hear your thoughts if you read it. Is there any book you recommend? Share it comments.
If you haven't read it yet, go, get it. You'd see a change in you. Even if it is the slightest one, it'd be big.
Stay shining & smiling
Sunita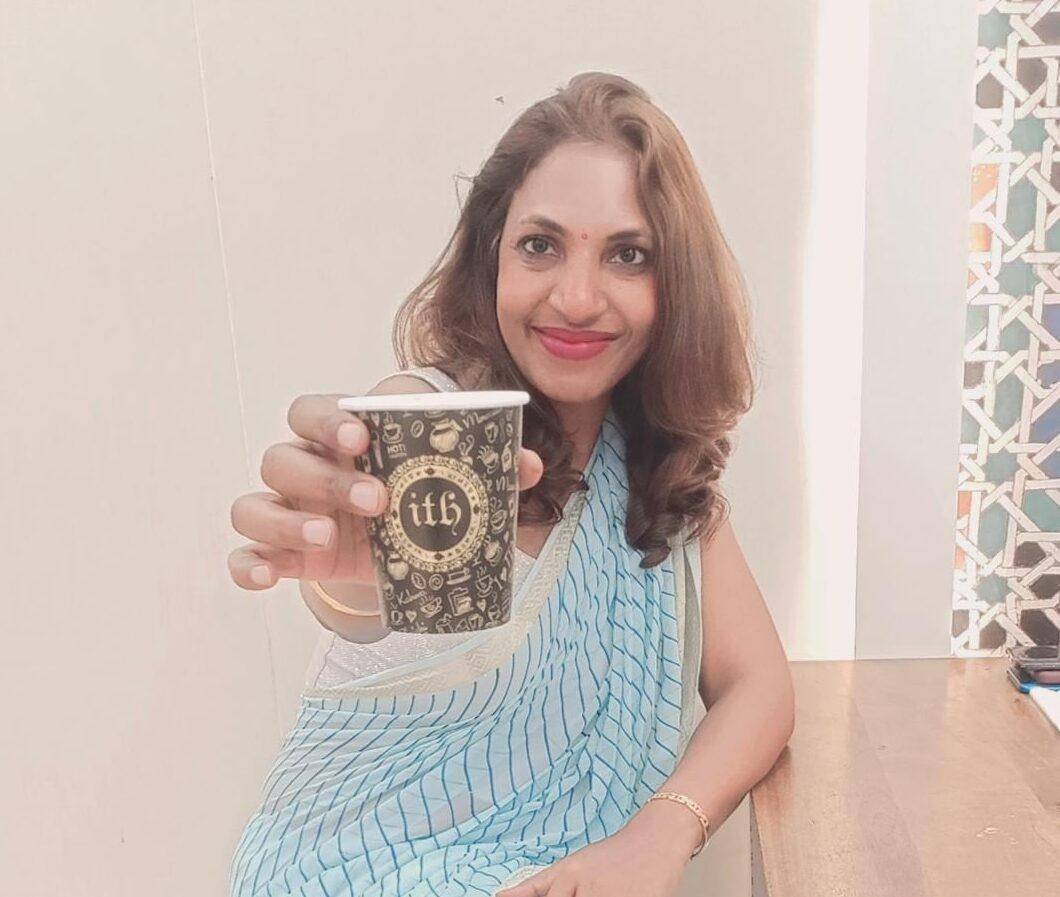 Sunita Biddu is a digital business coach and power blogging mentor helping coaches and small business owners. She helps with building a strong and profitable online presence and reputation that creates a self-sustaining business.  Sunita writes on this blog once a week about easy-to-use guides and articles about business, coaching, social media and blogging. You can grab some of her free resources and ebooks from the resources section.