You created an amazing website with super engaging content but it's nowhere on search engines except some people you emailed and informed.
You wrote a super value blogpost and a tiny audience only could find and read it.
Wondering why your useful social media posts aren't reaching as many people as it should.
Guess what's missing?
The KEY words they're typing into the search box, which your great copy and content is missing. You're writing Juiceful content which people would love but you need to make sure that it is found first. That's where keyword research would come. Be it Google, Yahoo, Bing, social media networks or even email these days, they all work with search engines and the key lies in using the right words.
Keyword research is one of the first most important activities for a strong online presence, unfortunately, yet most underrated and underutilized one. Interestingly, it's important for pretty much anything you do online to ensure the maximized reach.
SEO isn't only for Google. It means Search Engine Optimization for every platform that that searches and identifies items in response to keywords users enter to get the results in return. And Facebook IS a search engine too. That makes keyword research applicable and important for social media too.
Taking our discussion on keyword research further, it is important because it helps you learn beyond those generic terms. It lets you know about people's innermost thoughts that they type into Google's search bar. You will be in a better position to make effective strategies if you have a better idea about the desires, thoughts, needs and fears of your target audience. That's what keyword research helps you accomplish. So, here are some more distinct and positively disruptive reasons of why you must get keyword research done.
It helps you understand your customer better
Keyword research reveals a lot about your prospects' mindset and buying patterns.
A research shows that about 34% of 2,000 U.S. adult surveyed recently stopped using a brand because they started receiving "poor, irrelevant, or disruptive" marketing messages.
Keyword research helps you understand the real needs of your customers, which in turn allows you to create relevant marketing messages.
It Powers Up Your Site's Information Architecture
With proper keyword research, you can create a logical website information architecture that will lead your target audience to navigate sensibly and make faster buying decisions. You will know which key pages need to prioritize in the site and hierarchy based upon the needs and frequency of search.
It Helps You Create ANY Content with Dual Benefits
It helps you use keywords or phrases that your prospects are already searching and this smart practice encourages search engines to rank you higher than your competition. Some customers are very specific about what they want to see in a business – your keyword research will help you include keywords that reflect the needs of your prospects at prominent places in website copy.
The smart use of relevant keywords will attract Google bots as well as offer your site visitors a great user experience, which eventually improves your site's visibility in search engines.
It lets you focus on the money keywords and priorities
Not every keyword would bring great traffic and interestingly, not all high traffic keywords promise high conversions. On the other hand, the keyword competition determines the money and time to be invested and the estimated returns on this investment. A professional keyword research helps you prioritize your needs, prepare your marketing budget and estimate the right returns.
It Allows You to Create Better Content For Multiple Purposes
Keyword research is not something you just do to optimize your website for rankings, but you do it to make your content relevant irrespective of where you have posted it. It means that you can leverage your keyword research while running a marketing campaign on social networks, PPC or retargeting campaign.
It Helps You Select the Correct Phrases
It's all about connecting with people in their own language. The language people use on social media sites is different, and your keyword research will show you how to optimize your website for a specific keyword, what keywords are trending for social media, what keywords are more suitable for blogs or what's being used the most at youtube etc.
It Helps You Make Use of New Keyword Ideas
Most of the marketing campaigns, companies and keyword research fails because they do not evolve.
The initial keyword research works only as a powerful base. This gives you a list of phrases that your target audience is most likely to use to search for your products. But the evolution begins after you start using this base and it starts bringing more, newer and long-tail keyword ideas to maximize your reach.
A huge audience does realize the importance of keyword research but getting it professionally done is still an ignored task that makes a potential business lose great traffic online.  If you've realized or want to try keyword research yourself, try these good resources on how to do keyword research yourself.
My next post will be a detailed step by step guide to do keyword research. Meanwhile, share your feedback or experience in the comments. Would love to hear from you.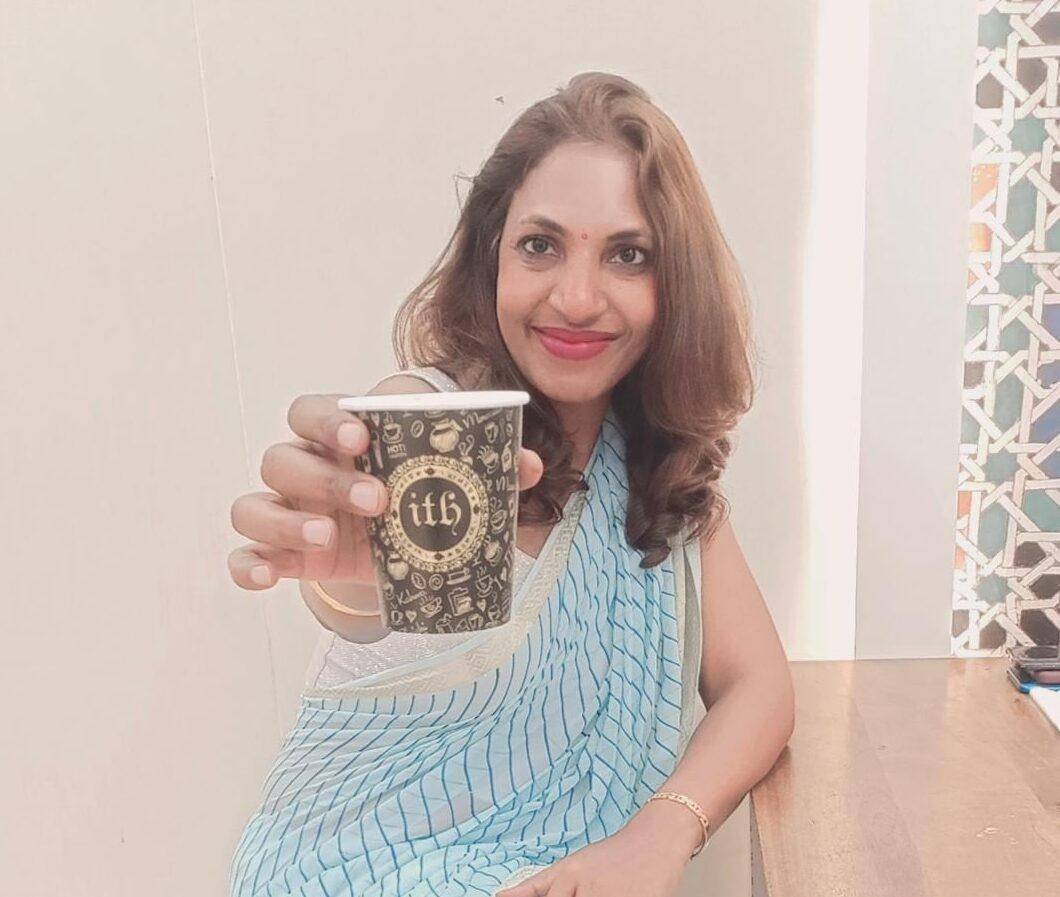 Sunita Biddu is a digital business coach and power blogging mentor helping coaches and small business owners. She helps with building a strong and profitable online presence and reputation that creates a self-sustaining business.  Sunita writes on this blog once a week about easy-to-use guides and articles about business, coaching, social media and blogging. You can grab some of her free resources and ebooks from the resources section.