You have a blog and you want advertisers buying space from you. Perfect blog monetization!
How about making it easier for advertisers and you to close the deals without much fuss. Blog Brand Media kit does that.
A well-designed digital media kit can work as one of the strongest tools to attract advertisers to your blog. Let's dig in some more details and reasoning for a steller blog media kit.
Why Does a Blog Need a Brand Media kit?
Brand media kits are a powerful tool that will help you present your blog more professionally, and at the same time, digital media kit serves as an ID card of your blog. That is where all your statistics, facts, topics, and numbers should go so that potential clients can get a better picture of it.
Do Only Influencers Use it?
Not necessarily. A lot of brands use it as well, they share their brand media kit to other influencers at events and parties to promote their business because this relationship goes both ways. Everyone in the business knows how important the kit is, so even though you just started your blogging career, it is recommended to have your media kit online from day one.
The Essentials of a Perfect Basic Brand Media Kit
Your bio. You have to introduce yourself to future clients, what's your story, educational background, etc.
Statistics. Numbers are all in this business. They will show how large your audience is, so include data such as monthly page views, unique visitors, number of subscribers on social media, etc.
Your services. Perhaps it started as a hobby, but since you are advertising it, it is a business now. So it would be nice to list all your services and prices.
The advertising space. Be clear about the space on your blog that is meant for advertising, and don't forget to include the price.
The terms. Do not forget to add terms and condition section where you will summarize your policies about placements and payments.
Additional Details to Make a Media Kit More Convincing for Advertisers
A media kit for blogs should always contain a list of your previous collaborations, recommendations, and campaigns. That will make you look more relevant, and show them why you are the right choice for their campaign.
Things One Should Avoid & Remember
The majority of influencers tend to make these small mistakes while creating their media kits. Keep in mind that no one has the time to read an essay or go through pages and pages of old content. You have to find a balance. and avoid these things:
Outdated content – don't refer to the stuff that you did more than 2-3 years ago
Blurry graphics – perfect way to turn your potential advertisers and collaborators off
Too many details – do not go over the top with details, make it look nice and sleek
Typos – give someone to proofread everything before you publish it
10 Great Media Kits Examples
Here are some well-designed and best media kits examples that can be inspiring and give you an idea of how to style your media kit.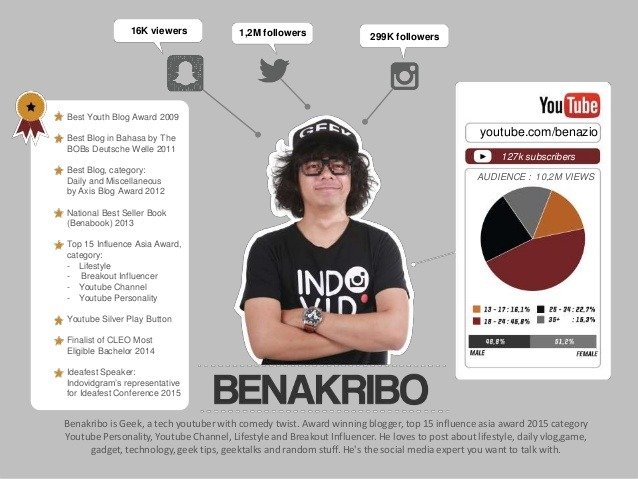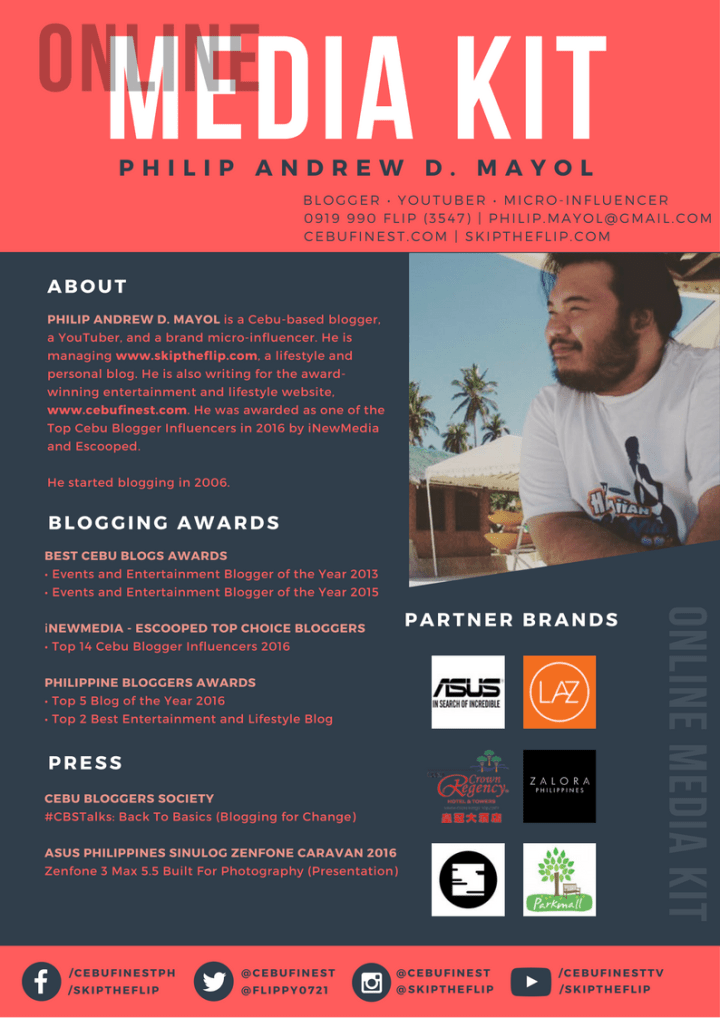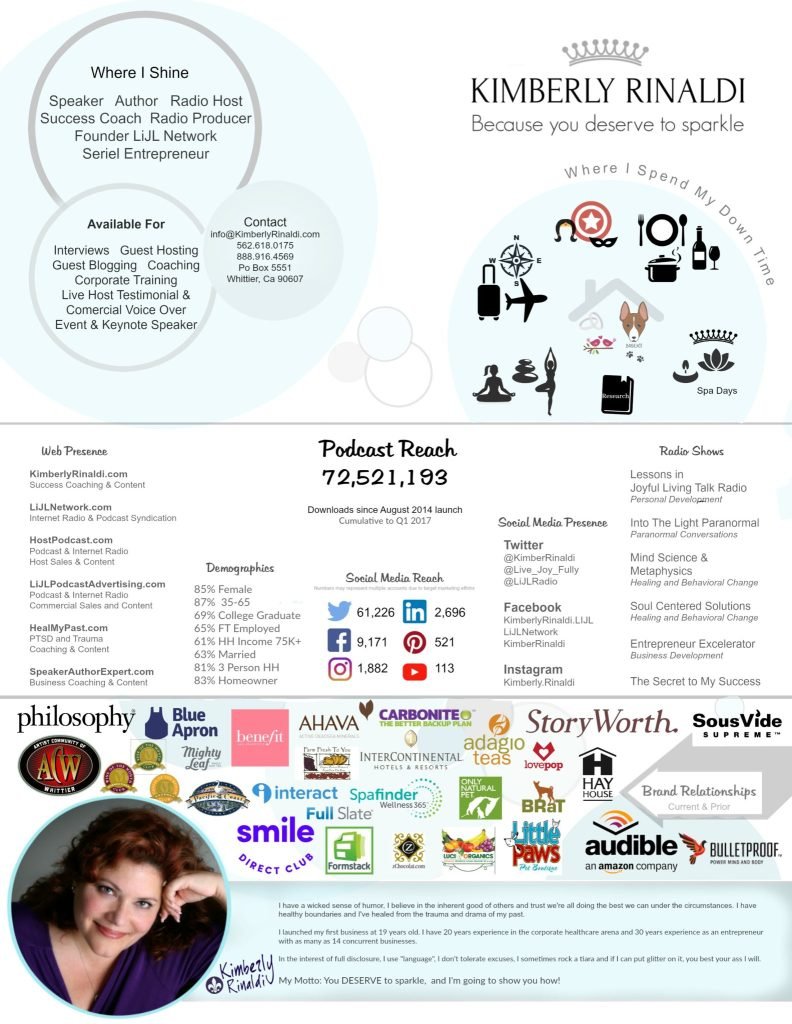 If you are ready to start collaborating with brands, your media kit should be stellar and ready to send. It should be polished but real at the same time. Don't lie or exaggerate about some facts, because sooner or later, the brand will notice.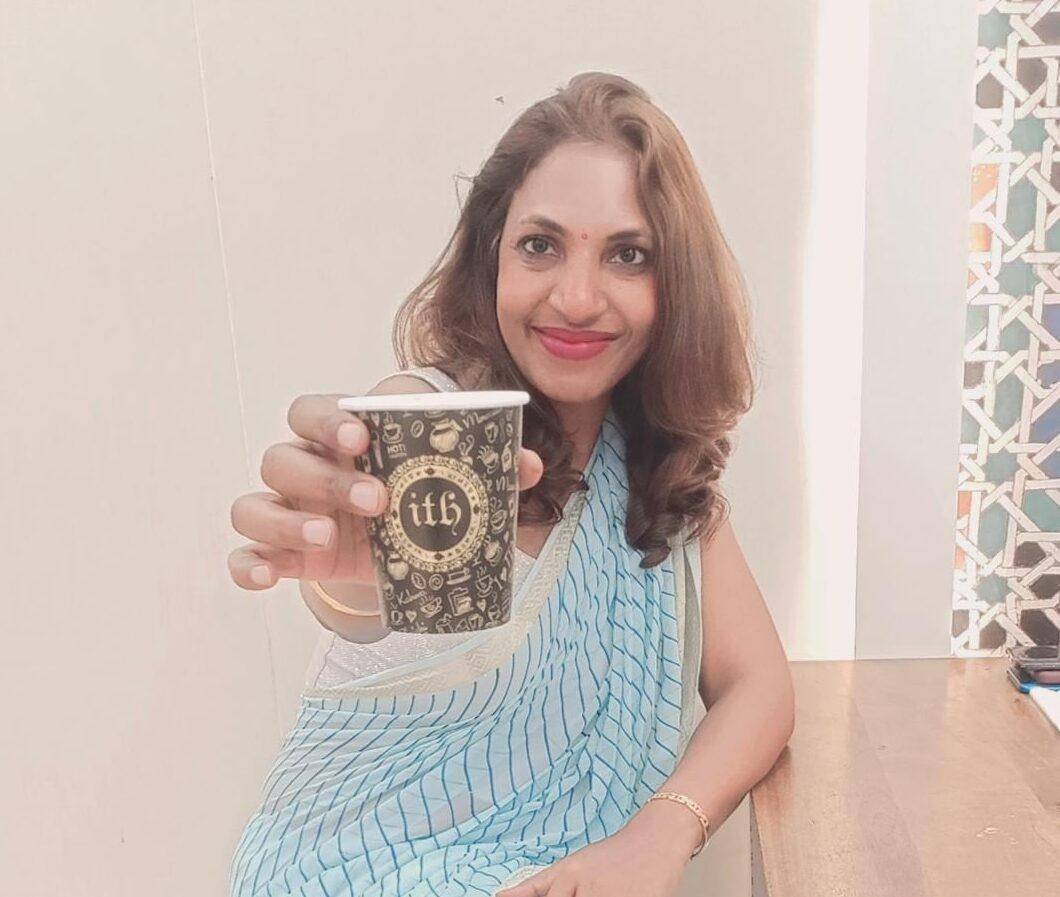 Sunita Biddu is a digital business coach and power blogging mentor helping coaches and small business owners. She helps with building a strong and profitable online presence and reputation that creates a self-sustaining business.  Sunita writes on this blog once a week about easy-to-use guides and articles about business, coaching, social media and blogging. You can grab some of her free resources and ebooks from the resources section.