While enjoying loyalty and respect from several happy customers, we all come across one or two angry and upset customers. This post will share a few proven suggestions on how to deal with angry customers.
No matter how dedicated and careful you are about your business, you can't please all at a go. However, an angry customer can be a disaster to your business reputation. It's always good to bid the goodbye at a good note in case you'd have to close the business with them.
I strongly believe that it's not impossible to handle them in the most delicate and professional way. Being calm, quiet, and resolved, I could manage tough situations by employing empathetic customer care service, patience, listening ear, and win the trust and loyalty even of the most upset clients. Here is what I do to handle unhappy customers and convert them into lifelong friends and customers.
I noticed three main reasons that led to unhappy experiences for my clients.
When I am not involved in the supervision and quality check
When the client is unsure about their decision of going ahead from the beginning
When the team takes a project lightly and plays with the turnaround and delivery.
What do I do?
The first step is to investigate the situation and figure out the reason for distress and customer dissatisfaction. Whether my team is at fault or my customer has misunderstood something – I decide to be calm, polite, and apologetic if needed.
One thing to absolutely avoid in this case is using texts and emails. The words can be misperceived when the mind and situation are already negative.
It's best to call and discuss the concern on call or via video.
The second thing is to get the team on resolving the concern without a moment's delay while I offer to compensate for the loss of their time and energy.
Here are a few suggestions to bring your angry customers at ease.
Express an immeditae apology to the customer and summarize the problem. Analyze if the problem is solely your fault; if so or not take action to fix the problem to mitigate the impact on our customer.

Consider rectifying the problem from the grass root level. It's useful for the future similar situations as well. If customers' expectation for compensation is higher than your capacity, do reveal it without any hesitation. Do your best to come at a win-win situation. You shouldn't be left and felt at a loss of not just money but dignity.

If time/turnaround is the reason of bad experience, consider offering monetary compensation for the time lost.
If quality if the concern, change the workforce immediately and consider offering any extra set of services to compendate the loss of energy and time.
Let your angry customer feel relaxed by venting out all their disappointment to you. Send a follow up mail to clarify when they are calm and promise to solve the issue within a timeline. If you are unable to solve the issue by that time, be professional and let them inform about it and seek permission for more time if you are confident enough to fix the fault.
Never justify for the loss. Don't defend your service or company when the client is angry. Do it when they are ready to receive and listen to you. State that you know about your customers' anger and aguish. Offer them possible solutions and take their permission to resolve while you inform them about the possible time it may take.
Go for fixing the concern without wasting time in investigating whose fault is was. We must be compassionate and understanding to our customers at this stage.
Listen to your customer's pronlem carefully and calmly. Understand the situation and know what your customer wants next. If he has time to offer you to search a solution, its fine or you can pay his money back if he is inclined about it. Do what they want.
Avoid arguing and provide the immediate solution along with the permanent one. Follow up to show your interest and concern. Keep up your promise for compensating and satisfying them by following through.
Over to You
Let me know how you handle your upset customers.
What's your mantra?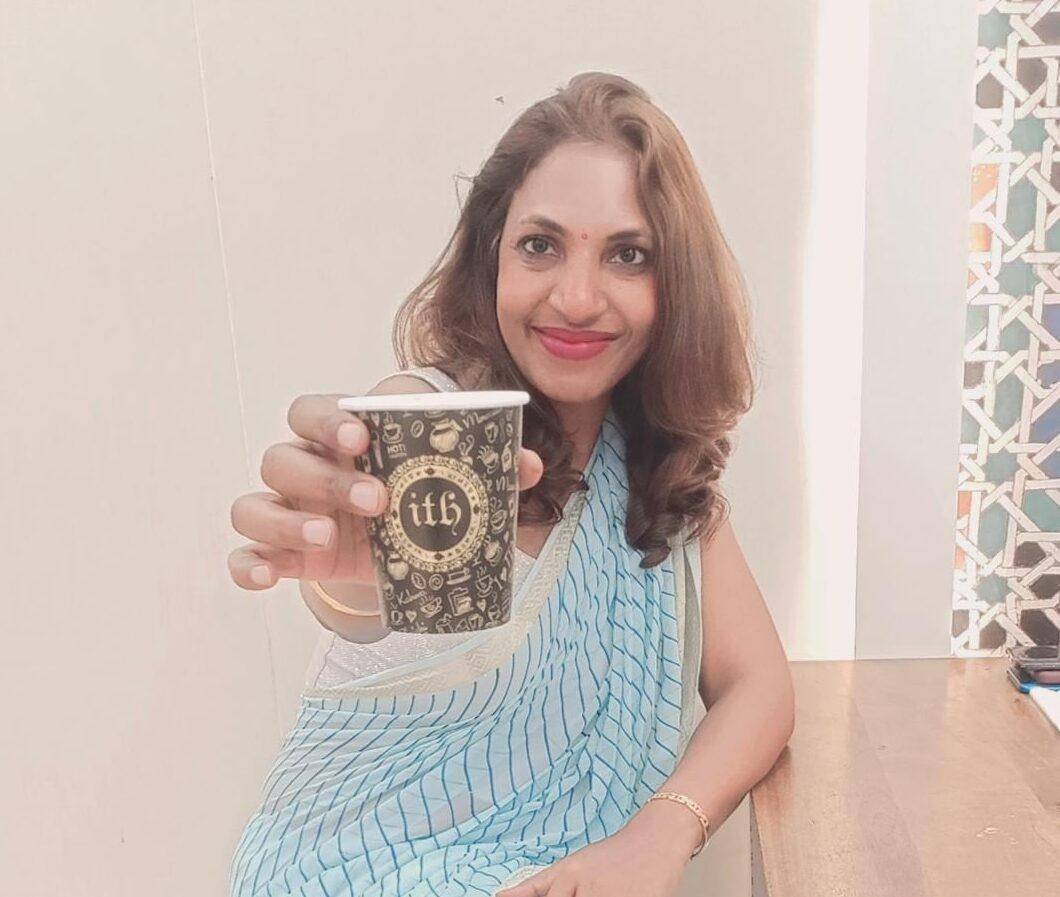 Sunita Biddu is a digital business coach and power blogging mentor helping coaches and small business owners. She helps with building a strong and profitable online presence and reputation that creates a self-sustaining business.  Sunita writes on this blog once a week about easy-to-use guides and articles about business, coaching, social media and blogging. You can grab some of her free resources and ebooks from the resources section.