A well-written text needs to have a strong opening, a substantial body, and a solid conclusion. Blogging isn't much different. Blogpost opening & conclusion, in fact, are the critical elements of a good blog since most readers only skim the body content. The action happens at the end. And that makes the ending even more important.
When you sit down to draft a blog, there is an intention behind what you're writing.
Do you want someone to buy a product? Hit the like button? Share with friends?
Wrapping up a blog post and concluding it may be something you have not really considered, but that is precisely where your purpose should be turned into action. Here are 11 powerful ways how to conclude a blog post:
Ask them
Don't just simply hope that readers enjoyed your article and would like to share it; ask them! Open it up for comments of any kind. Positive, negative, anything. Let people be comfortable sharing their minds.
 A simple "Please share to spread our message" encourages readers to do just that.
Charge! Add a call to action
What action would you like the reader to take?
Ask a follow-up question? Attend an event? Download your book? Try your product? 
Whatever the purpose of the blog is, you should create a call to action that drives you and your readers towards it. Perhaps on horseback.
Say something inspirational
Inspirational quotes are engaging and can make people think. They even inspire people to "like" and "share". End your next blog post with a thought-provoking yet simple quote and see what happens.
Don't be afraid to get provocative
Maybe you are the type who enjoys playing truth or dare? If you've written anything remotely controversial, try closing your blog by requesting opposing viewpoints. Go ahead, just dare them to disagree.  
Ask for feedback
Thoughts? OK, perhaps that is too simple and way overused. However, the idea behind it makes sense. Request feedback regarding what you wrote and lead it to a conversation.
Come full circle – Summarize
Conclude with a summary of your key points.  This serves as a reminder of what you're trying to say. It also ensures that those who skipped right to the end will get the message. Put this crux of your blogpost in a block or highlighted box. Let it stand out to bring action from your readers.
Ask for the sale
Don't just hope that someone will hand over their money. If you are selling a product or service, say so! This is where you provide details to the reader about how they can buy what you're selling.
8. Announce the next blog idea
Conclude with a teaser. If you like what you just read, just wait until you read what will be on the next blog. Let your readers be excited about your next post and come again. This is the time to remind them of your blog feed and subscription.
Promote yourself
End your blog post like a star. Many bloggers, especially coaches and consultants find it difficult to promote themselves. But it works. End with a little blurb about who you are and what you do. "Bob is an experienced writer who types witty blogs for the Internet and drinks lots of coffee".
The author bio plugin simply does a great job for this purpose.
Link to other content
If you were inspired to write your blog based on something else you read, include the link in your conclusion for those overachievers who want to learn more.
Simply Thank Them – Make them want more
Great content will always bring the readers back. Simply thank them for taking the time to read and promise them more engaging content soon.
Anything that makes the reader take an action effortlessly, is what is the best closing for your blogpost.
Which of the above will you incorporate into your own blog? If you enjoyed this list, please like, share, leave a comment, buy some stuff, and come back tomorrow for more. You've been dared.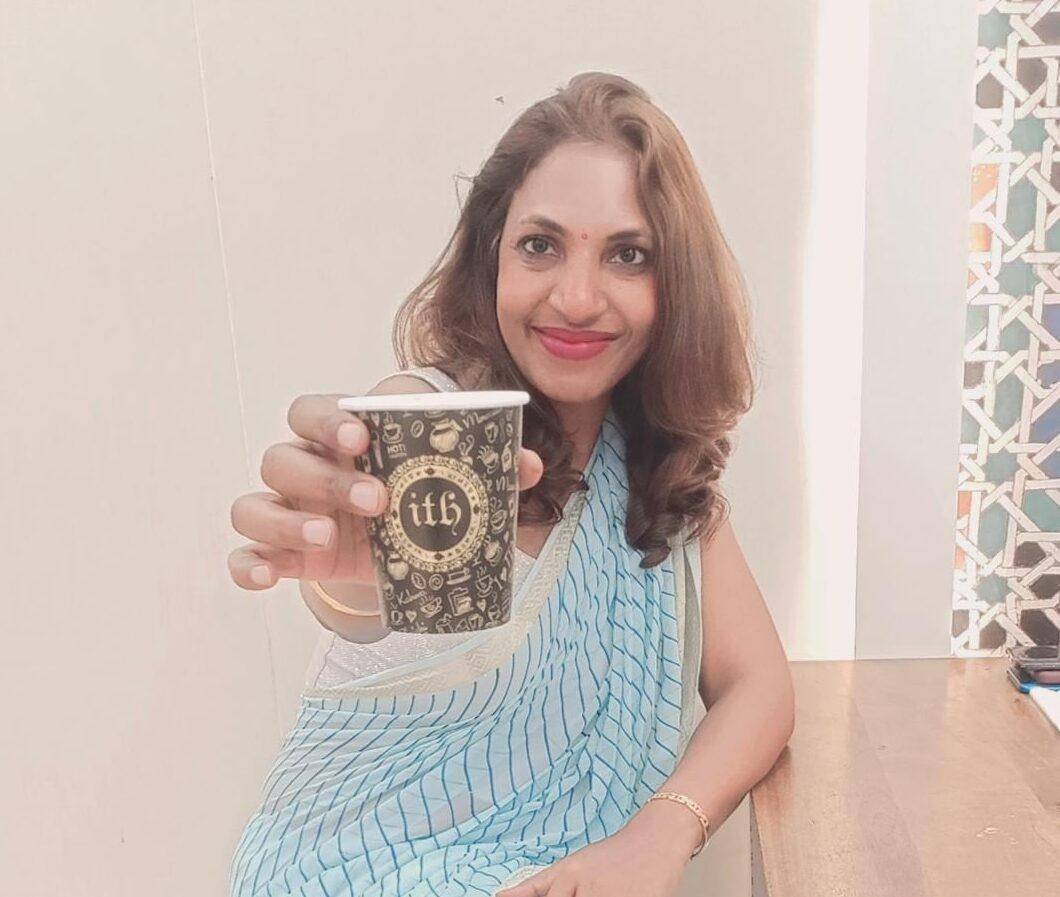 Sunita Biddu is a digital business coach and power blogging mentor helping coaches and small business owners. She helps with building a strong and profitable online presence and reputation that creates a self-sustaining business.  Sunita writes on this blog once a week about easy-to-use guides and articles about business, coaching, social media and blogging. You can grab some of her free resources and ebooks from the resources section.