Crafting an effective bio is crucial in leaving a strong and lasting impression. When online presence is essential for business and personal brand, you need a bio everywhere today.
In this post, we will share a, easy step-by-step process on how to write a bio, fast.  Along with that, we will share valuable bio writing tips and provide you with various proven bio templates and professional bio writing examples and inspirations, whether you need a long or short version.
What is a professional bio?
A professional bio is an overview of your experience at work and life.  A good professional bio includes information about your current work profile, previous experiences, education, achievements and skillsets.
The purpose
A bio tells who you're, what you do and how you're different from rest of the world. Writing a compelling bio for social media is essential to capture the attention of the right prospects, employers, and audience.
You can use your professional bio at
Your website about page
Your social networks
Your speaking profile
Your CV and Resume
At events
As an elevator pitch
At guest blog and contributions
In the interviews
What makes a great bio structure
When it comes to structuring a bio, including key information is essential to effectively communicate your background and expertise. Here are some important elements to include:
Name
Occupation or Job title
Skill set and expertise
Goals
Passion & hobbies
Education
Work history
Family
Your contact detail
Location
Tips to write an Impressive Bio
As you follow the professional bio template, these tips will help you in writing an impressive personal bio.
1. Keep it short & simple
Writing a concise and compelling summary is crucial as people spend less than 5 seconds to learn about someone new. A great bio is short and has only essential information using 20-25 words. If this information makes your reader curious, they would love to read a longer bio or get in touch with you. Use simple and common words to convey who you are and hold your readers' attention.  Pay attention to length and formatting for maximum impact.
2. Add Humour
Incorporating storytelling into a bio requires a careful balance, especially when it comes to adding humor. While humor can be an effective tool to engage readers, it's important to ensure that it aligns with your personality and communication style. When done right, it adds a touch of wit and charm. However, using a professional tone is equally important to maintain credibility and professionalism. Make sure that your writing is easy to comprehend and understand, creating a compelling narrative that resonates with your audience.
3. Show Your True Self
Adding personality to a bio is crucial for making it memorable. Your profile is strong when it speaks authenticity. Feel free and fearless in writing who you are.  Write the way you talk. That's what makes you unique. For example, if you're a new player in the market, say it. Don't fake by writing "experienced" or "expert".  The audience can figure as they scroll through the feed. The mismatch can ruin your brand before it establishes the first impression.
4. Think of Your Audience
Your ultimate goal is to get your audience's attention. So, use the words, style, and tone your audience can understand easily. For example, if you're looking for a job, write how a potential recruiter wants to see it. If you're looking for clients and you're a coach, write so you appear as an authority with high credibility.
5. Add Your website
Your website is the place where decisions are made, where an impression is established. Where your audience spends more time; enough time to remember you. Add your website in your bio so you can drive this traffic to your website and monetize your social media presence.
6. Optimize for the keywords and search engines
When your audience is looking for you, it only has certain keywords in mind. They don't know your name, no idea of what you love doing. They only know who they want and what skillset they're looking for. For example, as a life coach, it is important to include relevant keywords like "Life Coach" and "Life Coaching" in your bio to ensure that your target audience can easily find you. Additionally, regularly updating and maintaining your bio with the right keywords helps to improve your visibility and ensure that you stay relevant in online searches.
Consider writing a clear bio than a clever one.
Using these bio tips, you will write a powerful bio that will stand out and attract your audience.
Best Bio Template
There is no one template that's perfect. To write a bio about yourself, especially for work or social media, consider customizing the template by adding your unique voice and personal touches.
To create an engaging bio, consider proofreading and editing it carefully. Use this best bio template to just fill in your details. I would suggest you customize and add your voice and personality for a better read and connection with your audience.
[Your Full Name] is a [Profession] who helps [Your target audience] achieve/solve [the goal or the challenge]. [First Name] believes that [your power philosophy or belief about what you do].

[First Name] utilizes his [years/experience] to help [What do you help your customers achieve]. Currently, he is [Share what are you're doing currently, any specific project or plans to do in near future]

[First Name] holds a [Your educational/ Academic details or certifications related to your profession]

Beyond work and business, [First Name] has a happening life of [talk about your hobbies and passion]. He is [Talk about your family].

[First Name] is currently living in [Location] and often [talk if you're doing taking any specific local or virtual assignments/projects]. He actively maintains his [Mention your blog/vblog/channel].

Get in touch with him at [your email id] or connect with him on [social networks]. [First Name] loves to expand his social circle and know people.
See how I used this bio template to write a dummy bio for John Doe, A Fitness Coach.
John Doe is a fitness coach who helps busy professionals over 40 build fit & healthy body in a good shape. John believes that health is a lifestyle and a great body shape is certainly achievable by anyone with discipline and guidance.

John utilizes his 22 years of practical industry experience and expertise in fitness and bodybuilding to help customers achieve faster and lasting results. Currently, he is writing a bodybuilding handbook that has ample resources, exercises categorized by body parts and goals and diet plans.

John holds a Master degree in Nutrition and sports from Auburn University, USA.

Beyond work and business, John has a happening life of frequent road trips with his friends and family, cycling, and photography. He is married to Iliana who is a Professional Business Coach.

John is currently living in Florida and often speaks at events about fitness, and lifestyle. He actively maintains his blog where he shares free resources and writes useful fitness guides.

Get in touch with him at hi@johndoe.com or connect with him on Linkedin or Instagram. John loves to expand his social circle and know people.
This is how I adapted the same bio for other online places and networks
Bio under 25 words 
John Doe is a well-known fitness coach helping 40+ professionals with a busy lifestyle. He loves road trips and currently staying in Florida.
Best for Facebook, guest blogs
Bio under 15 words
Fitness Coach for 40+. Traveler. Accidentally Married. Can be found in Florida
Best for Twitter, Whatsapp, Instagram
Bio under 4 words
Fitness Coach for 40+
Best for any place
Best Bio Examples
I will keep updating this list of best bio examples. This resource aims to provide valuable insights and inspiration on how to write compelling biographies about oneself to go on your website or business. If you find a great bio, please mention the site or about page link in the comments. I will review and would love to add.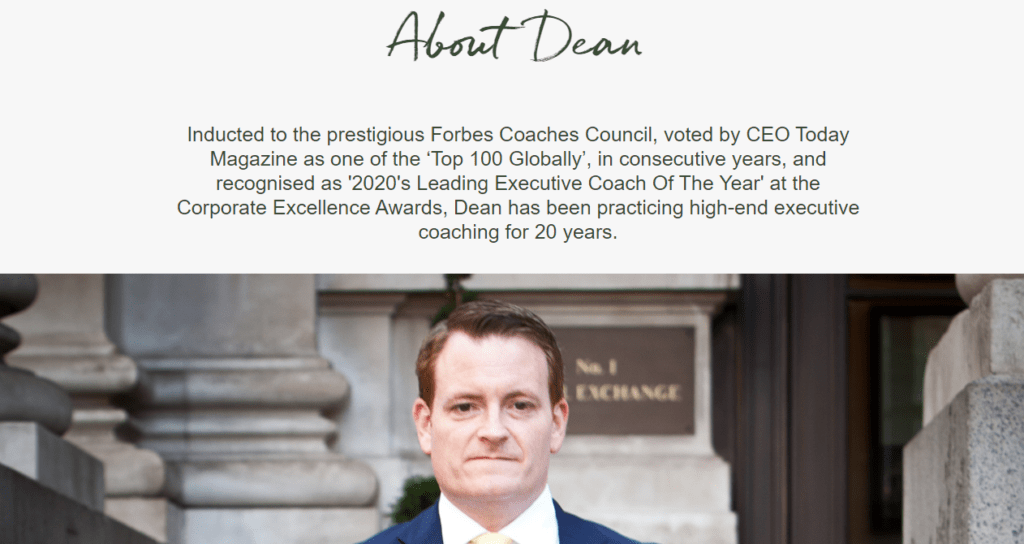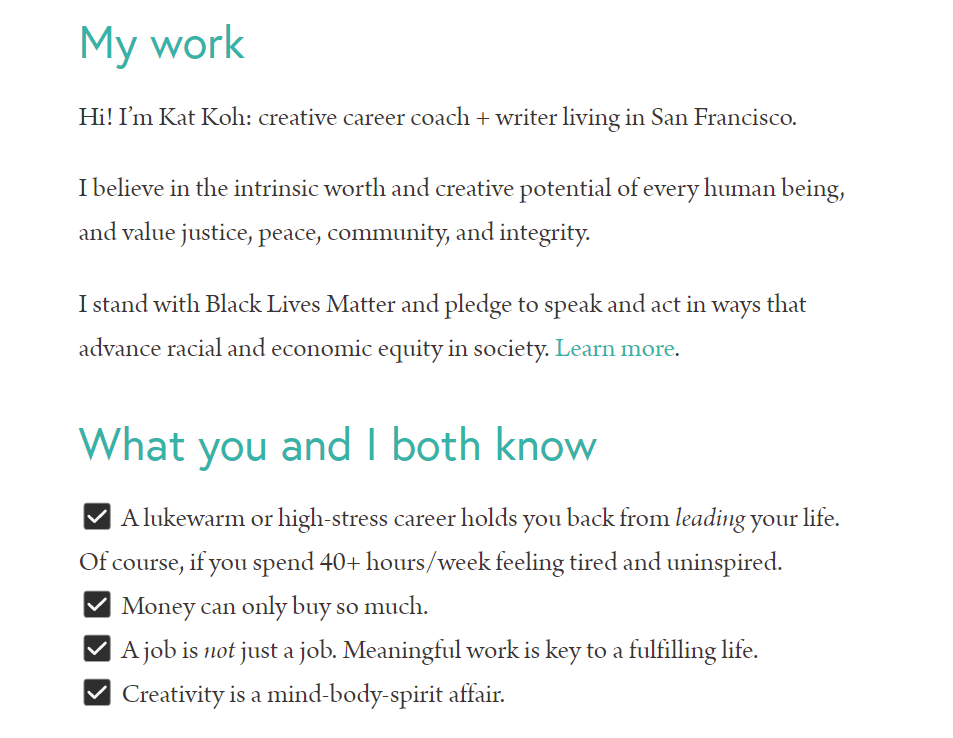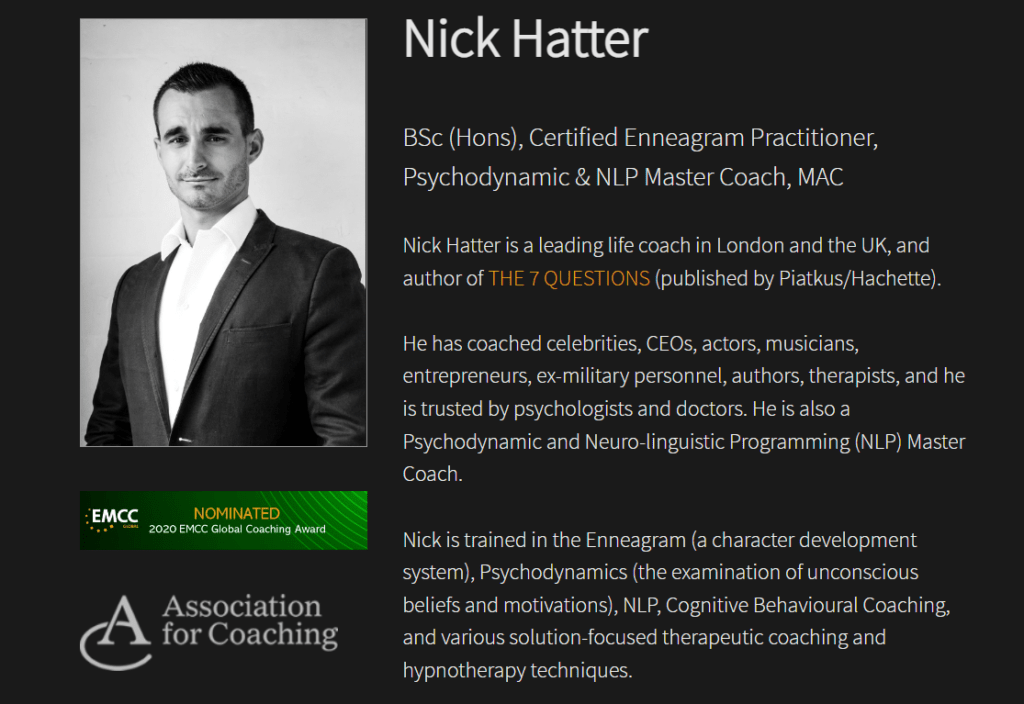 Ready To Write Your Bio?
Hope this easy bio structure and templates got you excited and motivated to rework your bio. Note that a great bio is simple and written with good thought and care. Rewrite until it reads simple and powerful at the same time. Tailor it for different purposes and highlight your achievements.
How about writing a 30 words short bio and 100 words long bio?
Share your bio in the comments, let's see what you got. Read others in the comments and help them with feedback or suggestion.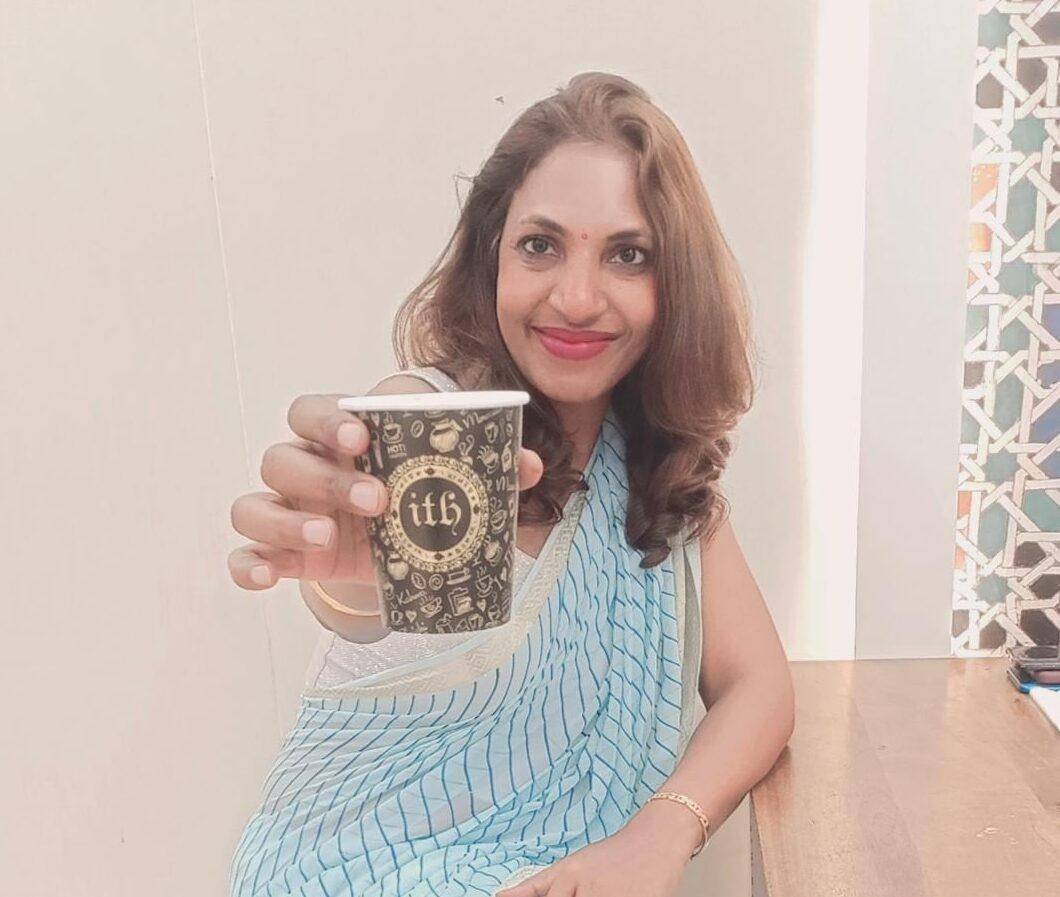 Sunita Biddu is a digital business coach and power blogging mentor helping coaches and small business owners. She helps with building a strong and profitable online presence and reputation that creates a self-sustaining business.  Sunita writes on this blog once a week about easy-to-use guides and articles about business, coaching, social media and blogging. You can grab some of her free resources and ebooks from the resources section.