You are either an established coach or a coach starting to build and grow a profitable coaching business. You're looking for doable, quick-return methods on how to get high-paying coaching clients.
A coach is an expert in something. An authority figure that people trust and pay for the advice.
If you can get people to recognize you as an expert with high authority and credibility, you will start getting coaching prospects, clients, and referrals. As your authority and credibility grow, you will be able to charge more for your services.
I am sharing a few methods from my coaching practice that has landed me high-paying coaching clients and referrals.
1. Focus on one type of client
Imagine this;
You're a male in your 40s and looking for serious fitness and lifestyle changes and goals. You're more likely to have confidence in a fitness coach who serves only this age group. When you see 90% of the success stories on this coach's website for this age group, you would want to start your coaching journey with this fitness coach, soonest.
The learning from this example is to serve a certain audience with specific challenges. When you focus on one specific type of client, your prospects find it relatable. It makes your sales process easier and faster with a higher conversion rate.
2. Minimize your offerings
Most coaches learn multiple skill sets and modalities during their practice and certifications. And they want to monetize every learning and coaching skill they have earned.
Don't forget that it can confuse and overwhelm your prospect. When you establish your expertise, for one niche, it's easier for your audience to make a decision. With multiple offerings on the table, you're making them think twice and maybe, look for other coaches with one strength.
It doesn't mean that you can't monetize your other skills.
Make suggestive offers when the time is right and when a prospect is converted into a client for your primary offering. It will be easier for them to trust and hire you.
3. Become the ultimate expert in your niche
Once you find your one niche and specific offering, it's time to put an action plan to position yourself as the ultimate go-to coach in your niche. The goal is to be known for the niche and keep your authority and following growing for your expertise. Every marketing strategy, every marketing channel you choose, and every content you create must stay as narrow and focused as possible to put you on top of your industry.
4. Be a Guest on the Podcasts
Visibility is the key to getting more high-paying coaching clients. And getting invited as a guest on industry relevant podcast is one of the brilliant ways to get in front of your audience, a new one.
Moreover, when another expert with a large following recommends and introduces you, the acceptance of your brand will be higher.
You can put yourself on a radio guest list as well to be heard and known to a global or local audience.
Identify popular podcasts in your niche and invite yourself as a guest to them. It's amusing to initiate. Try this, 8 of out 10 self-invitations are accepted. It's a bold sign of leadership.
5. Write for Magazines & Columns
Online and offline magazines like Entrepreneur.com, Forbes, Lifepositive, etc. have a massive following and reader base. Writing for publications like these can give you huge visibility and eventually, leads.
Most of these publications and magazines have a simple application and selection process. They prefer experts that are already writing for other publications or have an active blog.
Make sure to put some of your popular and most read and ranked articles in the application. It will increase the chances of getting accepted as a contributor.
Some magazines have sponsored contributions you can try. If you're a beginner with the contributions, consider doing 4-5 sponsored contributions so that you have a portfolio.
I found Brainz magazine, a good magazine with a decent readership.
6. Go where your ideal client is (online & offline)
I have had a good deal of new connections, referrals, and clients from local events. I would introduce myself and often I would hear, "Oh, I need your help with social media". Or"I need to get more clients, how do I do that?". And the next month will be good with meetings, calls, and closed clients.
Start showing up where you know your audience is. Be strategic with your presence and attendance. Make sure that you don't exhaust yourself. Attending two events, meetings, and gatherings online or offline is a great start.
Joining online communities and creating your presence with regular contributions, conversations and involvement get you seen. The community watches you over time and you start getting relevant referrals and prospects for your coaching practice.
Two online communities turned out to be a great source of leads and opportunities in the year 2022 for me.
A WhatsApp community of women leaders and coaches, Shemantra, led by Shilpa Ajwani
A Linkedin group of over 81k Coaches, led by E.G Ervin
7. Create a killer profile
Between seen to converted, there is a decision-making time. That's where a powerful coach profile plays a crucial role. Create a powerful profile with all the essential details your prospect wants to know. A good profile can have:
Your power bio in two-three sentences saying what you do, how you do and who is your ideal client.
Your industry experience
Any certifications and accreditations
Your client testimonials and success stories
An idea about your fee and charges
How does working with you look like, a brief idea of the process
Your website, blog, and social media links
Your profile appears as a brochure, pdf, flyer, your about page on the website, your bio under blog contributions and podcast interviews, etc.
8. Interview Industry Leaders
We spoke about getting interviewed. There is a lot in giving as well. Without any special requirements, you can interview industry leaders, experts, and coaches to expand your network as well as the following.
This happens when you interview another industry expert
You're seen as an authority
You're seen as a seeker
You're seen as a connector – who connects a seeking audience to a giving expert
The expert you interview will share the interview with their network, which eventually drives more traffic to your online assets
You open opportunities to get invited to interviews and podcasts
You get collaborators and referral partners, eventually helping you get high-paying coaching clients from references that are strong and more likely to convert faster.
You can interview on Instagram Live, Linkedin, and Text or video interviews on your blog, Your youtube channels. When you're ready, everything you need is with you already.
Over to you
I have shared what has worked for me in the last 18 years and how I have built a successful coaching business.
It's your turn.
Which methods did you like the most? What are you going to start with?
Share in the comments. And feel free to ask any questions. I would love to answer and see a fellow coach grow🙂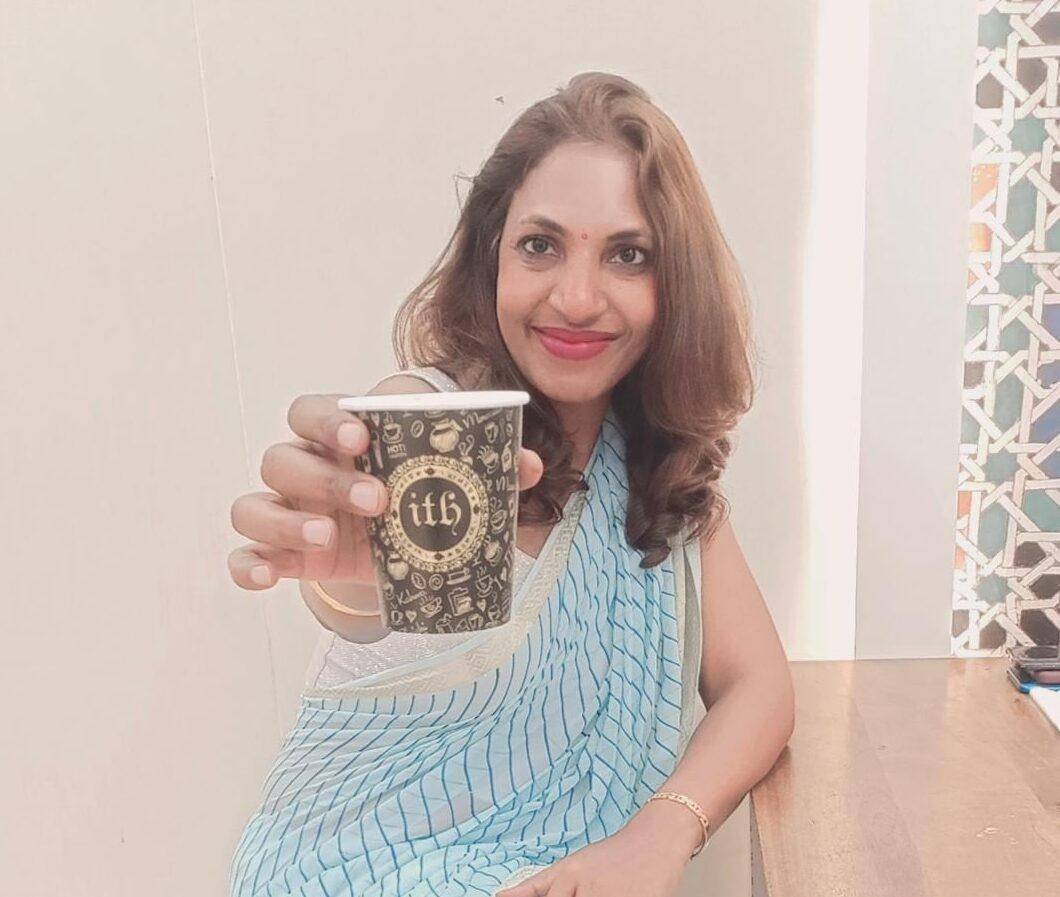 Sunita Biddu is a digital business coach and power blogging mentor helping coaches and small business owners. She helps with building a strong and profitable online presence and reputation that creates a self-sustaining business.  Sunita writes on this blog once a week about easy-to-use guides and articles about business, coaching, social media and blogging. You can grab some of her free resources and ebooks from the resources section.