It's fluid, it's competitive, and it's challenging – these attributes sum up the nature of Search Engine Optimization (SEO). With the pace of frequent algorithm changes & audience demands, it can be difficult to catch up and stay on top of your game if you are not doing things either different or… differently.
Quick Brief Of Search Engines' Updates
One major factor that fuels the dynamic nature of SEO in 2013 is the rapid change in search engine protocols. Since 2010, Google only has released more than 50 Panda, Penguin & other search updates improve user experience and get rid of websites that were full of SPAM.
In May 2011, Google released a 23-point guidelines about website quality and recently in July, 2013, they warned against overuse of anchor text in press releases, guest posts and article submissions.
Yahoo in May 2013, along with Microsoft Bing has announced new search tools and upgrades to introduce over coming months. They kept their word with a new, clutter free and faster loading search result page looks in June 2013.
Here are 10 SEO best practices to keep up with these updates, help you boost your credibility, ranking and authority in your niche:
1. Cornerstone Content

[Enough of content! But Still Not Enough :)]
All of your SEO efforts are equalized by the key aspect of your website: Content.
The focus of search engines in 2013 onwards is authority websites. Authority websites are defined by the quality of their content and the extra Oomph and value to win an audience.
Interestingly, the content can come in any form such as images, infographics, videos, widgets and text. Content that wow your site visitor and makes him share your content and come again is what you need today.
2. Use their search as your keywords
Chasing those one worder competitive terms is a useless practice today. Stuffing those keywords in your web pages defeats the purpose of better user experience, and quality content. Rather use keywords and phrases that people came searching for.
Use longtail keywords, be natural and achieving higher rankings will be easier for even competitive terms. Matt Cutts recommends this practice to enhance the rankings and user stay.
Co-citation is one of the best SEO practices to implement anchor text, links & readability in the most appropriate, search engine friendly as well as user-friendly manner.
3. Be Exclusive. Or do the same thing differently
Your content can definitely be repurposed, but nothing beats the power of an original piece. Use existing articles to establish your ideas, update the old content with new facts and figures and come up with timely and fresh content.
4. Earn social signals
Even before content marketing, social media signals are the rage today. Spearman's rank correlation coefficient stats confirm that on a scale of 10 Google +1s have shown the highest correlation, followed by number of backlinks, Facebook shares, and Facebook total (summary of shares, likes and comments).
Scale of 10:
Google +1s – 0.4
facebook total – 0.34
Pinterest pins – 0.29
Tweets – 0.28.
5. Optimization is the key – Optimize Text & Images 
A great content and website without optimization will never be found and go useless. Google is sensitive about header and image size and tags and their relevant use to reflect a website's content.
6. Win Backlinks
The number of backlinks is still one of the highest-ranked factors today. Building backlinks with articles submission is a history. The future of SEO lies in earning and winning backlinks for owning a great website and high value content.
Spearman's rank correlation coefficient shows proportion of positive correlation by nofollow links (0.25) and the proportion of backlinks with a stop word (0.18). It's recommended to have a natural link profile with no-follow links and longtail anchors.
7. Write Meta Descriptions To Engage 
Great meta descriptions work as the hook to bring users to your website leaving other search results. Writing your USP & contact details with natural use of focused keyword will do better than stuffing the description with 10 keywords.
8. Mobilize Your Social Media Channels
Facebook and Twitter are not the only social media networks around. Do not ignore people who also use LinkedIn, Pinterest, Reddit, Hulu, Stumble Upon, and the like.
9. Embrace Content Marketing
Contribution to editorial channels and content marketing is the one of the top branding & marketing today. This is the reason why sites like Wikipedia and about achieved authority and ruled the search since years. Content marketing such as guest posts, guest graphics not only improves the search rankings but also establishes a brand's authority and expertise.
Make sure you use Google authorship and social networks in bio to engage for better social signals and user engagement.
10. Get Responsive. Go Mobile.
Statistics show that 9 out of 10 smartphone owners use their devices to browse the internet, with 78% of them claiming that they surf the web using their phones on a daily basis. These numbers show that the mobile web is expected to surpass desktop searches by 2014. Get ready. Be in your users' mobile and smart devices.
These top SEO practices are not only applicable to SEO in 2013. These will still be hot in the future. Why? Because content, keywords, links, social signals, blogs, and mobile technology are the faces of technological evolution.
Whether you have an SEO company working for  you or you're doing it yourself, the rule of online marketing and domination is to stick to users' satisfaction, follow the trends, adopt new marketing practices and be flexible. Remember, there is no shortcut to quality. And your users know that!
If I missed any proven SEO method or you have something great to share, please share in comments. I'd love the participation.
Image courtesy @corbisimages.com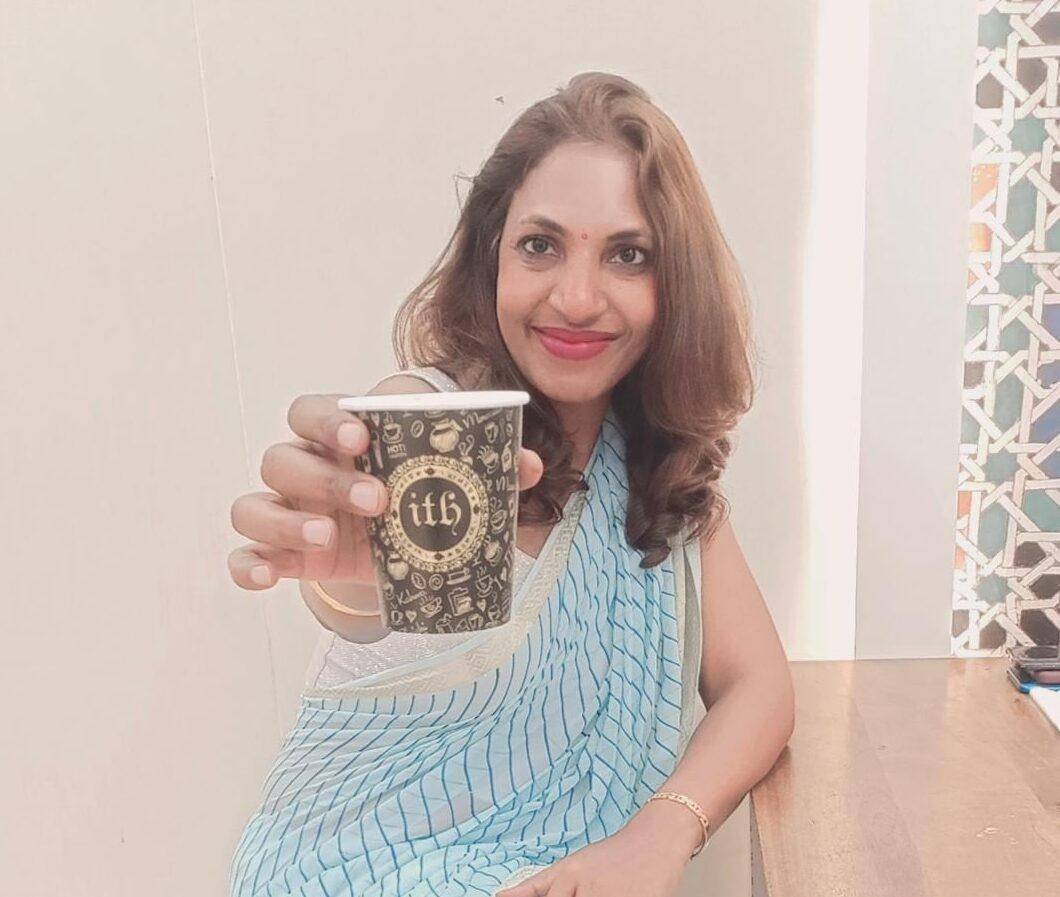 Sunita Biddu is a digital business coach and power blogging mentor helping coaches and small business owners. She helps with building a strong and profitable online presence and reputation that creates a self-sustaining business.  Sunita writes on this blog once a week about easy-to-use guides and articles about business, coaching, social media and blogging. You can grab some of her free resources and ebooks from the resources section.