You got a blog or a business website. Now you want traffic.
You want hundreds and thousands of visitors every day.
To receive your targeted traffic for free, you got to be found on search engines and social media without advertising.
That's where keyword research comes.
It helps you get found in search engines. It drives massive traffic when you optimize your website and blog content for multiple targeted phrases and rank on top 5 search engine results.
Keyword research tools help you find these hundreds of keyphrases with the search volume and CPC to help you decide which keywords you should use for profits and which ones for awareness.
Though professional keyword research can be a time-consuming and complicated task to do, doing it is absolutely worth with the help of keyword research tools. It helps you;
Create content with a purpose
Draft better SEO strategies
Get to know what keywords or phrases you can ignore
To know your audience better
Helps in finding new topics
Helps in competition analysis
PR campaigns and paid advertising
Keyword research tools often demand a great deal of money or at least that is what most people think. While it may not be entirely false, there are many keyword research tools that are absolutely free to use and also perform the job no less than the paid ones.
Here is a list of 11 free keyword tools that you will find highly useful (in no particular order):
Google Trends is a great free keyword research tool, especially for local businesses. It will give you results that are city/location-specific. You can see the relative popularity of keywords and their regional variations.
One special and interesting feature of this tool is that it will also denote the trends in changes of the keywords or how its interest has changed over time.
For example, the special thanksgiving roast turkey or yams recipe is going to be the most searched around October-November more than any time of the year.
Google Trends will also show you related queries and additional ideas for keyword research and marketing strategies.
This is one of the easiest, elaborative and interesting free keyword tools to use. This tool will give you super-quick and organized results for the keyword you search for. It gives you a visualized output of questions and phrases asked around the root keyword.
The tool delivers results for the keyword through five categories:
Questions
Comparisons
Prepositions
Alphabetical
Related searches
With this tool, you can get a lot of information about your keyword that is also easy to understand. It will also help in content ideation.
Though AnswerThePublic is a free tool only, its paid version has the feature of providing results with regional information.
The SEMrush keyword research tool is highly functional and useful for your business needs and growth. Recommended by many bloggers and SEO professionals, SEMrush helps you find related keywords, keywords that are right for your target audience, and provide information on search volume and CPC(Cost-per-click).
Apart from these, the tool also provides a lot of other information like tracking domain authority, Google rankings, long-tail keyword phrases, backlink analysis, and much more.
A free user of SEMrush can perform up to 10 requests per day.
Keywords Everywhere is a free tool that comes in handy for keyword research. It is a browser add-on for both Chrome and Firefox that lets you do keyword research while you are browsing Google, Bing, YouTube, etc before you even hit the 'enter' key!
Along with the search results, it returns amazing keyword data with information like CPC (Cost-per-click), competition data of keywords, trends, and also analyses search volume on the right-hand side of the results page itself.
This is a very easy-to-use tool since you can do keyword research right at the moment without having to log in to any website.
The paid version gives you search volume. The tool is so cheap that you can invest $10 to buy 100000 credits that are great for a few months.
This tool focuses more on providing keyword results for large platforms like Amazon, eBay, Etsy, Walmart, etc. If you are an Amazon vendor, doing keyword research for Google alone won't help. You need to have your Amazon listing optimized as well.
Each tool provides an overview of keywords. For some tools, you can also choose by region. It also gives a graphical representation of frequency data.
The free version of Keyword Tool Dominator allows a user to perform 3 searches per tool per day.
This keyword research tool helps you find questions that people are asking about, from the Reddit database of 48 million questions.
It groups the questions together and sorts them either by popularity or topic. This is a very useful tool that will help bloggers as they can get an idea about which questions to answer in their blogs.
This is my personal favorite when your blog and website has started performing in search.
Search console helps you compare your current SEO keywords with their average Google positions and CTRs (Click-through rates). It helps in tracking website performance and shows data about keywords that you already rank for in Google.
If your site ranks on page 2 or 3 in the search engine results pages or ranks on page 1 but does not perform well in terms of CTR, Google Search Console will help in you increasing your rankings and traffic.
However, to get site traffic and performance data from this tool, your website must configure Google analytics an search console first.
Ubersuggest is a very simple, easy-to-use free keyword research tool that does not overwhelm you with data. The tool gives you long-tail keyword suggestions along with a percentage that tells you how likely your site can rank for the keyword you search for.
It also provides a lot of other additional information about the keyword and other competitor websites that rank for the same keyword.
Ubersuggest is mostly recommended to beginners in blogging due to its simple usability and great functions.
It's a magical keyword research tool.
Soovle lets you do keyword research on multiple search engines based on the root keyword you type. It includes seven platforms: Wikipedia, Google, Amazon, answers.com, YouTube, Bing, and Yahoo.
It is also a great tool to brainstorm ideas.
This tool helps in both SEO and PPC keyword research. It lets you target certain groups of related keywords, gives further suggestions, and also allows you to group keywords based on a common theme.
The tool gives you 30 searches for free. After you have exhausted the 30 searches, you also get a free 7-day trial before you have to sign up and pay for the tool.
The Google Keyword Planner is considered one of the most essential and important keyword research tools ever. It gives you statistics like average monthly searches, competition level, average CPC (Cost-per-click), and many more for the keyword you enter.
Though it does not give you exact keyword suggestions, it suggests synonyms and variations.
NOTE: To use this tool, you need to have a Google AdWords account. Don't worry, everything is free!
Conclusion
Keyword research is an essential part of dominating the web and building powerful SEO campaigns. No matter what business you run, researching keywords and picking the right ones will immensely help in growing your business. To make your job easier, this was a list of 11 absolutely free keyword tools that you can use!
Hope you enjoyed it.
Got any new keyword research tools not in the list? Share in the comments.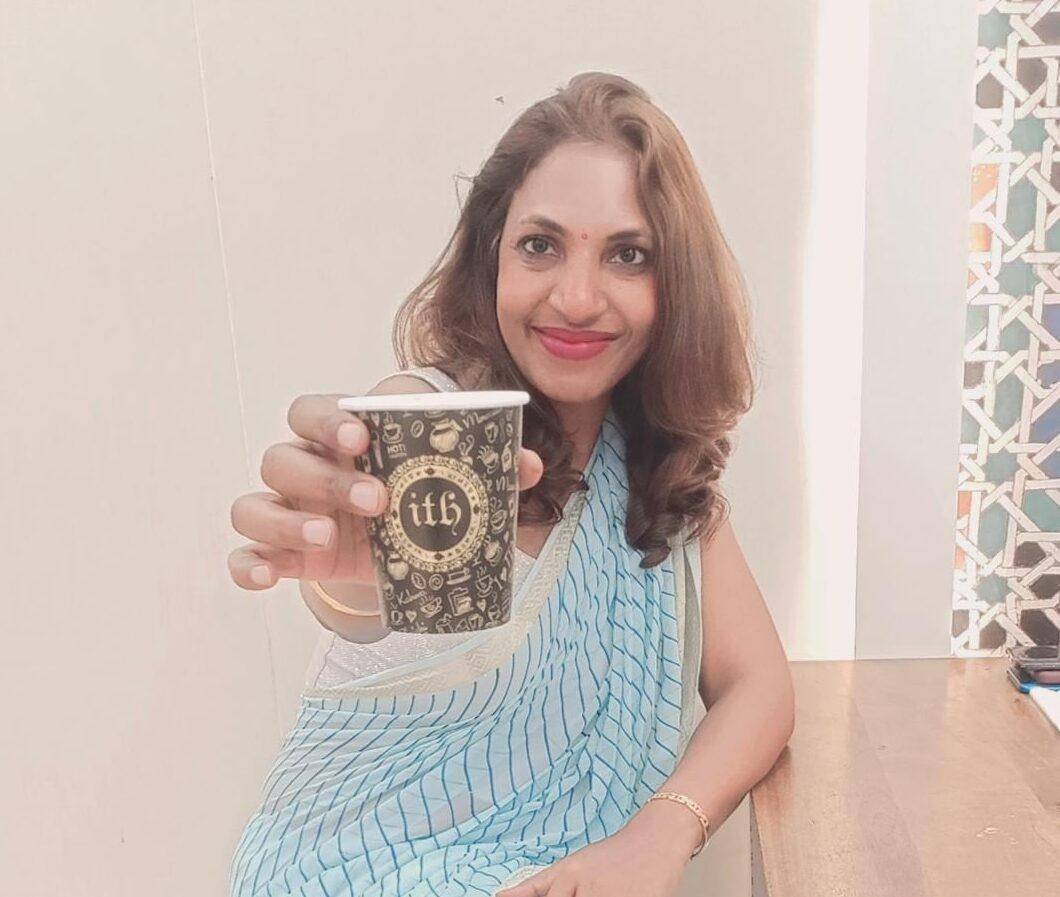 Sunita Biddu is a digital business coach and power blogging mentor helping coaches and small business owners. She helps with building a strong and profitable online presence and reputation that creates a self-sustaining business.  Sunita writes on this blog once a week about easy-to-use guides and articles about business, coaching, social media and blogging. You can grab some of her free resources and ebooks from the resources section.