Creating compelling content that hits the mark is a gift. But even the best writers often make mistakes. It is easy to lose track and get lost in writing: Important writing rules are being neglected. Here are some pointers that good writers should stick to in order to create even better and compelling content.
Lack of Value by Missing Intent
It can happen that this basic rule is forgotten. A piece of content could entirely miss its mark. At any stage of writing it needs to be clear what the intent is.
Did the writing come to a point without burdening the reader with irrelevancies? What is expected by the reader and what is he/she actually getting back?
If the content starts dwelling into irrelevant areas, the reader will get less information about what he/she is interested in. The article's value is diminished. People's attention should be caught early on and also not lost mid-way in the article. Your message might come across better, faster and clearer with fewer words.
Lack of Flow and Connection between Lines and Paragraphs
A piece of content should be tied together by a logical flow between sentences and paragraphs. It should not "jump" topics from one paragraph to the next or confuse the reader with seemingly unrelated sections that don't "flow" with the rest.
A meaningful article structure can be planned before the writing even starts. Any part of the article will have its place between a compelling start and closing section. The result will be an article that comes to the point quickly with less redundancy and less irrelevant information.
Forgetting Your Audience
Most content will have a rather specific audience. This could be prospective buyers, specific age groups and genders or people with various levels of knowledge in an area. This audience has to be considered at all times for the content to be effective and useful.
Example: If an article is intended as a tutorial with tips for those with little experience it cannot suddenly change into an expert piece assuming understanding the reader would not have. Likewise, if a piece is supposed to be informative for potential buyers it shouldn't drift off towards areas which are not even relevant for them.
Long Sentences, Misuse of Commas
Blunders like sentences that are too long and misuse of commas will make an otherwise great piece difficult to read.  Allow me to give you an example. Which of the below snippet is easier to read and to understand?
"Not everyone can write well, it requires skills not anyone might have in addition to dedication, motivation and time spent on research."
Or:
"Not everyone can write well. It requires skills not anyone might have. Good writing also demands dedication, motivation and time spent on research".
Sentences should be split and shortened if necessary. Goal is to make the content useful and readable but also easy to follow.
No Compelling Start and Closing
The reader's attention needs to be caught early. This is done by starting each post or article with a compelling beginning that will entice the reader. In three or four short sentences the reader must be convinced he is getting what he expects while at the same time being motivated to read on.
At the end of the article, the reader should not be left hanging abruptly. A post or article should have a compelling summary in a few short concluding sentences. This is also the place where you could ask them for their own opinions or comments.
If you looked at our writing tips above, it will be clear that for excellent content, it needs more than simply being born with the gift of writing. It needs experience and some basic rules as well. A good writer can become an excellent writer if those rules are always kept in mind.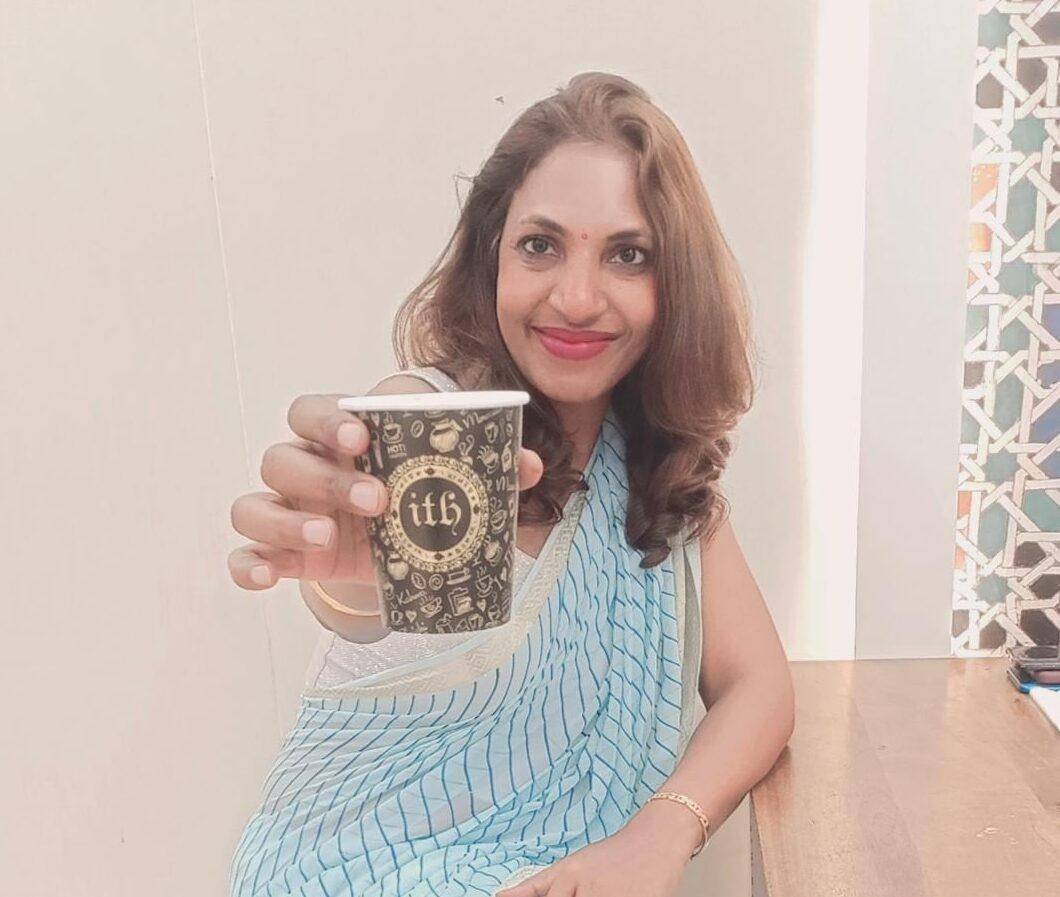 Sunita Biddu is a digital business coach and power blogging mentor helping coaches and small business owners. She helps with building a strong and profitable online presence and reputation that creates a self-sustaining business.  Sunita writes on this blog once a week about easy-to-use guides and articles about business, coaching, social media and blogging. You can grab some of her free resources and ebooks from the resources section.