Finding the perfect blog name can overwhelm you. The process can be long and tiring. You want a name that fully represents your blog and vision and is available to book a domain and social media handles.
This post talks about tips on how to find and come up with a good blog name. You will get all blog name help and inspiration here. But first, let's examine what makes a good blog name.
A good blog name should be:
Short, easy to spell and pronounce
Memorable enough to stand out
Related to your subject, the business's product or service
Unique and intriguing
Available to book for a domain
With over 600 million blogs published globally, your blog needs a distinctive name that creates your own special space. Use these tips on how to create and think of a blog name idea. You will also find examples of good blog names list in this post to better understand the idea behind them.
1. Think about the subject & readers
Subject matter: What is your writing about?
Target audience: Who will read your writing?
Blogging motivation: Why did you create this blog? Is it a creative outlet or an SEO engine to drive traffic and sales?
Writing style: Will your blog be humorous or serious? Your name should align with that style.
2. Focus on a keyword or two
List all the possible words and keywords related to your subject. Now, create multiple combinations to come up with some great personal and creative blog names ideas that reflect what you write about.
3. Use your name
This is my favorite, name your blog after your name. This naming idea is my first recommended preference and I find it the best. Easy to brand, easy to remember, and feels good too. Additionally, these make up for not only the most common but also easily available blog names. So, when nothing works, use your name.
4. Use a dictionary
If you're struggling to come up with a word associated with your brand, write out common words in your messaging and use a thesaurus to find relevant alternatives. This help you in writing and creating a cool and catchy blog name ideas list.
5. Utilize alliteration
Creating a catchy and memorable blog name can be achieved by using alliteration, which involves using phrases that start with the same letter.
The occurrence of the same sound or letter at the beginning of closely connected words is known as alliteration. It adds a musical quality to sentences, making them flow smoothly. These make up for the best blog names ideas list.
Starbucks Stories is one of such playful, catchy, and fun blog names examples that uses alliteration.
6. Use Acronyms or Abbreviations
Consider using acronyms or abbreviations if your blog name is too long or the domain is already taken. This strategy keeps things short and sweet while retaining your brand identity.
You can abbreviate the entire blog name or only part of it, mixing it up with a word at the end. Such short names, however, may be expensive domain names. Check domain costs to avoid overspending.
By using an acronym or abbreviation for your blog name, you can make it easier to find and type into a browser.
7. Use a Common Saying
Readers are already using common sayings, so consider naming your blog after one of them.
Buffer, a social media management platform, highlighted marketing stories and relevant content for working professionals by naming its blog "Flow," which represents the state of "flow" or one's naturally working state when they're on a roll.
8. Consider Words in a Different Language
Words from other languages can make excellent blog names, even if you don't have an international audience. It intrigues and adds curiosity.
Choosing an abstract word or phrase in a language other than English can help you stand out in a saturated market and draw attention to your blog. A simple online translator like Google Translate can get you started.
For example, you could name your blog about dogs "Perfect Perros" since "Perros" is Spanish for "dogs."
For a creative blog name, choose something short with fewer syllables and make sure it is easy to pronounce and spell.
9. End With a Suffix
Many one-word domain names and company names are already taken, so adding a suffix to the end of your desired blog name can help you find a unique name.
This trend originated in the startup world and has become popular in blogging as well. Some popular examples from the business world include Grammarly and Teachable.
"The Sartorialist," one of the most well-known fashion blogs, is an example of a blog name that ends in a suffix.
10. Use a Name Generator
This comes last. There are several blog name generators where you can enter a few words and ideas and you get dozens of blog name ideas and options. The best part is the domain availability of these suggested blog name ideas.
Here is a list of some popular, creative, and catchy blog names suggestions generators.
Blog Domain Name Booking Tips
Avoid hyphenated domains
Keep it short and easy to remember. Speak it loud and see if it is easy to speak without any friction. Do not make it a tongue twister.
Write it and see if double letters appear together. For example, just too good to get two T's together.
Prefer a .com even if your audience is local.
Choose a reliable registrar. Godaddy, name.com, and namecheap.com can be trusted
Buy it yourself. Don't let your development or hosting company buy it.
Check for any trademark or name copyrights
Don't buy a different extension if someone else is owning same .com version of the name
Hope the post was useful in creating ideas for a blog name and now you have better understanding on how to make a good blog name. You can use these tips to generate a list of unique book blog names ideas, female blog name ideas, marketing blog names ideas, good fashion blog names ideas, as well as business blog name ideas. Once you have your blog name finalized, it's thrilling to see yourself taking the 1st step in blogging and booking your domain.
Still, need help? Feel free to write in the comments.
Or do mention if your blog has a unique name or if you know someone, I would love to mention it in the post.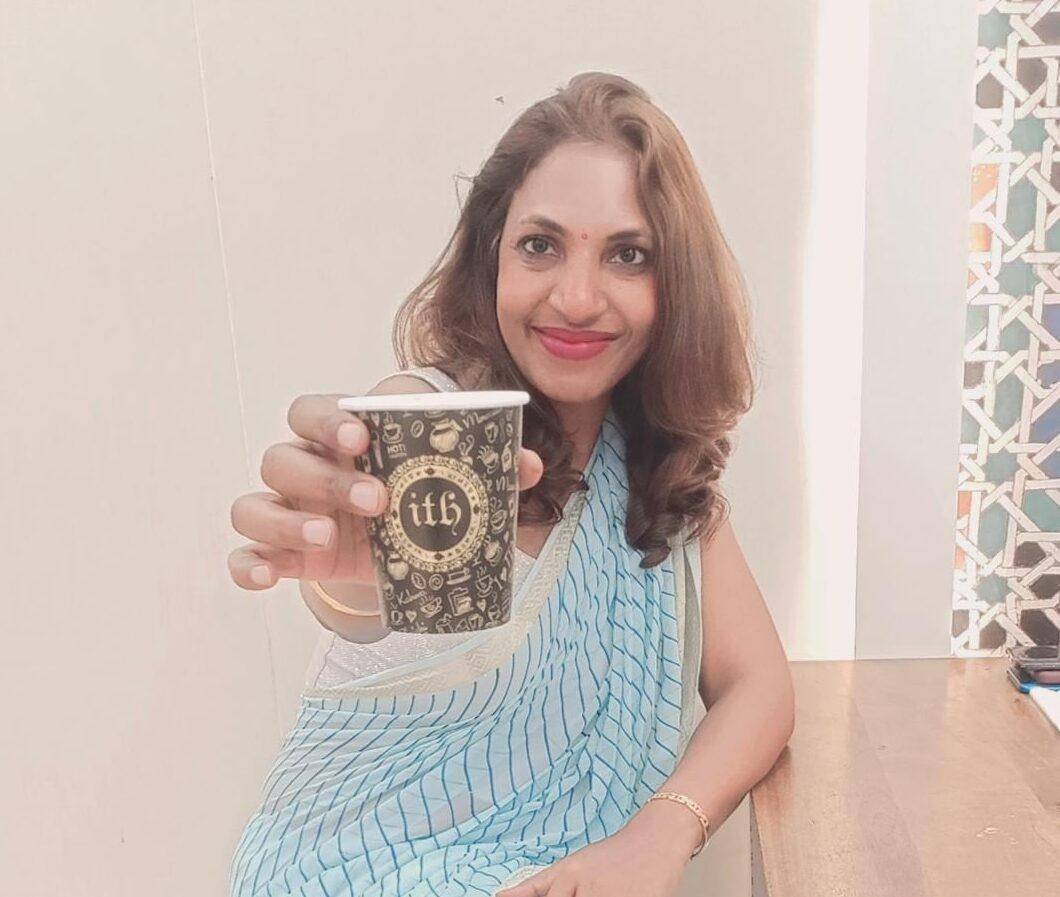 Sunita Biddu is a digital business coach and power blogging mentor helping coaches and small business owners. She helps with building a strong and profitable online presence and reputation that creates a self-sustaining business.  Sunita writes on this blog once a week about easy-to-use guides and articles about business, coaching, social media and blogging. You can grab some of her free resources and ebooks from the resources section.