9 out of 10 successful leaders have a business coach because coaches can operate as a second mind and have strong opinions about the important decisions of their business. The return on investment is nearly 7 times with having a business coach by your side.
Other than measurable returns, like revenue increase, profitability, and productivity at business; greater self-awareness and free time in hand are some visible prime benefits.
Here are 8 important qualifiers to hiring a business coach that will help you achieve the full potential of your ideas, skillsets, and strengths.
1. Experience and Expertise in their field
A successful business coach has a positive outlook on life.
A growth mindset is a driving factor in everything they do at work and in life. They see failure as a learning experience and cash upon their lessons in future ventures. A positive mindset helps the coaches develop resilience and commitment to building a successful business.
Successful business coaches have a thriving life and business. They inspire their clients to have a similar attitude in challenging times.
2. Accessibility & Presence
Being approachable is the key that allows the coaches to feel safe and trusted. It allows them to share their ideas and thoughts and can flow.
Good business coaches make amazing sounding boards. They understand what people need and help in putting them at ease.
My clients have the liberty to reach out to me at ANY TIME to discuss anything they feel is important. I believe that every idea is good. And we can't let ideas slip or sleep. My availability and approachability make my clients feel at ease and confident.
3. Network and Connections
This is no less than access to a goldmine. A good business coach has an active network of connections from many industries. They don't have authority and rapport but also have an influence over the network.
These networks and connections help clients and, especially new startups pick up faster.
I recommend reading: 22 Business Tips From My Facebook Connections
3. Adaptability of a Business coach
Every individual is different; with different personal strengths, areas of development, and conditioning.
A competent business coach understands and adapts to this difference. They can relate to the needs of business owners and build a deep connection toward a constructive coaching experience. They start constructive two-way dialogues. They ask great questions and encourage business owners to develop their individual strengths.
4. Envisions the big picture
Entrepreneurs hire a business coach because of their deeper business acumen and experience. The business coach can visualize the bigger picture and help an entrepreneur believe in themselves. It is irrespective of the size of the goal so that they can perform beyond their own expectations.
To help them reach their potential, a good business coach motivates and encourages them to step outside their comfort zone and mental blocks.
5. Result oriented
The first and ultimate goal of hiring a business coach is to get the results; more revenue, higher visibility, and better growth.
A good business coach is always result-oriented. They make implementation and execution happen. They start actions and help the entrepreneurs visualize the returns.
One of the common traits of good business coaches is their consistency. It helps in meeting smaller milestones that lead to a bigger outcome. The approach helps the entrepreneur keep going irrespective of the regular roadblocks any business may face.
Recommended reading: When it is the right time to get business coaching
6. Listening Skills in Business coach
Good Coaches and mentors are known for their unbeatable listening skills. They keep a great balance of logic and empathy to build a space of trust and comfort with great listening ability.
They are curious about boundaries. They know what to ask and where to stop. They practice listening to what's being said, reading between the lines, and understanding and comprehending the silence.
The listening ability of a business coach works in favor of the entrepreneur. It makes them speak, and see everything from a newer perspective when the ideas and thoughts move from the mind to an open realistic analysis.
7. Proactive and enthusiastic
Business demands a good deal of risk-taking ability.
And it demands a proactive approach and enthusiasm to make things HAPPEN. A brilliant business coach rubs will rub their proactive attitude on the coaches.
Being proactive helps both the coach and coach anticipate the changes, consequences, and returns before they happen to the business and market before anyone else.
8. Communication skills
Good communication skills in business coaching go beyond effective interaction. A business coach with sharp communication skills would know how to convey feedback and criticism without having a business owner feel offended.
Good communication skills between you and your coach will make both feel connected and appreciated.
The great communication skills of a business coach allow an entrepreneur to achieve their full potential and improve their performance. It helps with building rapport and getting the best out of an entrepreneur.
Concluding
Effective business coaching focuses on the coach, their business, and personal goals. It builds a respectful and trusted relationship and encourages them to come up with ideas to move forward.
A coach helps you see the unseen and unexplored version of yourself. A coach helps you find or create your own solutions using the strengths you already have. It's time you look out for coaches and mentors who can speed up your business. He will ease your business journey and personal growth at the same time.
Would you want to add something from your coaching experience? Who is your favorite coach in the industry?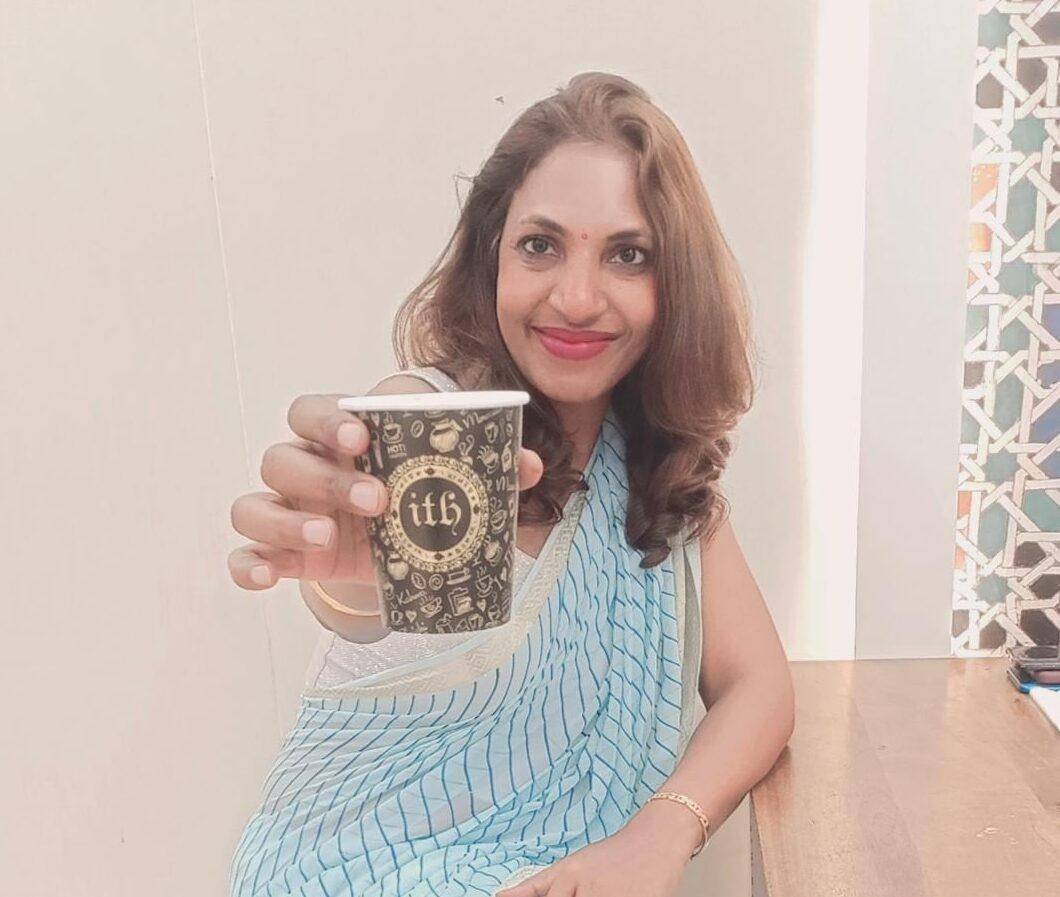 Sunita Biddu is a digital business coach and power blogging mentor helping coaches and small business owners. She helps with building a strong and profitable online presence and reputation that creates a self-sustaining business.  Sunita writes on this blog once a week about easy-to-use guides and articles about business, coaching, social media and blogging. You can grab some of her free resources and ebooks from the resources section.